The Barking Lot is a regular weekly feature of This Just In…Originally written by both my lovely wife, Jennifer and me, this blog brings you the latest news about our furry friends including articles, columns, photos and videos. Enjoy!
THE WEEKEND DOG-WALKING FORECAST: We grade the weather outlook for taking your pet outdoors.
TODAY: Partly cloudy skies in the morning will give way to cloudy skies during the afternoon. High of 31.
New snow cover. "F"

SUNDAY: Cloudy skies early, followed by partial clearing. High of 33. "F"

Time now for DOGS IN THE NEWS, canines that made headlines the past week.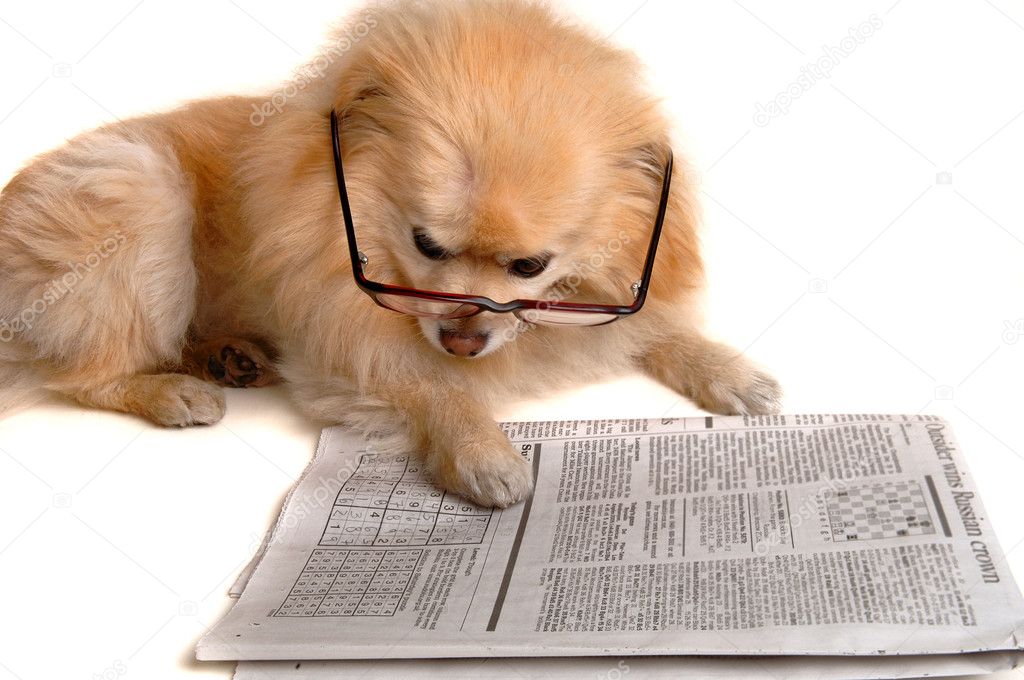 We've said many times in the past the dog news isn't always good. 4-month-old baby dies: 'The puppy was just lying on her,' 911 caller says.
Certain pet foods recalled after reports of 28 dog deaths, FDA warns.
Plymouth Police K-9 shot and killed by handler following alleged attack.

Homeless man runs into burning animal shelter in Atlanta to save dogs and cats.
Florida Dog Racing Ends on New Year's Eve.
New research suggests that if a dog has diabetes, there is an increased risk that its owner will, too.

STORY AND VIDEO: Watch: Man saves dog stranded over frozen northwest Ohio lake.

VIDEO: The science behind guide dog puppies:
People love this Great Dane.
Man who travels around America with his 75lb dog strapped to his back wins legion of fans with his cool pictures.

Here's a dog blog Jennifer wrote back in January 2020:
The following are photos of dogs I know personally or at least know their owners. Different breeds to be sure, all of them "good dogs" in their own right. Take a look at them… What do you notice about their facial hair? Different amounts? Different lengths? Different locations? How about all of those?
Gibbs the Pug and Knox the Lab Rescue have what I would call basic whiskers. You know, the kind you'd expect to see on a dog. S'mores has some noticeable "extras" along his cheek and eyebrow regions. Finally, our buddy Finn. Look at him again:
Check out those bad boys! I mean no disrespect in this crustacean comparison but he reminds me just a bit of a spiny lobster! Such pronounced eyebrows! Such long, if not a bit droopy, whiskers! I can't get enough! Kyla & I met Finn this past summer and we had a delightful time:
We asked our friends to provide photos of their dogs showcasing their whiskers and the four photos are what they shared. These comments were left under the photo Finn's owner shared on Facebook:
Finns are so long! Haha
I know right!!! Lol. I always accidentally pull them when we're playing tug of war.
All I can say is DON'T YOU EVER, EVER CONSIDER TRIMMING THEM!!!!
No, this isn't for vanity's sake. There are real, scientific reasons why you should never groom your dog's whiskers even if you think they are too long, too unruly, or get in the way of your tug of war game.
Dr. Stanley Coren (I really, REALLY want to meet him some day!) tells us that while a dog's sense of smell is absolutely incredible, vision is a sense that is quite limited. Thus, whiskers come in handy for helping them "see" better, especially close up. I guess if that's the case, Finn could find a career in watch & jewelry repair. (That is, if he had thumbs.)
In all seriousness, here's the fascinating reason you never want to trim your dog's whiskers.
—-Jennifer Fischer

REMEMBER THIS?
DOG VIDEO FROM 2020: Boy wants to help senior dogs because he can see himself in them:
DOG VIDEO FROM 2020: Conor Knighton takes to the skies with Wyoming pilot Peter Rork, a retired surgeon and pilot who's found a new purpose in life by helping dogs in need find homes:
AND FINALLY:

That's it for this week. Thanks for stopping by.
We'd really appreciate it if you forward this on to other dog lovers you know. Let them have some fun!
See ya, BARK, next Saturday!