The Barking Lot is a regular weekly feature of This Just In…Originally written by both my lovely wife, Jennifer and me, this blog brings you the latest news about our furry friends including articles, columns, photos and videos. Enjoy!
THE WEEKEND DOG-WALKING FORECAST: We grade the weather outlook for taking your pet outdoors.
TODAY: Partly cloudy skies. High of 33. "D"

SUNDAY: Cloudy. A few flurries or snow showers possible. High 41. "D"

Time now for DOGS IN THE NEWS, canines that made headlines the past week.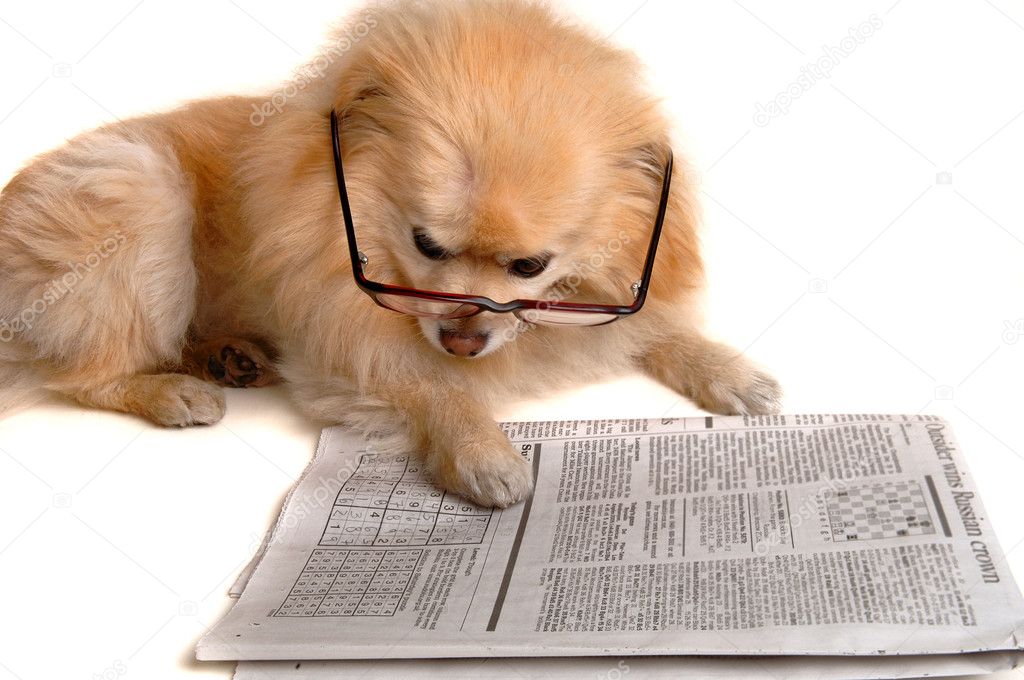 OP-ED PIECE: Front-line health care workers: If COVID-19 kills me, take care of my dog.
29 Dogs Rescued From China's Dog Meat Trade Reach the U.S. and Meet Their New Forever Families.
2 Passengers and a Dog Slide Out of Moving Plane at La Guardia. MORE.
Puppy Buyers Beware: Your Online Dream Dog Might Be Fake.
Tim Smith is a rural mail carrier in Williamsburg. Tim says he has seen some strange things over the years, but this one takes the cake.
The New Science of Our Ancient Bond With Dogs.
VIDEO & STORY: Beagle Mix Spends His First Christmas with New Family After Living in Outdoor Pen for 3 Years
A puppy rescued from the jaws of alligator has been honored as a 'Deputy Dog.'

Coming to you from Disney.
Dog Charcuterie Boards are a thing in 2020.
PHOTO: Pet dogs dressed in Santa Claus costumes are seen on a sidecar of a Harley Davidson's motorbike before Xmas Toy Run parade to rev up the holiday spirit and rally against child abuse, organized by Harley Santa Club in Tokyo, Japan. Photo: Reuters

PHOTO: A man dressed as Santa Claus paddles on a board with his dog in Galway Bay in Galway, Ireland, December 22, 2020. REUTERS/Clodagh Kilcoyne 
PHOTO: A dog howls while a group wearing Santa hats take part in a laughter yoga session during Christmas celebrations on a beach in Mumbai, India. Photograph: Niharika Kulkarni/Reuters
SHORT VIDEO: Frosty versus Fido. It's no contest.

That's it for this week. Thanks for stopping by.
We'd really appreciate it if you forward this on to other dog lovers you know. Let them have some fun!
See ya, BARK, next Saturday!