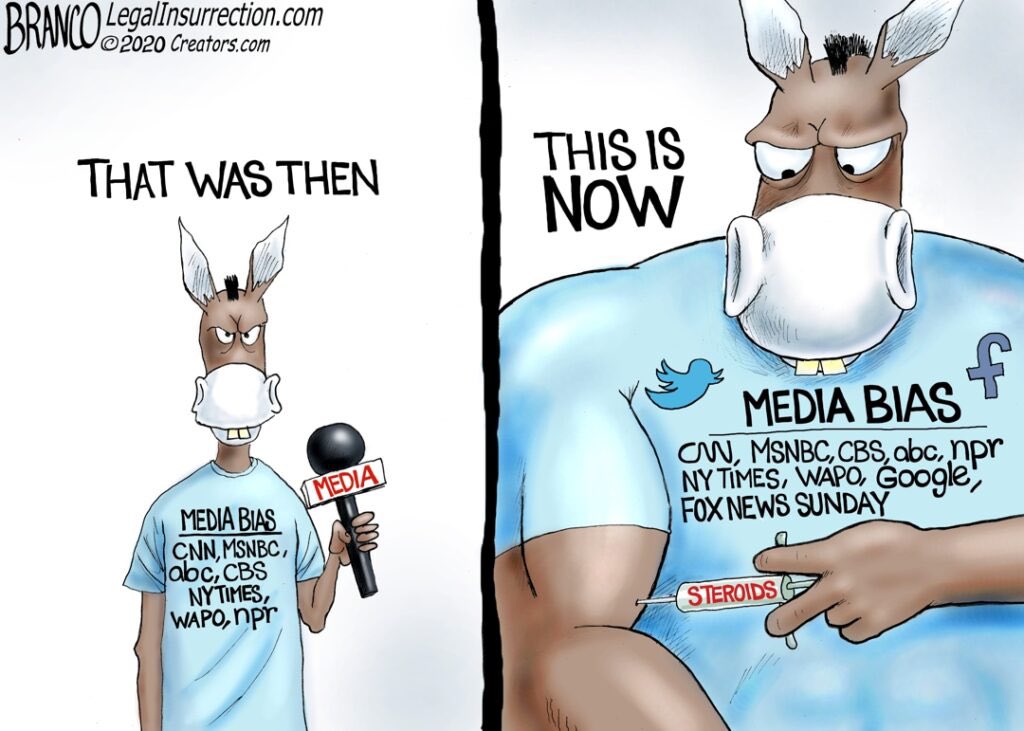 Today's read is from The Federalist. Here's an excerpt:

It should be no surprise as 2020 comes to an end that corporate media covered a horrific year as horrifically as expected. From its laudatory coverage of the presidential impeachment it encouraged to the blatant about this year's riotous protests, the nation's least accountable institution performed as usual, only escalating its protection of Democrats and leftism, and shameless manipulation of the facts while demanding total power to determine them.

Here are 20 top mortifying moments of the media in 2020.

Read the entire column here.