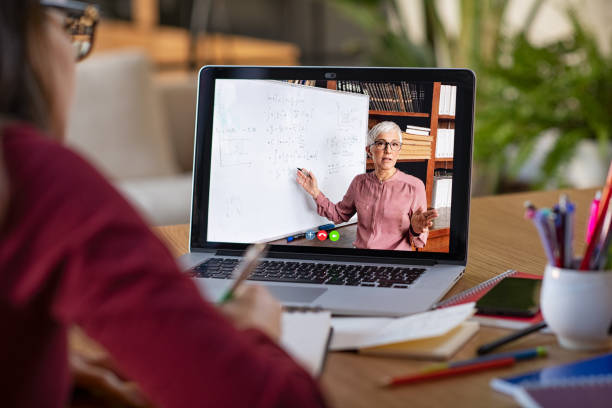 Today's read is from Brian Mark Weber at the Patriot Post. Here's an excerpt:
Earlier this year, fears over the coronavirus shuttered classrooms across the country as school systems opted for makeshift online learning. At the time, the stopgap measure seemed like the only way to keep our kids both safe and engaged with their schooling.
Despite growing pains faced by teachers and students suddenly forced to learn in front of computers, the overall impact on the ability of students to learn was unknown. Months later, though, the evidence now shows many children are failing their online classes. Remote education may be fine for some adults, but most kids need to be in schools with their teachers and classmates.
And the emerging statistics are even more troubling for certain demographics.

Read the entire column here.