Culinary no-no began on Father's Day 2007, a beautiful summer day, when I wrote about grilling brats. And eating brats. And topping those brats. I was inspired by my wife, Jennifer who, in my admittedly unscientific opinion, ruins brats by squirting ketchup on them. Other dining taboos quickly came to mind. The original idea was to take this concept only a few months, till the end of summer and then pull the plug. Then the unexpected happened. People started reading Culinary no-no. Lots of folks. So we keep doing the no-no.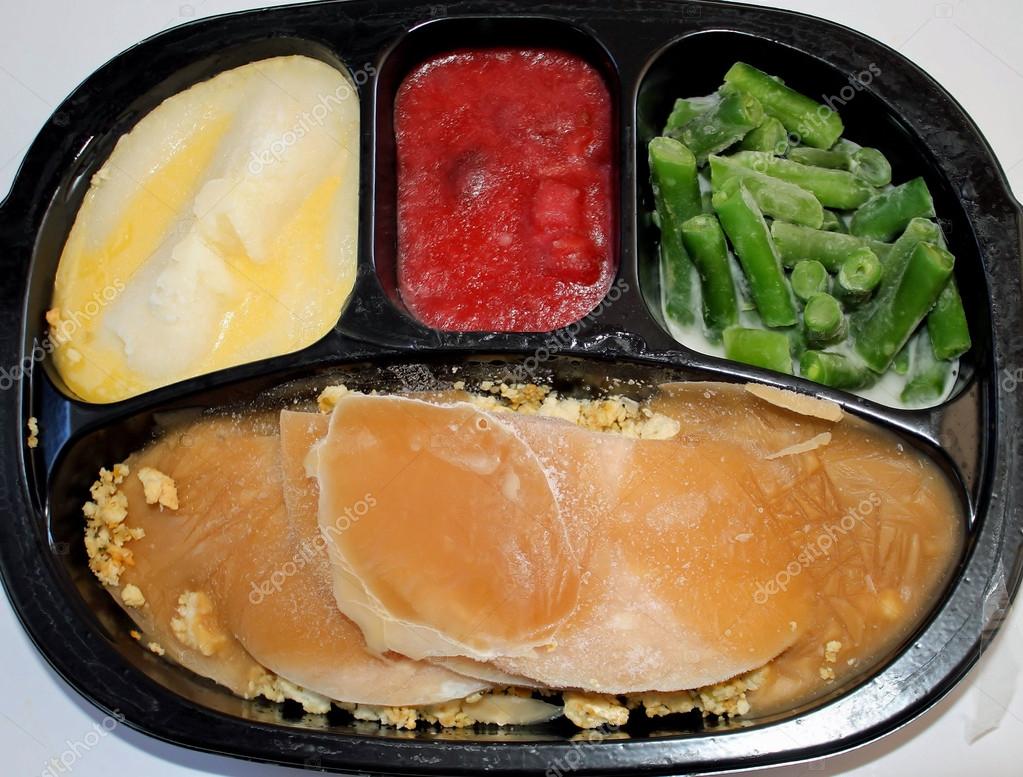 Culinary no-no on a Wednesday? When it normally gets published on a Sunday?

Had to be. These couldn't wait till the weekend. Thanksgiving you understand.
How can I cut back on food waste during Thanksgiving? Skip the bird? get bent.

13 MUST-HAVES FOR HOSTING THANKSGIVING OUTSIDE. How about #14. Skip the 13 and just go inside.