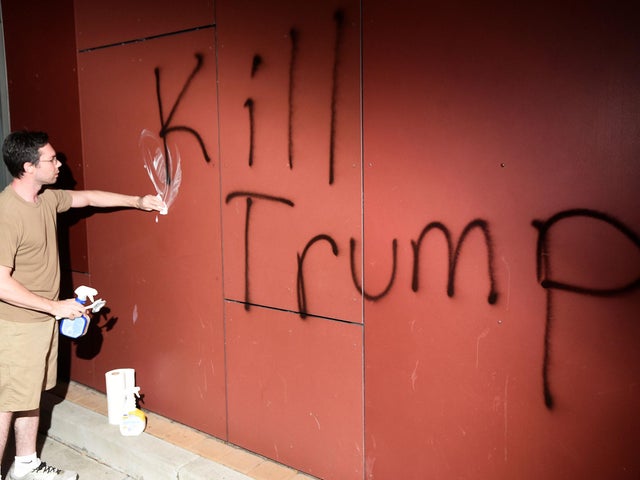 Today's read is from the Washington Times. Here's a brief excerpt:
Hate wins.
After four years of these people lecturing us about how "Love Wins" and "Love Trumps Hate," it turns out that hate really does win. At least for these people.
Ask yourself, do you know a single person who braved the mailbox this year to cast a mail-in ballot for Joseph R. Biden because they absolutely loved him? Do you know a single person who was so enthralled with Mr. Biden's five decades collecting a federal paycheck in Washington that they just HAD to vote for the guy?

Read the entire column here.