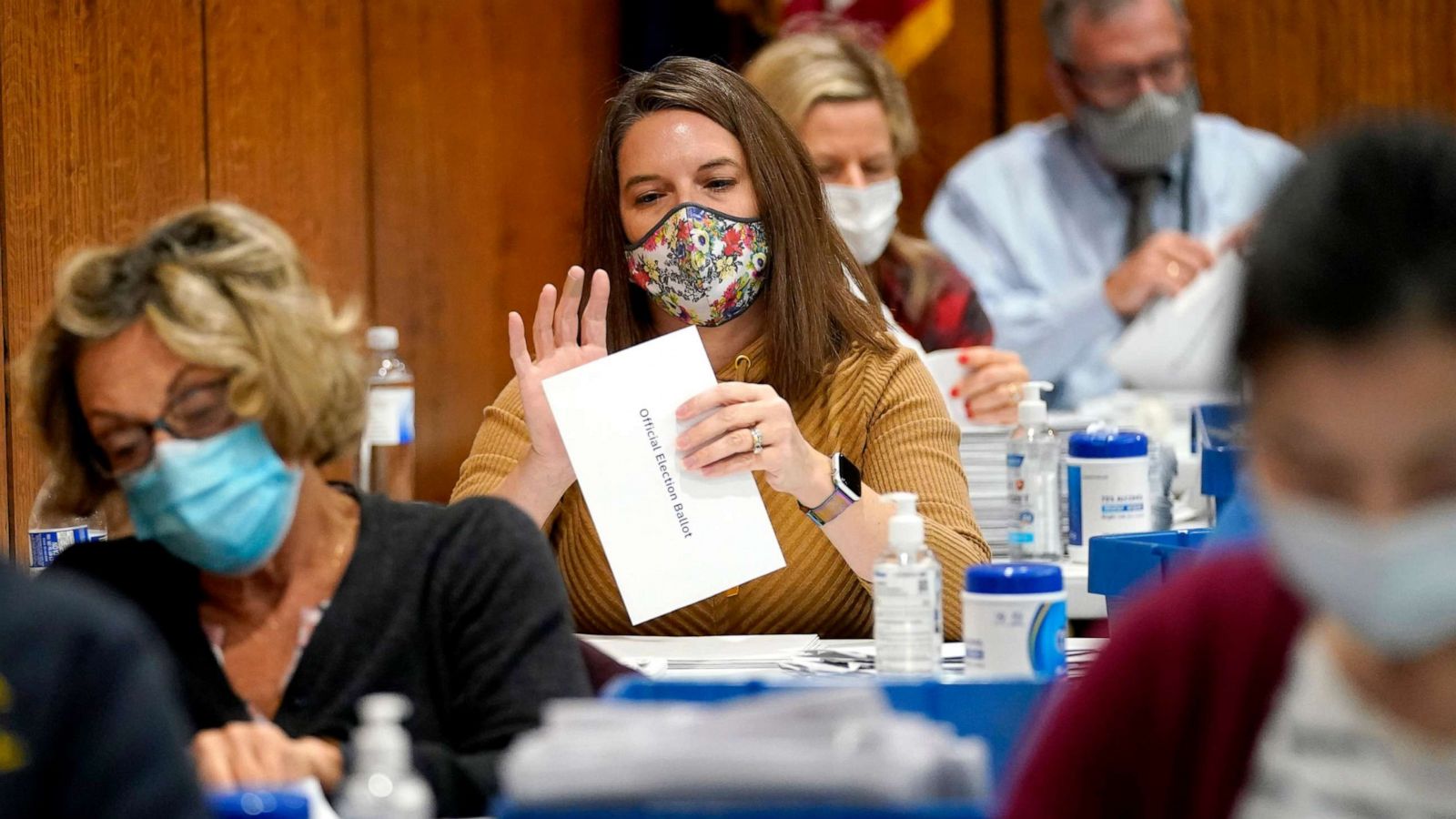 Today's read is from the Epoch Times. Here's an excerpt.

1. Donald Trump is legally the president until his term expires at noon on Jan. 20, 2021. Nothing that happened last week or will happen until Jan. 20 will affect his position or authority in any way.
2. Joseph Robinette Biden Jr. is neither the president nor the president-elect.