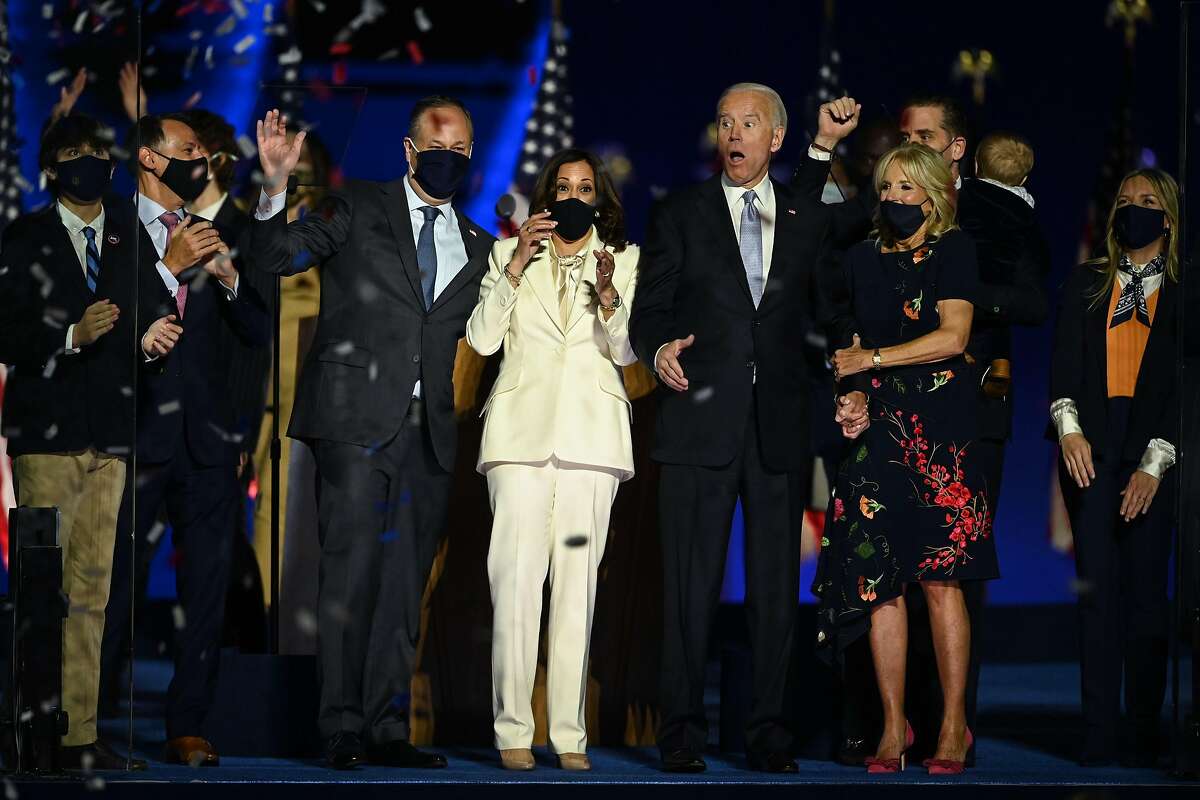 Today's read is from columnist Ben Shapiro. Here's a brief excerpt:

Americans are right to have some rather serious trust issues with calls for unity in our polarized time. After all, former President Barack Obama pledged American reunification right up until he began treating tea partyers as unspeakable threats and political opponents as crypto-racists. Everything was hopey and changey right up until the time … it wasn't.
So, in order to earn our trust, Joe Biden would have to call his own side out for raising the temperature. And he has steadfastly refused to do so.

Read the entire column here.