Every Friday night we smooth our way into the weekend with music, the universal language. These selections demonstrate that despite what is being passed off as art today, there is plenty of really good music available. Come along and enjoy.
On Saturday the Rock and Roll Hall of Fame will induct new members The Doobie Brothers, Depeche Mode, Whitney Houston, Nine Inch Nails, the Notorious B.I.G., T. Rex, Irving Azoff and Jon Landau.


For Whitney Houston, that's quite an accomplishment. Prior to the announcement of this year's inductees a journalism instructor at Loyola Marymount did an analysis of gender representation in the hall of fame and discovered that for every female bandleader inducted, her male band mates also go into the hall of fame. Over the course of 34 years, that process has yielded 69 women out of 888 inductees — or less than 8%.

Are there plenty of women that deserve Hall of Fame honors? You bet and we'll sample a few this week.

The Go-Go's were an American new wave band formed in Los Angeles, California in 1978. At one point, the band was so hot they were ubiquitous. Everywhere. TV guest shots, magazine covers, high-profile concert tours and movie offers. They were bona fide rock stars, and start off our tribute to women that aren't, but should be in the Rock and Roll Hall of Fame.
The Go-Go's were the first multi-platinum selling, all-female band to play instruments themselves, write their own songs and have a No. 1 album.
Belinda Carlisle of the "Go-Go's" recently said, "I thought the Rock and Roll Hall of Fame was about innovators, no matter if you like their music or not. You would think the first or only one of their kind would be recognized by an entity like that. But at the end of the day, I really could give a flying f—. I get sent the ballot to vote and every single time, I just write the Go-Go's down and I check it off, in and out."

Carlisle added "I think in some ways, the Rock Hall has discredited themselves … just with the lack of women. Without going into too much detail, I think the fact that Suzi Quatro's not in there is a disgrace. There are a lot of people who are innovators that aren't in there. It's just, who are they anyway? At the end of the day, they're a bunch of guys and women in a room making decisions on who'll bring in revenue on T-shirts and beer koozies. So I don't really care."
The Go-Go's were the first multi-platinum selling, all-female band to play instruments themselves, write their own songs and have a No. 1 album.

Hard to believe this next artist has been shunned.

She does enjoy membership as a songwriter in partnership with her ex-husband, Gerry Goffin. But if that's keeping her out of the hall as a solo artist it's pretty lame. Some critics claim this is the most serious omission of them all.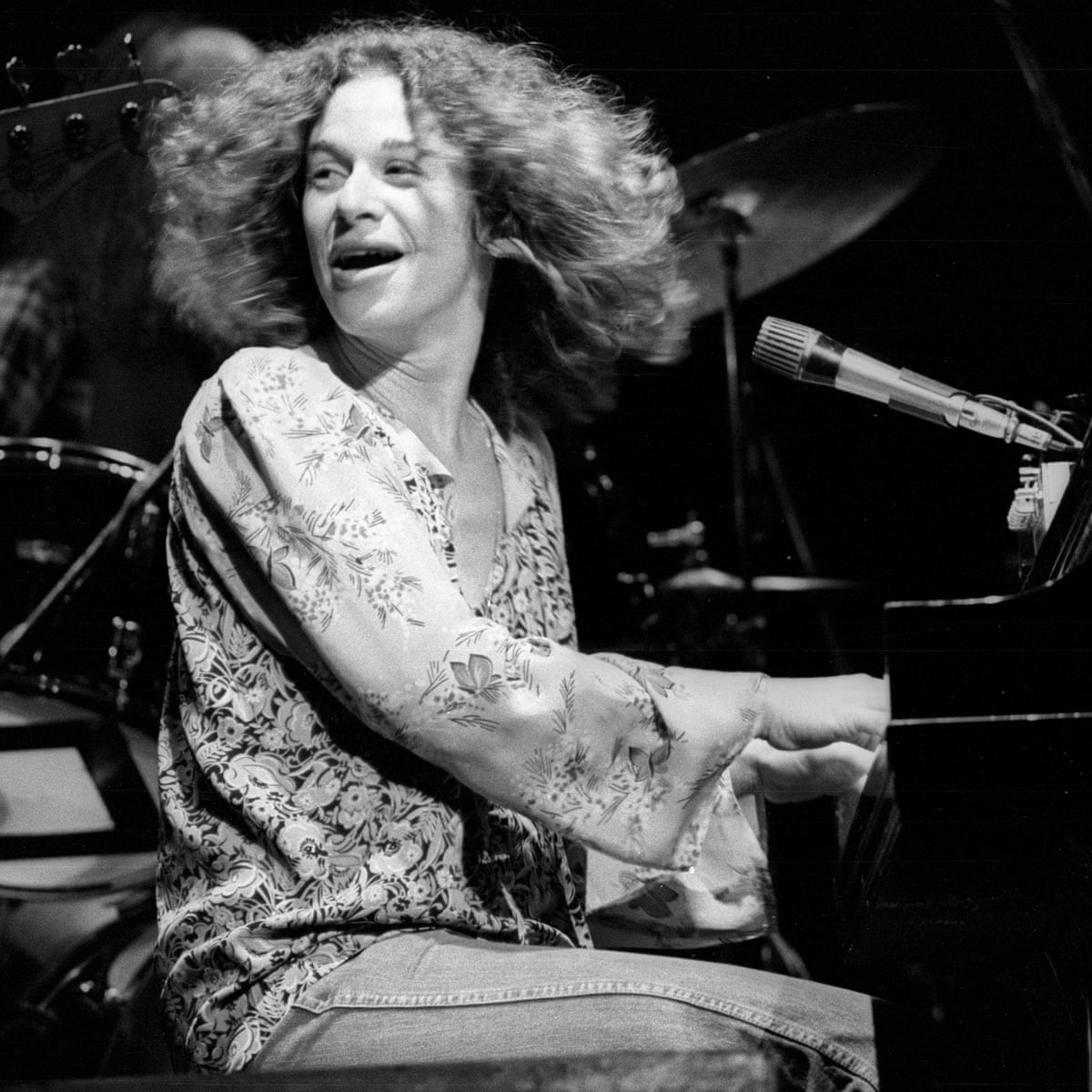 Remember King's album "Tapestry"? One of the biggest sellers of all-time.

Suppose the hall wanted to become more international? Would there be room for Australia's biggest pop star?
Did they play this at your wedding?

You say no?

Might not be legal.

Today (Friday) Minogue released her 15th studio album, "Disco."

Tina Turner is in the hall, but as part of the Ike and Tina Turner Revue, not as a solo performer.

Tina was married to Ike for 16 years despite her husband's numerous groupies, excessive drug use, and violent temper.

One night in July of 1976 while Ike was sleeping in their hotel room, Tina got up and left, wandered down the highway on foot, and stumbled into a small one star motel.

"I'm Tina Turner. I need a place to stay. I have 26 cents in my pocket. But if you give me a room I promise I will pay you back," she said. She had bruised and cut from injuries inflicted by Ike.

The clerk said, "Welcome Mrs. Turner. Let me show you your room."

Tina Turner went on to an incredible comeback in the 80's, releasing several multi-platinum albums and winning eight Grammy Awards.
Tina Turner will turn 81 on November 26.

That's it for this week.

Goodnight.

Sleep well.

Have a great weekend.

Our final female has never even been nominated, with or without her husband.

Cher has had a No. 1 song on the Billboard charts for six straight decades.