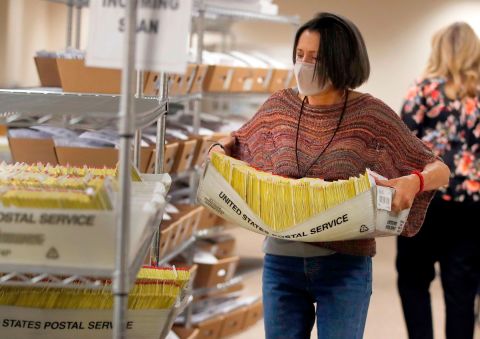 Today's read is from Nate Jackson, managing editor of "The Patriot Post." he writes:
 "This is a fraud on the American public. This is an embarrassment to our country," he (Trump) proclaimed of continued counting of mail-in ballots. "We'll be going to the U.S. Supreme Court. We want all voting to stop. We don't want them to find any ballots at 4:00 in the morning and add them to the list."
Trump's comments triggered exasperated Leftmedia "fact-checks" as various outlets rushed to rebut his assertions, insisting there couldn't possibly be any fraud out there. There isn't gambling in casinos, either.