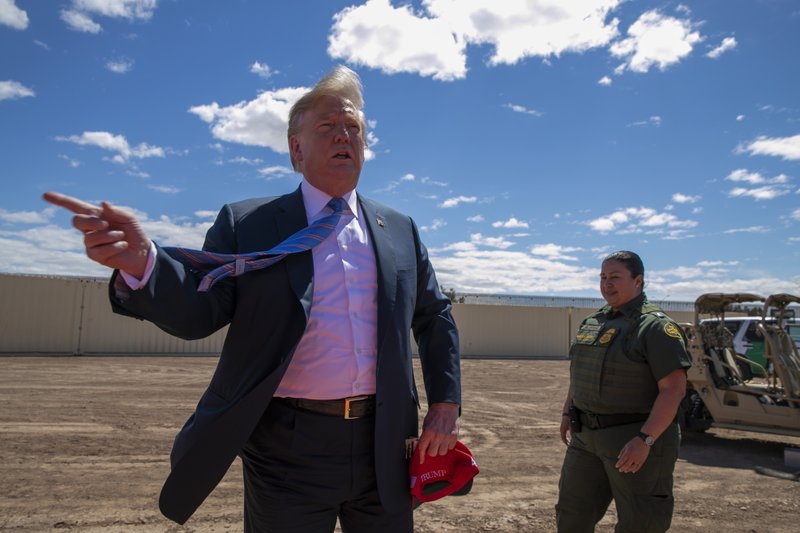 Today's read is from Julio Rosas at Townhall.com. It opens:
"Wow" was all I was able to say as the U.S. Customs and Border Protection (CBP) Blackhawk flew alongside the U.S.-Mexico border and the difference between the old "wall" system and the new wall system under construction came into view.
"This is why I wanted to fly," Acting CBP Commissioner Mark Morgan keyed over the Blackhawk's comms, saying the above-ground view shows how the old wall compared to the new one, which was directed to be built under President Trump's famous promise for stronger border security.

Read and see it all here.