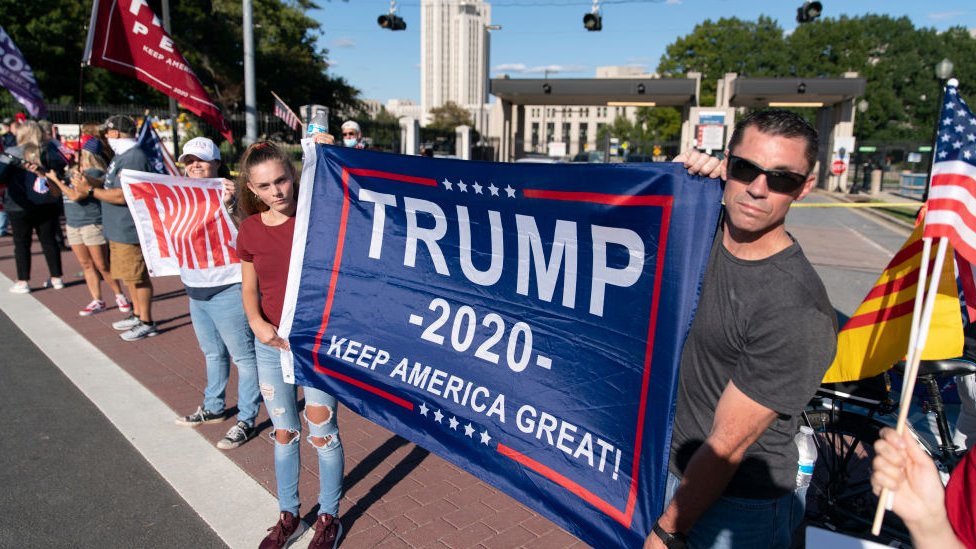 Today's read is from Liz Peek of FOX News. Here's an excerpt.

Today, backing the president is downright risky. People are losing their jobs, children are being kicked out of class and businesses are boycotted because their owners support President Trump. Imagine.
Hitting back at the Democrats' assault on Candidate Trump in 2016, I wrote a piece for the Fiscal Times titled: "Five Reasons a Sane Person Might Still Vote for Trump." The arguments I highlighted hold up well, and are perhaps even more persuasive today.

Read her entire column here.