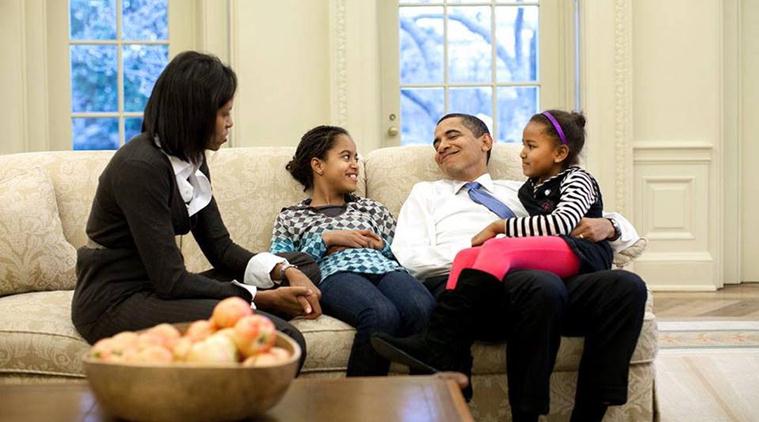 One of the extremely rare times I concurred with President Barack Obama was when he took a firm stand on the significance of fatherhood.

"Now, I can't legislate fatherhood — I can't force anybody to love a child. But what we can do is send a clear message to our fathers that there is no excuse for failing to meet their obligations. What we can do is make it easier for fathers who make responsible choices and harder for those who avoid those choices. What we can do is come together and support fathers who are willing to step up and be good partners and parents and providers," Obama said.
Fast forward to today. Columnist Larry Elder calls fatherless households a national crisis.
"If protesters are truly concerned about the condition of Black and Hispanic urban Americans in particular, why the pathetic silence over the fatherless households, the principal reason for the very conditions they complain about?"

Elder is correct and has history to back him up.