The Barking Lot is a regular weekly feature of This Just In…Written by my lovely wife, Jennifer and me. It opens with the weekend dog walking forecast followed by the main blog from dog lover, Jennifer. Then it's DOGS IN THE NEWS. Enjoy!
THE WEEKEND DOG-WALKING FORECAST: We grade the weather outlook for taking your pet outdoors.
TODAY: Mostly sunny. Winds shift to the NE this afternoon cooling things down. High of 68. "A"
SUNDAY:  Mostly cloudy. High of 61.  "C"
Now, here's my lovely wife, Jennifer with this week's main blog.
In April of 2008, I was an entirely different person. By that I mean I was a wife and although working full time, I was not yet a mom. That's when I started to co-write a weekly dog blog with Kevin that I affectionately named The Barking Lot.
I've learned so much about canine behavior, laughed at Kevin's "naughty dog" stories, and cried at heart-wrenching videos of dogs being saved and loved. I've certainly enjoyed the creative outlet of writing and it's been our way of "easing the pain" of not having our own furry friend.
In March 2009 when Kyla Audrey entered our lives, I quit my job to be home with her full time until she started K5. And until very recently I have worked only part-time during the school year leaving our calendars free in summer and during seasonal vacations. This flexibility has allowed me to continue blogging as long as I have.
However, on several occasions throughout our 12 years of co-blogging, Kevin has come to my rescue by not only doing his portion but filling in for me as well. If I've been sick or crazy-busy with Kyla or a holiday he's gladly written the entire… wait for it… doggone blog.
Now, for the first time in over 11 years I am working full time. The eight hour day and additional commute leave little time for "extras" after I've taken care of our family's needs. It's been an adjustment and some things have needed tweaking in our routine. Because of this I have realized that I simply cannot continue my portion of our blog.
Thanks to everyone who has read and followed us! And while my portion is going away, The Barking Lot isn't disappearing entirely. Kevin will take it from here to explain further…
—-Jennifer Fischer
Thanks Jennifer! And thank you for your labor of love on this site all these years. You've been just great, and I'm not surprised.

This blog will continue with the following change. News stories, columns, photos and videos will now all be posted under the single heading of DOGS IN THE NEWS. Let's get to it.
Time now for DOGS IN THE NEWS, canines that made headlines the past week.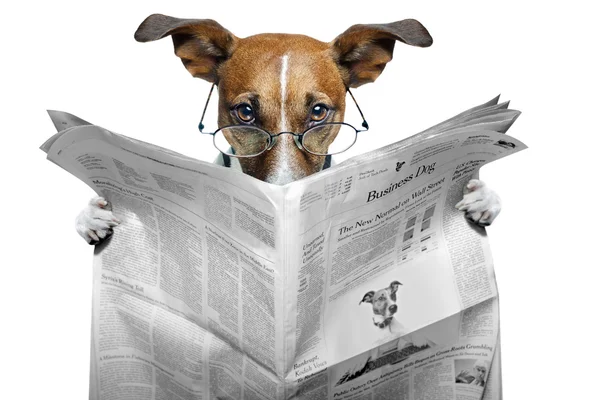 Heading north this fall? Dog owners urged to be alert after series of poisonings.
INVESTIGATION: Thousands of Americans are bitten by police dogs every year.
One of the biggest dog stories of 2020 has been the rush to get dogs for companionship during the pandemic. And that's led to this.
Back in May Jennifer blogged about a team of investigators headed by Tadatoshi Ogura from the School of Veterinary Medicine at Kitasato University in Japan that wanted to find out what dogs look at when they're looking at people. Their research found that dogs were attracted the most to a person's hands and arms. A newer study confirms it.
Science. Here we go. Science. Who says Jennifer's influence on this blog is no more. Science Proves a Harsh Truth About Very Good Dogs.
AR dog goggles could help protect soldiers.
Robot Dogs Can Help Seniors Cope—Especially During Covid.
This rescue dog's poop-sniffing skills help save endangered killer whales.
A budget crunch in Denver means dog poop trash cans have to go.
Dogs Find Homes Faster When Shelters Don't Include Dog's Breed on Adoption Profile, Study Finds.

PHOTO STORY: Down in Illinois a Girl Scout's clever dog-washing device enriches lives of pets.
'Its an amazing feeling': Solider reunites with dog she met while deployed overseas.
Lamb Chop is a winner.
Service Dog Duo Starts Work at Children's Hospital, Get a Look at Their First Week on the Job.

PHOTOS: Max Bone Dog Sweaters Come to Disney Springs.
This dog can really jump. Take a look.
That's it for this week. Thanks for stopping by.
We'd really appreciate it if you forward this on to other dog lovers you know. Let them have some fun!
See ya, BARK, next Saturday!