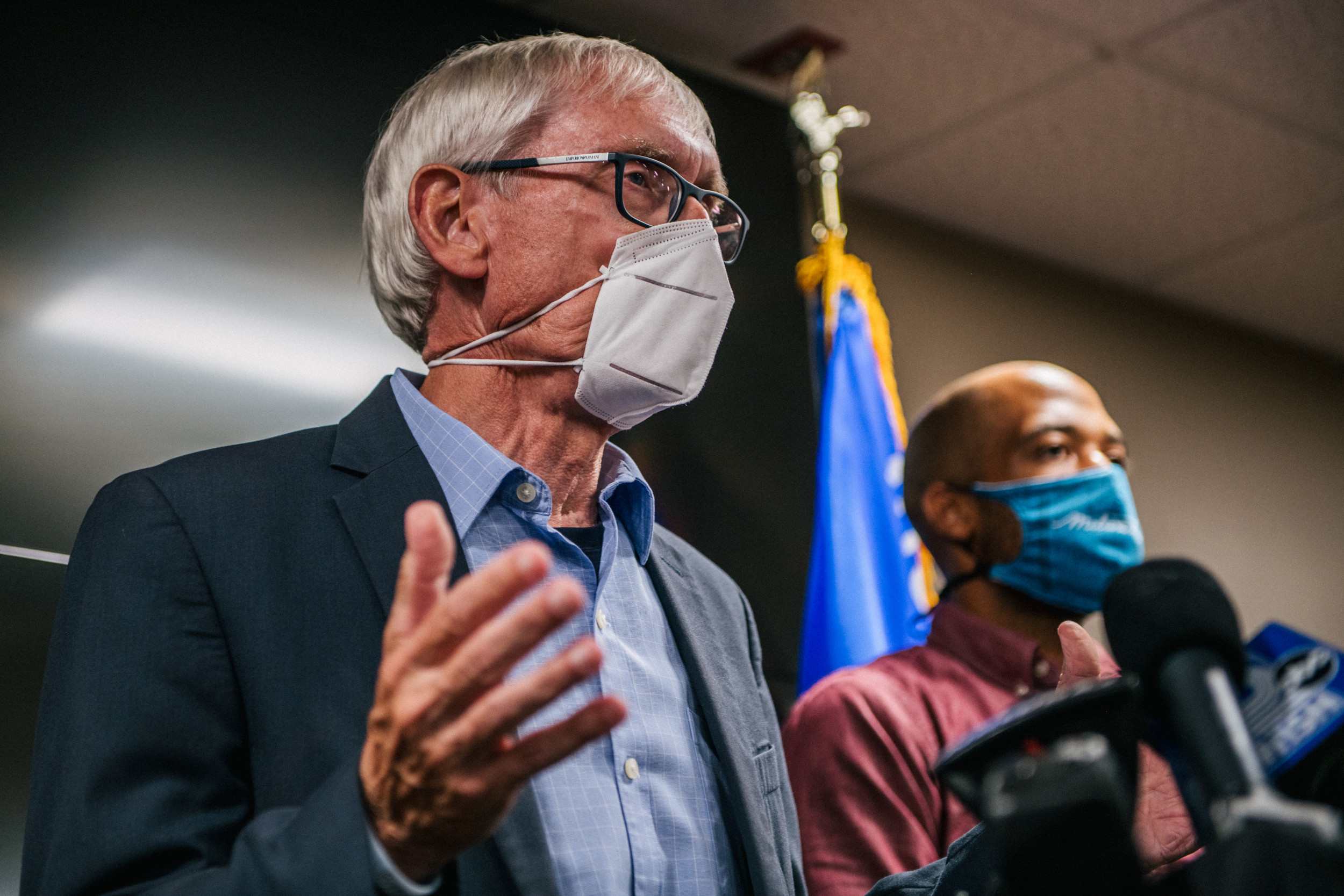 We finally have an idea numerically how the recall of Gov. Evers is going.

In a story published online this morning by the Kenosha News the recall's top organizer Misty R. Polewczynski said, "The effort to recall Gov. Evers and Lt. Gov. Barnes has grown by leaps and bounds since its filing. We are at 275,000 valid signatures accounted for – right on track to exceed the needed amount."

Let's do the math. The recall folks have until October 27th to collect signatures.  That's 33 days. The newspaper reports petitioners must turn in 668,327 valid signatures (probably a lot more to play it safe).

If we go with the 668,327 figure the drive needs 393,327 more signatures, an average of 11,919 per day between now and October 27th.

Currently the drive has been averaging 10,185 per day, so they'll need to pick up the pace.

Again, this is all time and energy that could and should be used to fight to get President Trump and GOP candidates for Congress and the WI Legislature elected.