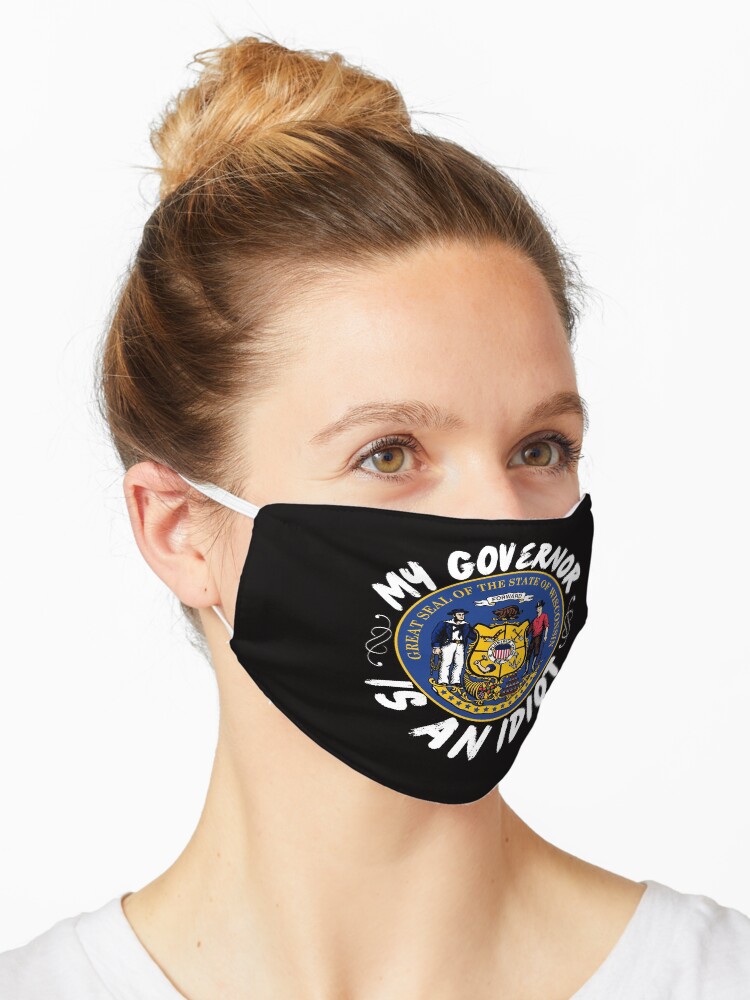 Today, WI Governor Tony Evers extended his statewide mask mandate that was set to expire September 28, 2020.
NOW, THEREFORE, I, TONY EVERS, Governor of the State of Wisconsin,
by the authority vested in me by the Constitution and laws of this state, and specifically by Sections 321.39, 323.10, 323.12, and 323.13 of the Wisconsin Statutes, hereby:
Proclaim that a public health emergency, as defined in Section 323.02(16) of the Wisconsin Statutes, exists for the State of Wisconsin.
Designate the Department of Health Services as the lead agency to respond to the public health emergency and direct the Department to take all necessary and appropriate measures to prevent and respond to COVID19.
Authorize the Adjutant General to activate the Wisconsin National Guard as necessary and appropriate to assist in the State's response to the public health emergency, including providing personnel to support the November 3 general election and personnel to operate community testing sites throughout Wisconsin.
Direct all state agencies to assist as appropriate in the State's ongoing response to the public health emergency.
Pursuant to Section 323.10 of the Wisconsin Statutes, this Public Health Emergency shall remain in effect for 60 days, or until it is revoked by the Governor or by joint resolution of the Wisconsin State Legislature.
Today's read is from columnist Scott Morefield. Here's an excerpt:
What I am trying to point out is how supposedly well-meaning COVID restrictions – and even restaurants trying to 'help' by going above and beyond, have turned our reality into a place where the 'letter of the law' (or mandate) is more important than common sense or actual results.

Now let's just get real for a second with some gold old-fashioned common sense. Does anyone sincerely think that most of the public, who are non-medical professionals, handle masks correctly? Just take a look at the masks on most restaurant employees or even people you pass in the street. People are constantly touching them and they're often visibly dirty, which suggests they aren't being laundered daily or even regularly. Most people I know carry them around in their cars, in and out of their pockets, and leave them lying around wherever with little regard for the biohazards they are. Instead of potentially dangerous droplets falling to the ground where they've fallen for the entirety of human history, we've chosen to catch them in one 'convenient' place so they can then be distributed to surfaces humans touch on a regular basis.