The Barking Lot is a regular weekly feature of This Just In…Written by my lovely wife, Jennifer and me. It opens with the weekend dog walking forecast followed by the main blog from dog lover, Jennifer. Then it's DOGS IN THE NEWS and our close. Enjoy!
THE WEEKEND DOG-WALKING FORECAST: We grade the weather outlook for taking your pet outdoors.
TODAY: Mostly sunny. High of 63. "C"
SUNDAY:  Mostly sunny. High of 66.  "B"
Now, here's my lovely wife, Jennifer with this week's main blog.
The past few days have been miserable for me. It's no fun when you can't breathe. My condition was so bad I got Kevin to put on the air conditioner when it was barely 60 degrees outside.

I'm better now, thank you. Flowers and candy always help. Uh, Kev. Did you catch that?

Speaking of Kev, when he goes to the doctor or picks up prescriptions he's asked a simple question and gives a simple answer.

"No. I don't have any allergies."

Lucky stiff.

I've got 'em, and dogs can have 'em, too. Oh yes. They can definitely suffer from seasonal allergies. As I've written in the past, if you are itching & scratching, rubbing your eyes, sneezing and dealing with a raspy voice and scratchy throat, please don't dismiss your dog may be suffering the same ways you are.
Sandra Diaz, an assistant professor of dermatology at the Virginia-Maryland Regional College of Veterinary Medicine at Virginia Tech said, "Allergies we cannot cure. We just manage them and keep them under control so the animal can have a good quality of life."

This week the Wall Street Journal reported allergies are on the rise among pets. Those poor animals are allergic to lots of stuff. Fleas. Dust. Grass. Pollen. Food. Cats. Even each other.

What's the problem?

According to new research, you are.

Take a look.
—-Jennifer Fischer
Thanks Jennifer! Let's see. C-a-n-d-y….and flowers.
Time now for DOGS IN THE NEWS, canines that made headlines the past week.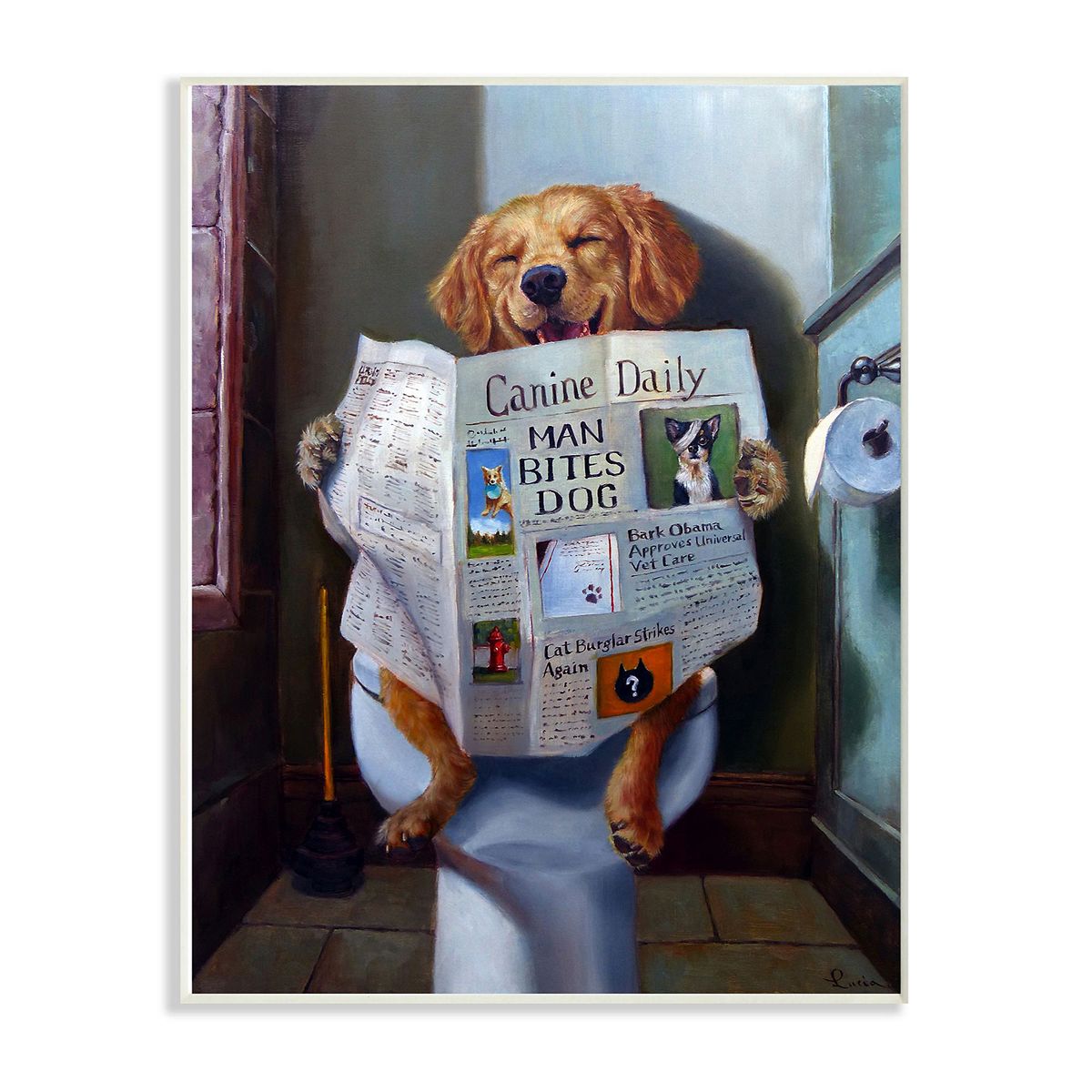 Officer Who Ordered Police Dog to Bite a Black Man Is Charged With Assault.
Debra Jo Chiapuzio is a hero. Here's why.
Pet Company Working to Make Service Dogs Available to All Veterans Looking for a Companion.
UW students turn to foster, adopt dogs in time of pandemic, stress.
Is your dog stressed or not? Geography might provide the answer.
Dog overcomes crippling anxiety — with his own emotional support dog.
There's No Magic Formula to Slow Your Dog's Aging.
THAT'S IT FOR DOGS IN THE NEWS.
HERE'S OUR DOG PHOTO(s) OF THE WEEK.
The AKC Museum of the Dog in NYC re-opens its doors with its newest exhibit: The "Presidential Dogs". The exhibition will look back on the different breeds of dogs that have lived at the White House, explore their history, highlight specific dogs that were owned by US presidents, and examine the influence these breeds had on the dog world. It will be on display through January 2021.
Despite allegedly uttering the now-famous quote, "If you want a friend in Washington, get a dog," Harry Truman didn't appear to like dogs all that much. Truman was famously gifted a Cocker Spaniel named Feller, who Truman promptly gave away to his doctor. Photo courtesy of the Harry S. Truman Library and Museum

We close as we always do with our closing video. And we're lucky to have a few.

First, yet another example why people get so fed up with the government (and sometimes, their neighbors). To St. Petersburg, FL we go.
NEXT…Marty's Place Senior Dog Sanctuary in Allentown, NJ takes in older dogs whose owners could no longer care for them and gives them all the love and attention they could ever need.
A new documentary, SPACE DOGS has been released about a Russian street dog named ​​Laika, the first living creature to orbit the Earth aboard Sputnik 2.
Three days before the scheduled liftoff, Laika entered her constricted travel space that allowed for only a few inches of movement. Newly cleaned, armed with sensors, and fitted with a sanitation device, she wore a spacesuit with metal restraints built-in. On November 3, 1957 at 5:30 a.m., the ship lifted off with G-forces reaching five times normal gravity levels.
The noises and pressures of flight terrified Laika. Her heartbeat soared to triple the normal rate. Her breath rate quadrupled. She died soon after launch according to a Russian medical doctor and space dog trainer. Sputnik 2 continued to orbit for five months. Even if everything had worked perfectly, and if Laika had been lucky enough to have plenty of food, water and oxygen, she would have died when the spaceship re-entered the atmosphere after 2,570 orbits. A British website, the Guardian called the experiment "animal cruelty in the name of exploration."

Legend has it that Laika returned to earth as a ghost and has roamed the streets of Moscow ever since. Following her trace, and filmed from a dog's perspective, SPACE DOGS accompanies the adventures of her descendants: two street dogs living in today's Moscow.
AND…Stray dog interrupts street performance to comfort actor pretending to be hurt. Video is in this article.
That's it for this week. Thanks for stopping by.
We'd really appreciate it if you forward this on to other dog lovers you know. Let them have some fun!
See ya, BARK, next Saturday!