Every Friday night we smooth our way into the weekend with music, the universal language. These selections demonstrate that despite what is being passed off as art today, there is plenty of really good music available. Come along and enjoy.
During the late 1800s in the United States, the average American worked 12-hour days and seven-day weeks in order to make a living. Children as young as 5 or 6 were put to work in mills, factories and mine, and earned but a fraction of adult  wages who had similar jobs.
Labor Day became a federal holiday in 1894, a yearly celebration of workers and their accomplishments.
Working-related music this week. Let's get started.
This arrangement has that "Broadway" feel to it.
Ah, the Fischer family in Disney World's Magic Kingdom.
Grumpy stole our camera and began snapping multiple random photos. After much laughter a cast member recovered and returned our camera.
Let's do some country. Here's an interesting word twist from two of country's best that does, indeed, fit this week's theme. Country, yes, (Kenny Chesney and George Strait) but with a steel drum-island beat.
Of our next performer Frank Sinatra said he possessed "the classiest singing and silkiest chops in the singing game."
Early in his career Lou Rawls was touring with the legendary Sam Cooke when a traffic accident nearly killed him. Seriously injured, Rawls was declared dead en route to the  hospital and spent five days in a coma. He recovered, but it took almost a year.
The disco era gave Rawls his signature song, "You'll Never Find Another Love Like Mine." During that same time frame he had a hit about a guy calling home to say he was on his way after a tough day.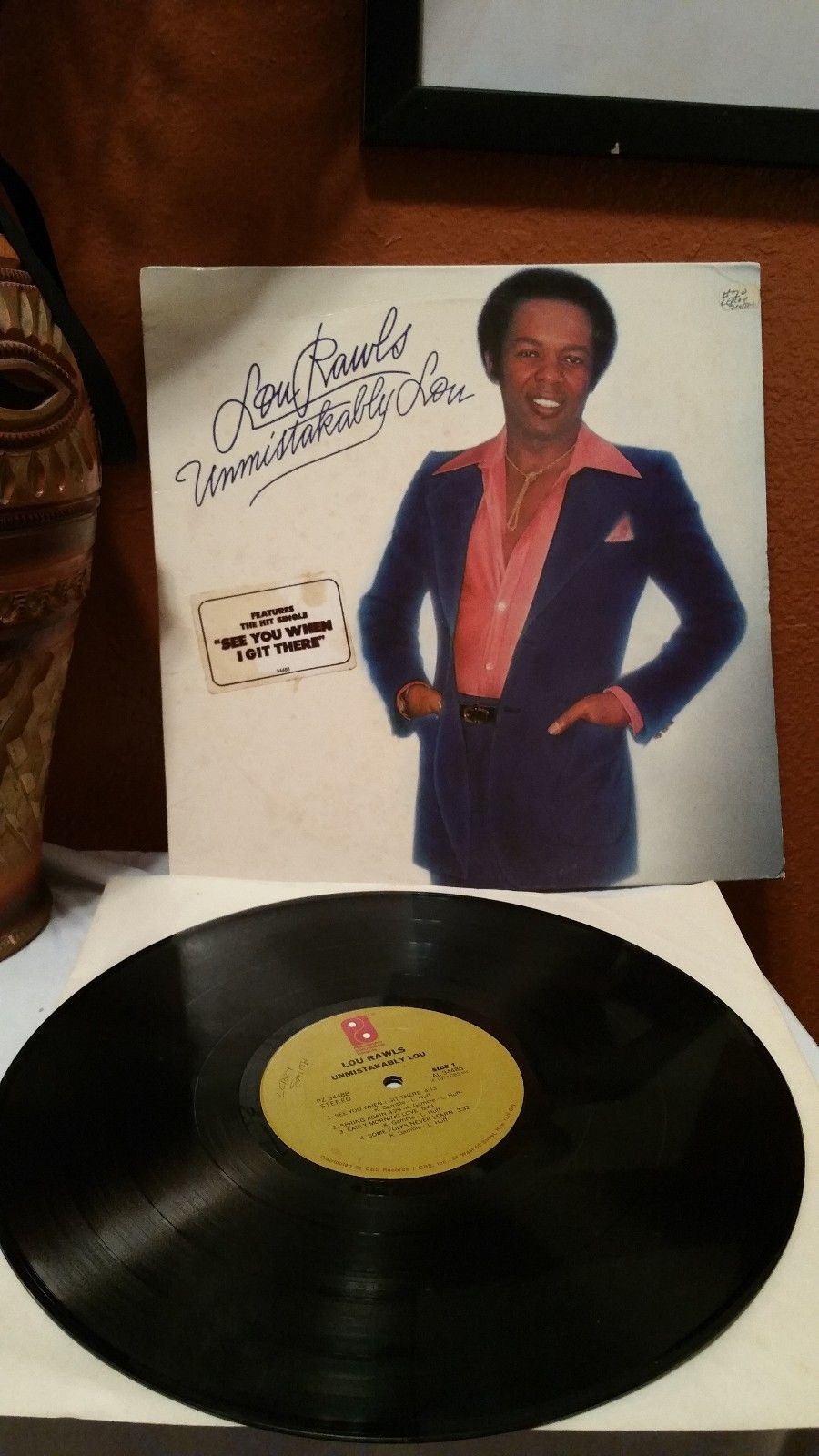 Diagnosed with lung cancer in 2005 Rawls refused to give up. In an interview with The Arizona Republic Rawls said, "Don't count me out, brother. There's been many people diagnosed with this kind of thing and they're still jumping and pumping."
Rawls died the next year. He was 72.
About those lyrics from our last selection. Rawls is anxious and confident.
And you'll be ready for good lovin'
You'll be ready for good lovin'
'Cause I've worked hard all day
Now I'm comin' home to be with the one I love
And you'll be ready for good lovin'
What about when the man arrives home?
This next song might be frowned upon if it was released today. Some might think it sexist with a capital "S."
But in 1963 it was a big record for Jack Jones.
Jack Jones won his second Grammy award for "Wives" in the category of Best Pop Male Performance in 1964. And yes, you either knew or recognized Jones as the singer of the theme song for TV's "Love Boat."
That's it for this week.
Goodnight.
Sleep well.
Have a great holiday weekend.
We close with…
A TWIN SPIN!