To begin please watch this report from NBC San Diego.
Here in Wisconsin music venues have requested state aid from Gov. Evers.
Musicians are in trouble, no doubt about it.
Stay with me please.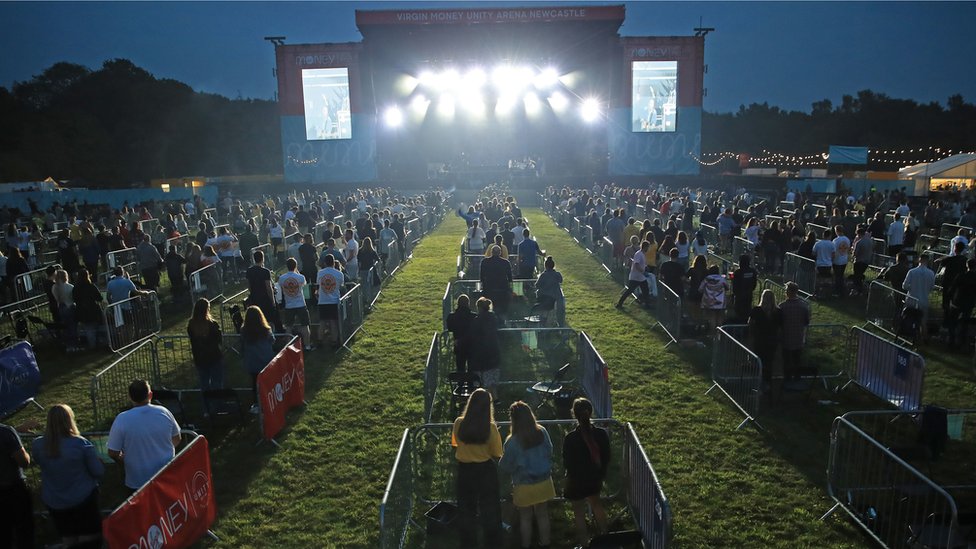 Let's connect the dots. Rocker Van Morrison wants musicians and performers to be able to start playing to full venues again and has posted a message on his official website (updated) seeking support from others in the music and theater community.
This week's oldie is early Morrison.
In 1999, "Gloria" by Them received the Grammy Hall of Fame Award. In 2000, "Gloria" by Them was listed as number 81 on VH1's list  of The 100 Greatest Rock Songs of All Time. In 2004, "Gloria" by Them was ranked #208 on Rolling Stone's list of the 500 Greatest Songs of All Time, moving down to #211 in the 2010 updated list.