THERE ARE THOUSANDS AND THOUSANDS OF FOOD BLOGS, BUT ONLY ONE CULINARY NO-NO!
This week a topic I don't believe we've done for some time.
July 3, 2017. Our little Kyla waits to take a tour at Milwaukee's Palermo's Pizza.
Ask 500 people how they like their pizza and you'll probably get 500 conflicting answers.
Back in 2012 new Obamacare regulations were issued mandating fast food and grocery stores to have signs giving calorie and nutritional information on every product.
"It's not like a Big Mac. Pizza is customizable, there are options to factor in," said Jenny Fouracre-Petko, legislative director for Domino's and a member of the trade group American Pizza Community. "There are 34 million pizza combinations. We've done the math."
But American do know what they want on their pizzas. According to PizzaToday.com, here are the five most popular pizza toppings in the country:
#5
#4
#3

#2
#1
That list sounds reasonable.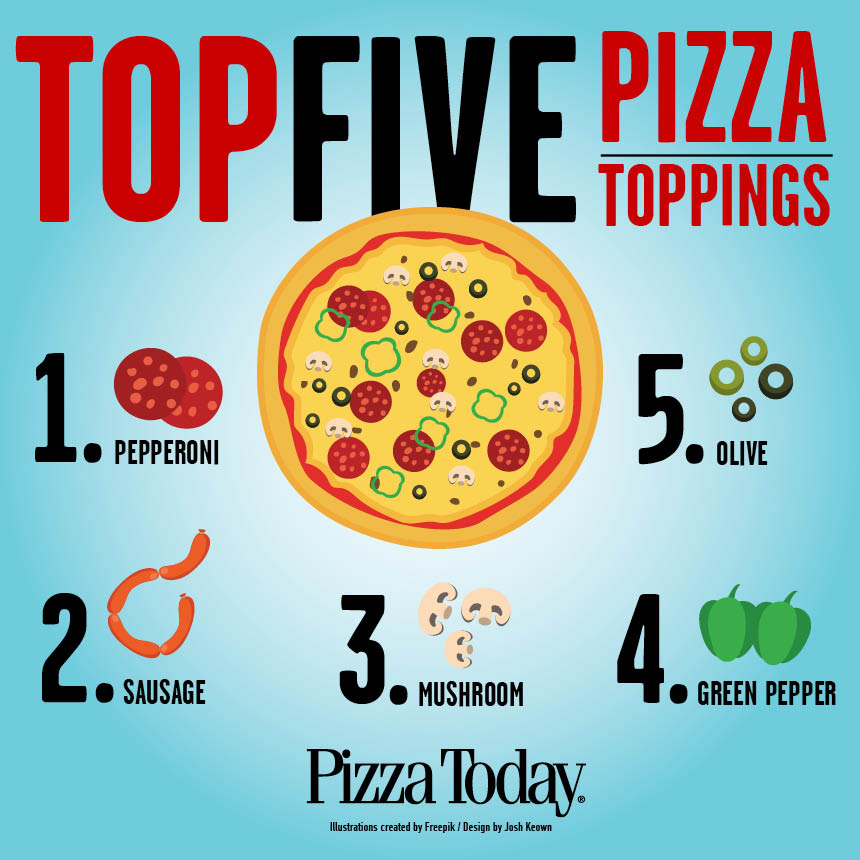 Earlier this year the online pizza ordering platform "Slice" released its first Annual Pizza Report.  To compile its information "Slice" worked with more than 12,000 pizzerias nationwide. In 2019 the No. 1 most-ordered topping at "Slice" was pepperoni, 2.8 million individual slices of pepperoni to be exact.
If you're a pepperoni lover these are not good times. No surprise. We are firmly in the grasp the dumpster fire that is 2020.
Seems there's not enough pepperoni.
Not that, too. What a year.
Why the shortage and what does it mean? No beating around the pizza pie this week. Read the latest in Bloomberg, and think about switching to bacon.
CULINARY NO-NO BONUSES
Outdoor dining is fine now, but…