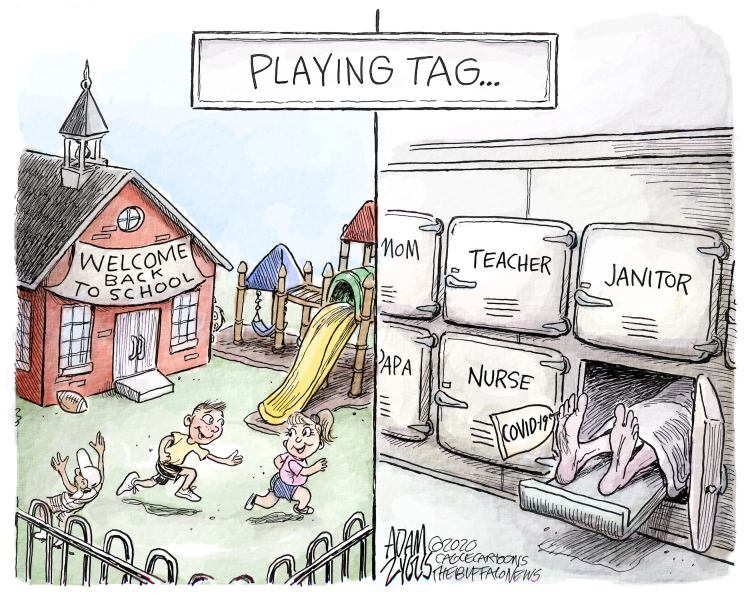 What does the following have to do with the current debate over whether schools should reopen or not?
Continue on, and it will become quite evident, and quickly.
The date is almost 31 years ago today, August 3, 1981.President Ronald Reagan speaks about the air traffic controllers called a strike that morning.
In today's read Bob Barr picks it up from right there.
Bob Barr represented Georgia's 7 District in the U.S. House of Representatives from 1995 to 2003 and was the U.S. Attorney for the Northern District of Georgia from 1986 to 1990.  He now serves as President of the Law Enforcement Education Foundation based in Atlanta, Georgia.
First, an excerpt from his column:
The media, not yet fully familiar with the seriousness with which Reagan intended to govern, scoffed at the president's threat. But it was not a bluff. Two days later, when more than 11,000 controllers refused to come back, Reagan fired them all. It was a powerful move, and demonstrated to the entire country that essential public employees serve the public, not union bosses. America's public school teachers should be reminded of this fact.