It comes from city of Milwaukee Health Commissioner Jeanette Kowalik referring to the city's just-approved mask mandate.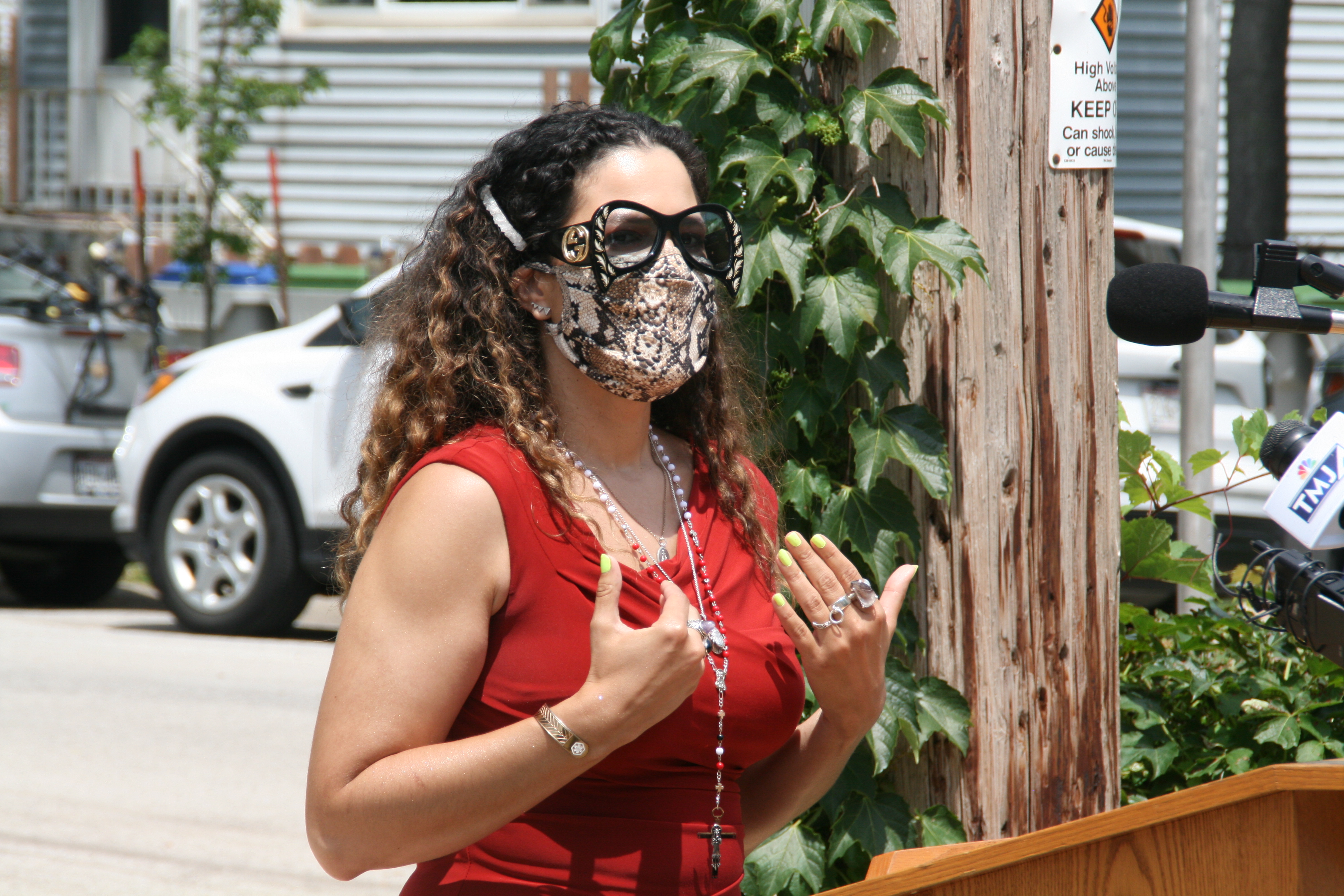 As reported by Urban Milwaukee:
"We don't want a bunch of Karens making complaints," said Kowalik, referencing the social media pejorative for a person, often a white woman, acting entitled in public and threatening to call an authority figure. "If someone isn't wearing a mask we aren't encouraging people to call 911 or 211. We don't want people being isolated. We don't know if they have a silent illness, or a disability, or a mental health condition where they can't wear a mask."
You know how the mask people behave. This is going to happen.