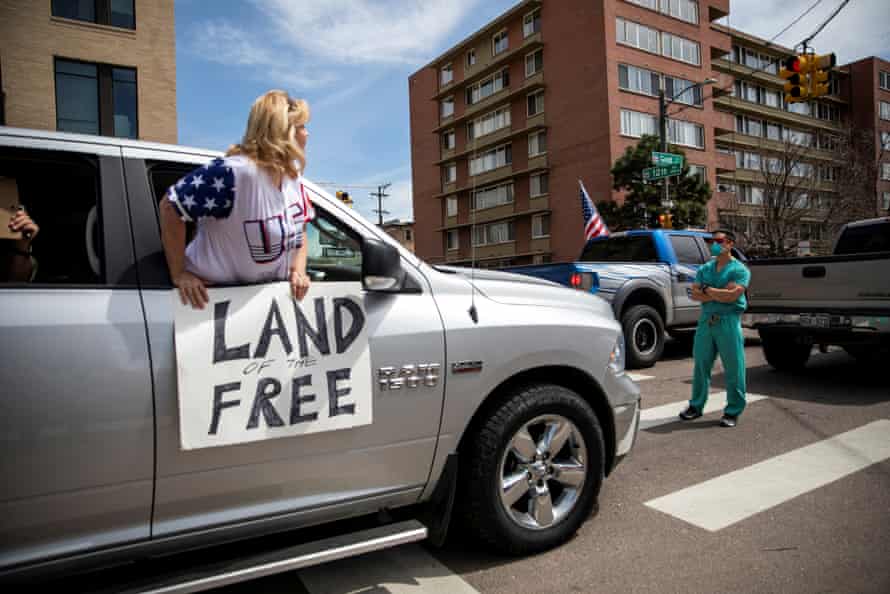 On the evening of June 4, 2020, the Franklin Common Council held a special meeting to decide what to do about the annual Civic (Independence Day) Celebration that includes a parade, carnival, entertainment, and fireworks.
Clearly their minds were made up even before they walked in the door.
Director of Health and Human Services Courtney Day told the council that surrounding areas had already canceled their activities creating the potential of Franklin being "the only game in town" that would impose a "large strain on the health of the (Franklin) community and our police department."
Day added, "I couldn't find a path forward" to endorse holding a celebration.
Franklin Alderman Dan Mayer then asked Day, "Your recommendation based on your knowledge, skills, ability and experience as a health director is to cancel this?"
"Yes it is," Day replied.
BAM!
Day had instantly taken the council off the hook.
"We owe it to our health officer and to our (Civic Celebrations) Commission to fully support their difficult decision," said Mayer.
Franklin's Common Council isn't known for its creativity, innovation, vision, or independent thinking. In lemming-like fashion without offering any alternative or opinion to the contrary, the council voted 6-0 to skip this year's celebration honoring America, and that was that. The special meeting was over in less than 20 minutes.
(FYI, the Civic Celebrations Commission voted 5-3 to cancel this year's Independence Day festivities in Franklin. The vote technically was 5-1. The chair included the opinions of members-emeritus who were in the room. Only 6 members were eligible to vote).
In this instance Day, Franklin's health director, had substantial influence. Personally, I wish Franklin was going ahead with an entire or limited program. But I acknowledge Day was acting in a manner she thought was completely responsible. This blog is not an indictment against her or her recommendation in any way. She gets rave reviews from all who work or have worked with her. All indications are Day has done a  more than admirable job. I'm not suggesting otherwise.
The larger issue here is that suddenly local health directors have significant power the likes they've never really had before. As a result, in some areas in America they've come under greater scrutiny and criticism. Witness Andrea Palm, Governor Evers' Secretary-designee of the Department of Health Services. Palm was taken to the woodshed by the Wisconsin Supreme Court for her abuse of power where the court called her decision to lock down the state "unlawful."
Un-elected public health officers with no voting power (and that's a problem) have been offering guidance during the pandemic (considered extreme by many). Now America is slowly re-opening and elected officials recognize folks are anxious to get back to some semblance of normal. This puts health directors in a box who sense going back on their very own recommendations may compromise the safety of residents.
The pressure is getting to them as reported in Stateline:
Four months into the pandemic, some governors and local officials are sidelining public health professionals in a rush to reboot their state economies, even as infections and hospitalizations increase in many areas of the country.

Shunted to the background, and often ignored, public health professionals at the state and local levels who have been working long hours with few breaks are starting to burn out and lose momentum. Many have left office; a number of them were pushed out, either by their bosses or in the face of vehement public opposition.

A recent analysis from Kaiser Health News and the Associated Press found that at least 27 state or local public health leaders across 13 states had resigned, retired or been fired since April.
BTW, the article only rips GOP officials and not surprisingly blames President Trump. No mention of the WI debacle and Andrea Palm.
One can argue these public health officials in some cases are being treated horribly.  Have they brought it on themselves? Isn't this part of the territory for a political appointee? Angry phone calls, maybe. Physical threats, however, can never be tolerated.
But how about the media doing an expose or analysis about the overzealous and unreasonable decisions many have made?