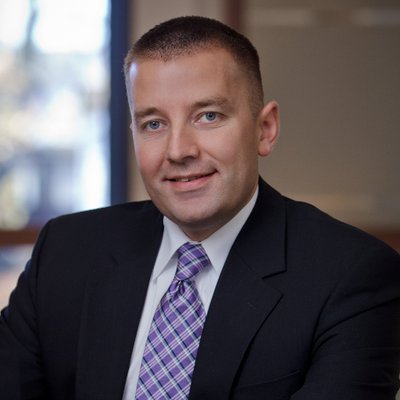 Guest blog
Scott Manley
Executive Vice President of Government Relations
Wisconsin Manufacturers & Commerce
What follows is what the mainstream media is either incapable/unwilling to tell you about what is happening right now. Last week's jobs numbers were absolutely devastating.
Government has inflicted what is likely irreparable harm on many businesses and their employees. In WI, we now have unemployment above 20%. More than 524,000 workers filed for unemployment since March 15. This is going to be an extinction-level event for thousands of businesses.
No industry in our state has been spared. Between 3/12 and 4/28, workers in the following industries filed new unemployment claims in WI: Health care: 62,054 Retail: 50,035 Manufacturing: 76,607 Hospitality/Restaurants: 69,058 Construction: 21,406
The human toll of this crisis and the devastation it's inflicting on families across the state is being sorely under-reported. Perhaps talking about people losing their life savings and everything they have worked for isn't sexy enough, or maybe it just doesn't fit the narrative.
Why do we continue to follow this path of economic ruin? Why haven't we taken the off ramp to rescuing our economy? Gov. Evers repeatedly claims that no one wants to reopen more than he does. It's becoming increasingly difficult to understand why he hasn't done so given the data.
On May 7th we had 107 people being treated for COVID-19 on an inpatient basis at hospitals statewide. We peaked at 196 on April 9 — a level 83% higher than it is now. Today we actually have more hospitals in Wisconsin (133) than we do COVID-19 inpatients!
Last week  we had the lowest percentage of positive tests since March. Evers said we need a 14-day downward trend in infections to reopen. The trend is objectively downward – yet he refuses to reopen WI.
With hospitalizations plummeting, infection rates plummeting, testing increasing, contact tracing increasing, and our economy burning to the ground before our eyes, why is Gov. Evers not allowing WI to reopen? How many livelihoods must be lost before we do something?