I was on the website of a local public radio station the other day when this message popped up:
Keep vital information flowing.
NPR and our network of community-based stations are doubling down to meet the demands of this time through our reporting. Support this critical public service by donating to your local NPR station.
You remember this recent headline, don't you?
Coronavirus Stimulus Package Includes $75 Million For Public Broadcasting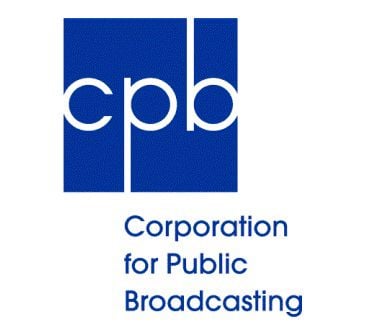 Begging for more of your tax money?
Yes, they were serious.