Malaysia is a country of more than 31 million in SE Asia. Recently Malaysia found itself in hot water from all around the world.
Malaysia's Ministry for Women, Family and Community Development published some online posters giving some tips to women working at home on how to treat their husbands during the current pandemic lockdown.  The exercise turned out to be a colossal embarrassment.
One of the posters urged women not to nag their husbands.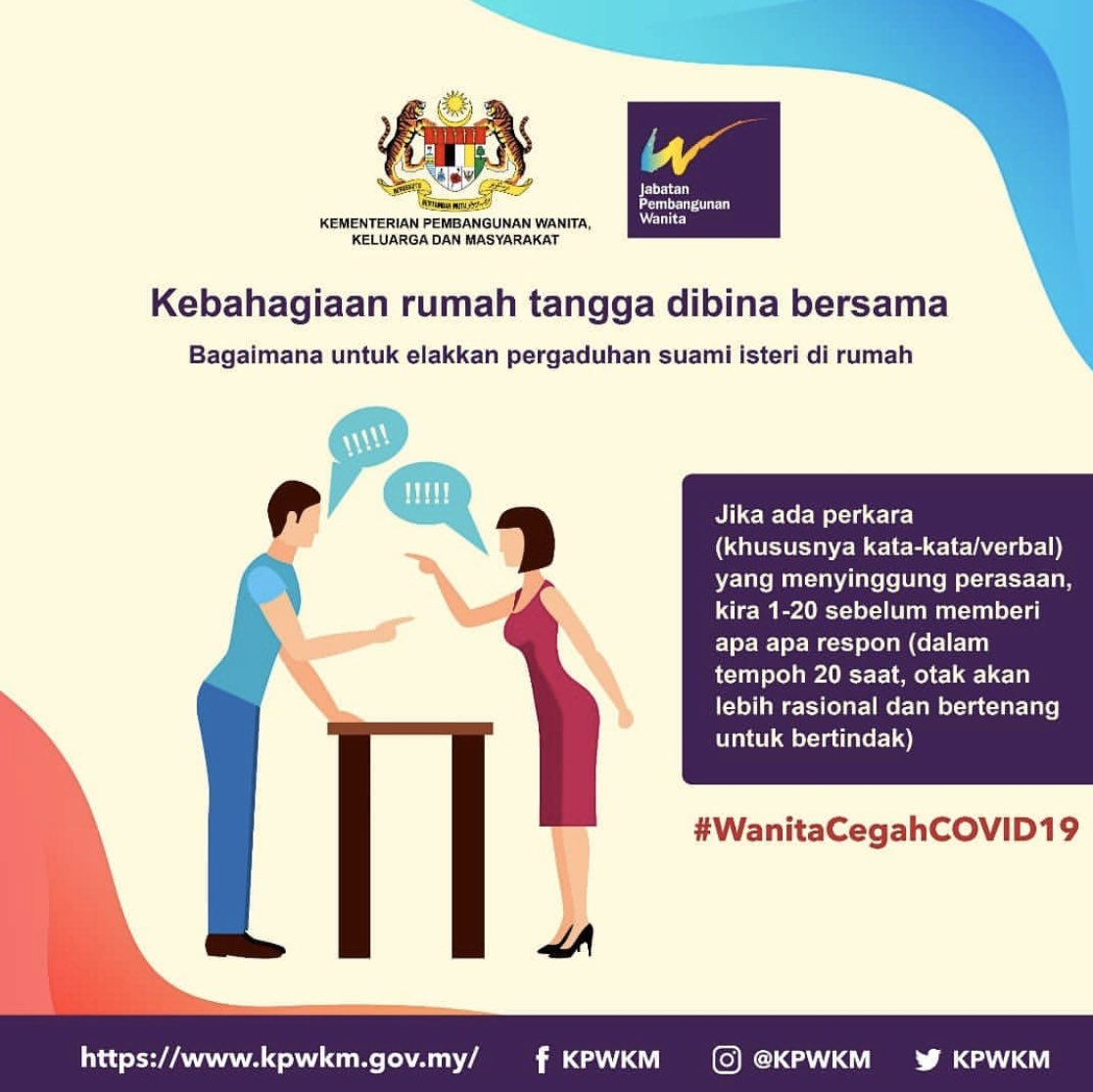 Another pictured a man sitting on the couch while asking his wife not to be "sarcastic" about the household chores.
"If you see your partner doing something wrong, avoid nagging – use 'humorous' words like saying: 'This is how you hang clothes my dear' (imitate Doraemon's voice and follow up with giggles!)." Doraemon is a popular Japanese cartoon character that speaks in a high-pitched, nasally voice.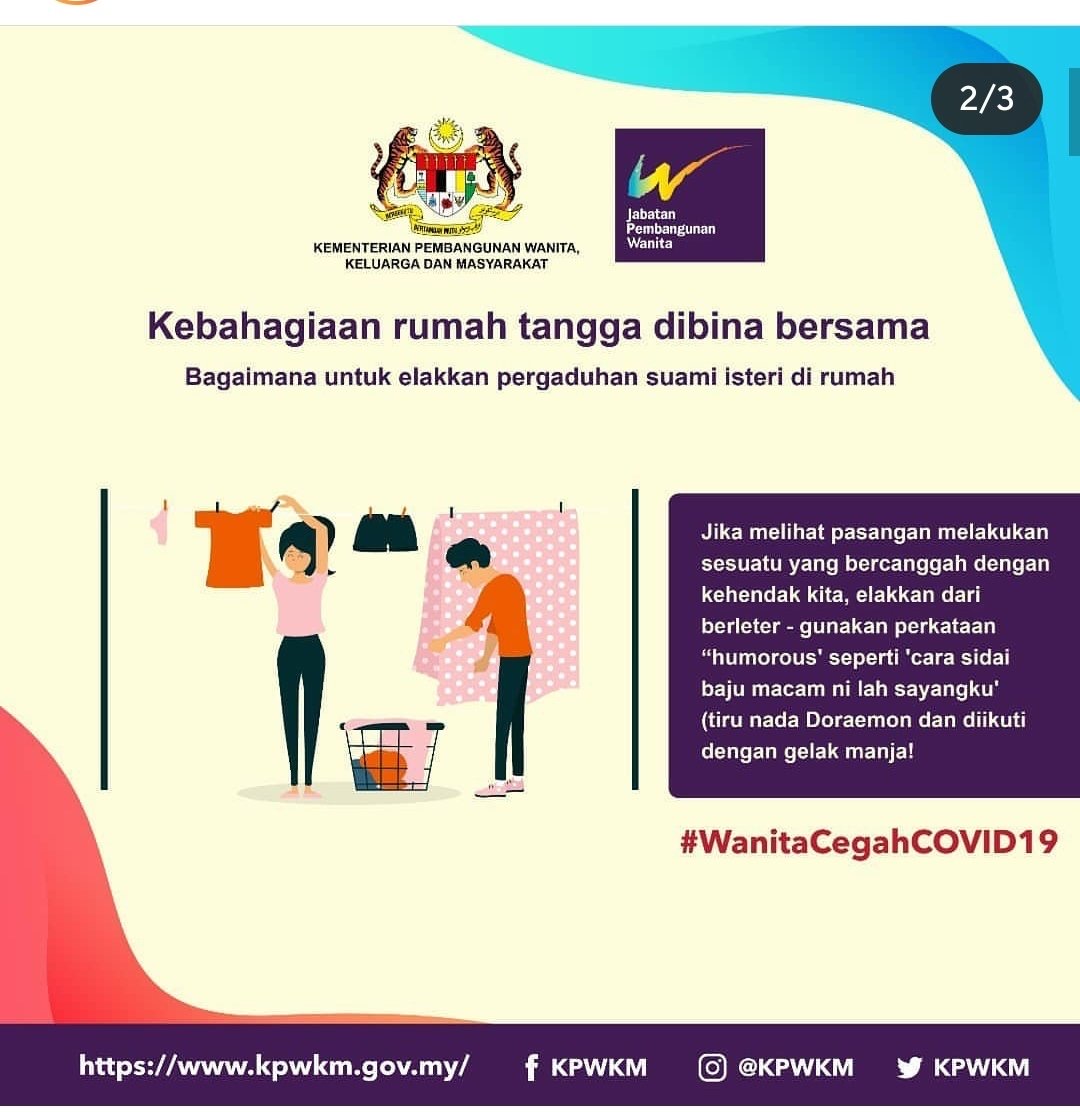 And one more poster suggested wearing makeup and office clothes so as not to offend their husbands. In a few images on the poster a woman is shown rejecting a sweater, applying  lipstick, blush, and eye shadow, and wearing a tight skirt and blouse instead.
Avoid wearing home clothes. Dress up. Look sexy. Keep your hubby happy.  Promote household harmony.  Sorta like…
The campaign bombed.
"We apologize if some of the tips we shared were inappropriate and touched on the sensitivities of some parties," the ministry said in a mea culpa statement.
Musically speaking it was a different story in 1963. The amazing team of Burt Bacharach and Hal David wrote the lyrics and the music for this Jack Jones hit that won a  Grammy for Jack Jones. The Huffington Post wrote in a headline it "Could Be One Of The Most Offensive Songs, Ever."
The song reached #14 on the Billboard Hot 100.
BONUS
Recognize that voice?
Of course you do.