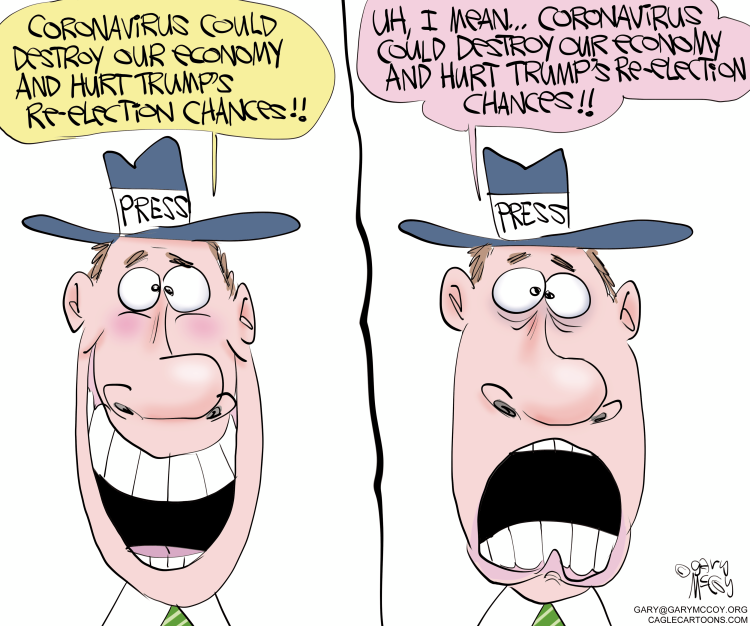 Today's read is from Michael Shannon, a commentator and public relations consultant, and the author of "A Conservative Christian's Guidebook for Living in Secular Times."
Here's a brief excerpt:
The geographic origin of the disease is immaterial to the left. As far as they're concerned the coronavirus is a godsend. Dead Americans and an economy on life support are a small price to pay for the left and its media stenographers, if it beats Trump in November.