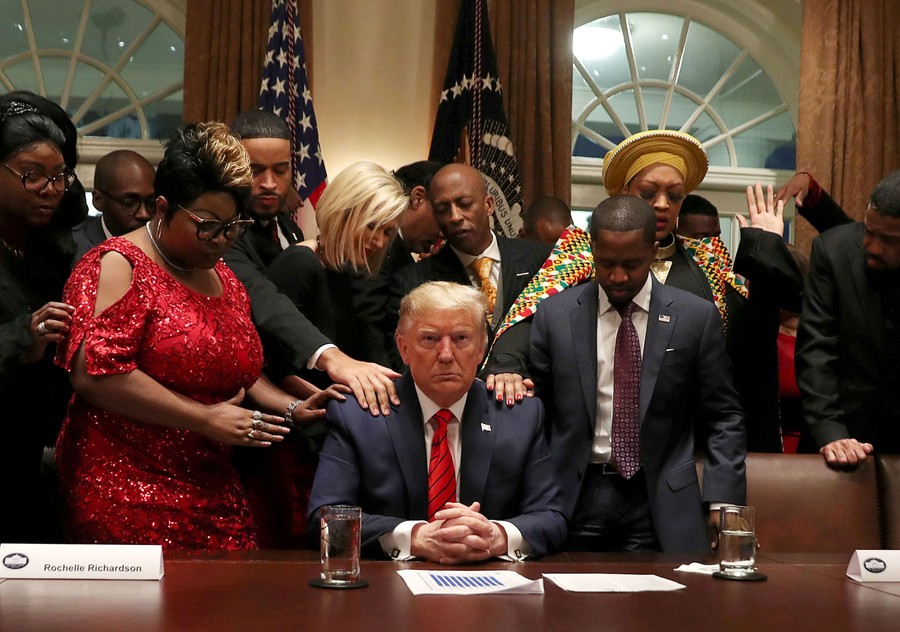 Today's read is from Steve Phillips. He's a liberal. Keep that in mind if you choose to read the column I'll link to.
Phillips' website describes his book as "A searing indictment of the Democratic Party and a compelling call to action for the entire progressive movement."
Here's an excerpt from a recent column by Phillips in the Guardian:
Donald Trump understands the importance of African American voters much better than Democrats and progressives do. Trump and his team are making sizable and smart investments in efforts to chip away at black support for Democrats. Yet those who want to oust Trump from the Oval Office are spraying millions of dollars in election spending in every direction except the African American community…Republicans have indeed done the math and are working overtime to reduce the margins by which they lose the black vote.
I'd say he's worried, for sure. You can read the entire column here.