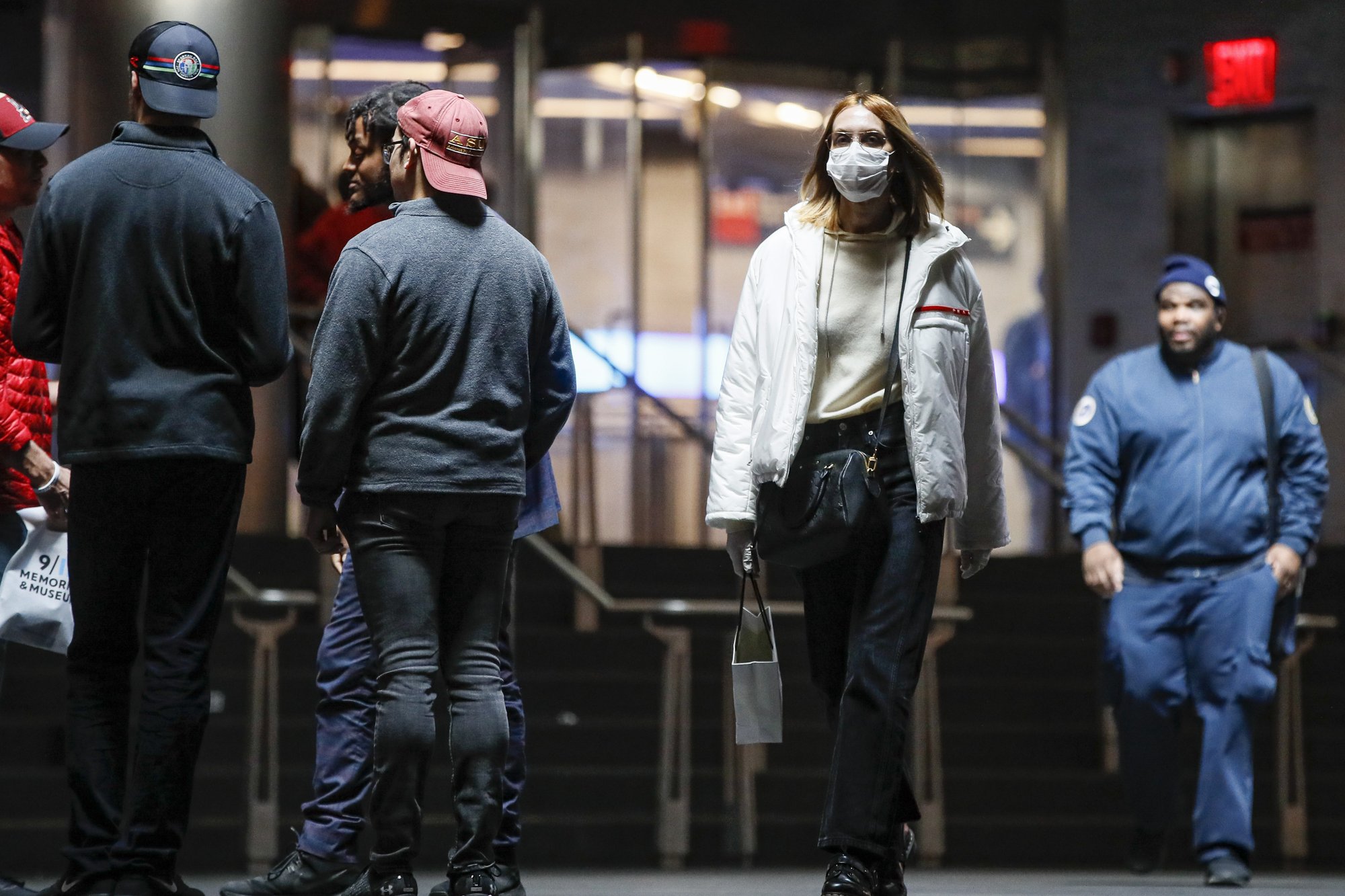 Consumers are being inundated with news about the coronavirus. Because of all that scary reporting you've got a ton of folks reacting as though it was damn near Armageddon.
In Wausau Aspirus Director of Hospital Medicine Dr. Steve Phillipson offers some advice.

"I think we need to be preparing and not panicking about this. I think that panic will lead to much more of a problem than the virus itself," Phillipson said.
Here's an important fact. The people that are affected by this the most are the elderly and people with existing conditions.
OK. So why should, for example, a healthy millennial worry or even care?
An article in CityLab caught my attention where Sarah Holder wrote, "Even if you're young, healthy and not as susceptible to a fatal dose of the disease, the risk of carrying the infection to more vulnerable populations is frightening, too."
I found Holder's piece to be quite useful. In a nutshell, if you spend any time in an urban setting, if you're there to live, work, play, then just stop touching everything.
Please read. I think you'll be glad you did.
BTW:  In 2017–18, the worst flu season on record in the U.S. outside of a pandemic, approximately 80,000 Americans died. As of this afternoon, the NY Times reports at least 1,107 people in 41 states and Washington, D.C., have tested positive for coronavirus, and at least 32 patients with the virus have died.