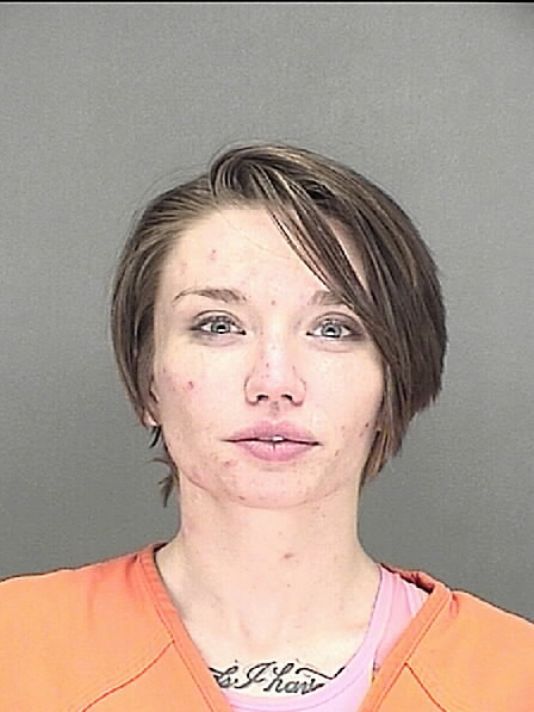 Today's read is from the Sheboygan Press. Here's an excerpt:
The judge in Cassandra Nygren's case reportedly called it the saddest case he has seen in seven or eight years. Cassandra Nygren, just 31 years old now, will be in her mid-40s when she is released from prison. There is no doubt that her sentence will also have a significant effect on her family and friends.
You can read the entire op-ed piece here.