Boy, that's tough. There were so many that could qualify.
Consider this from Michael Ramirez who is simply the best.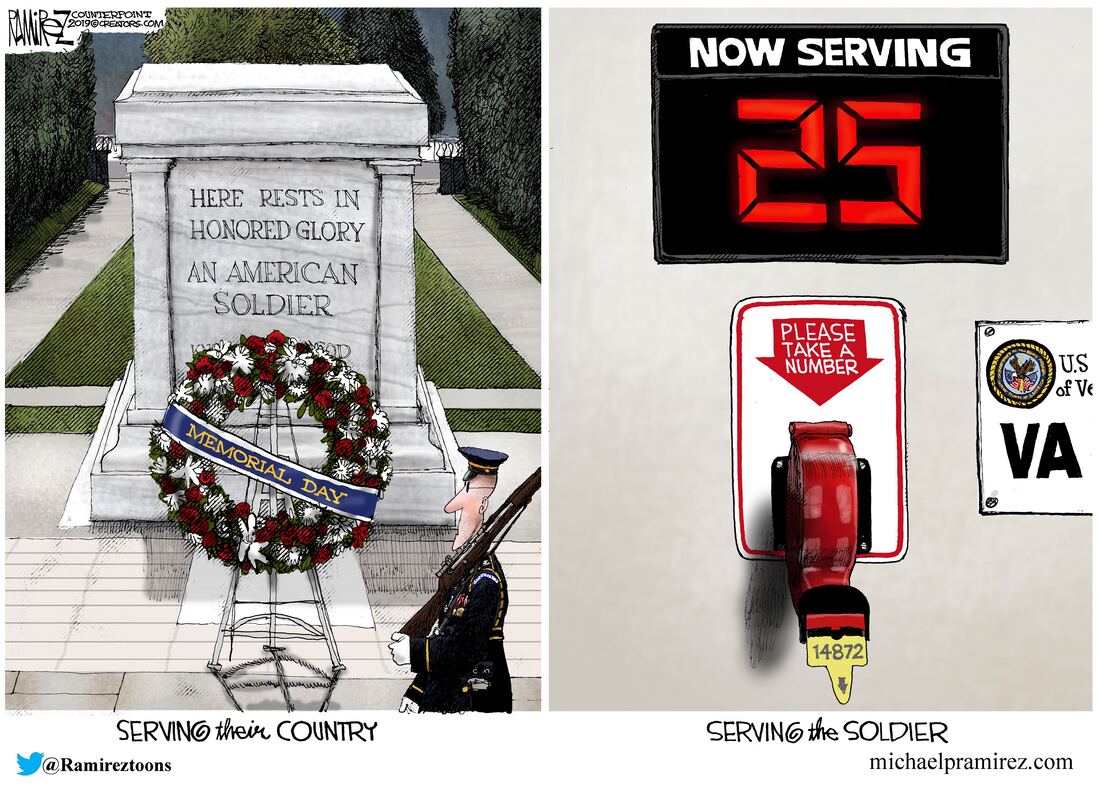 Ramirez gave us plenty to enjoy during 2019 with some pretty easy targets.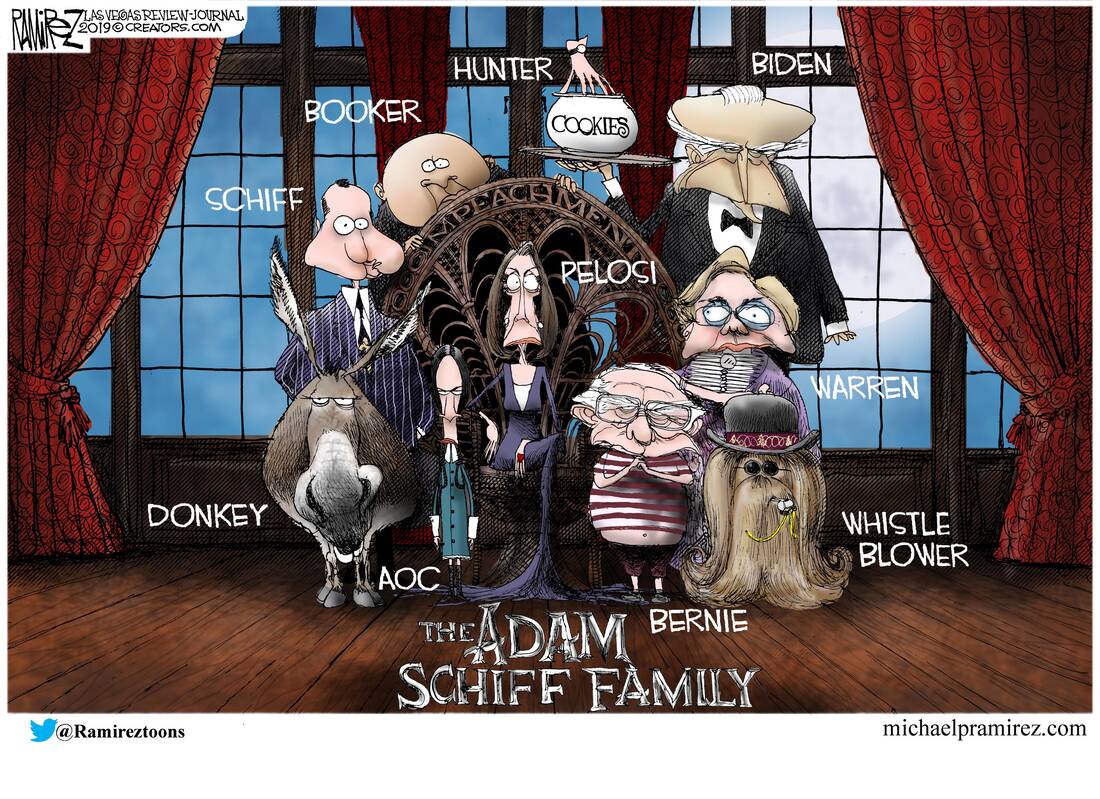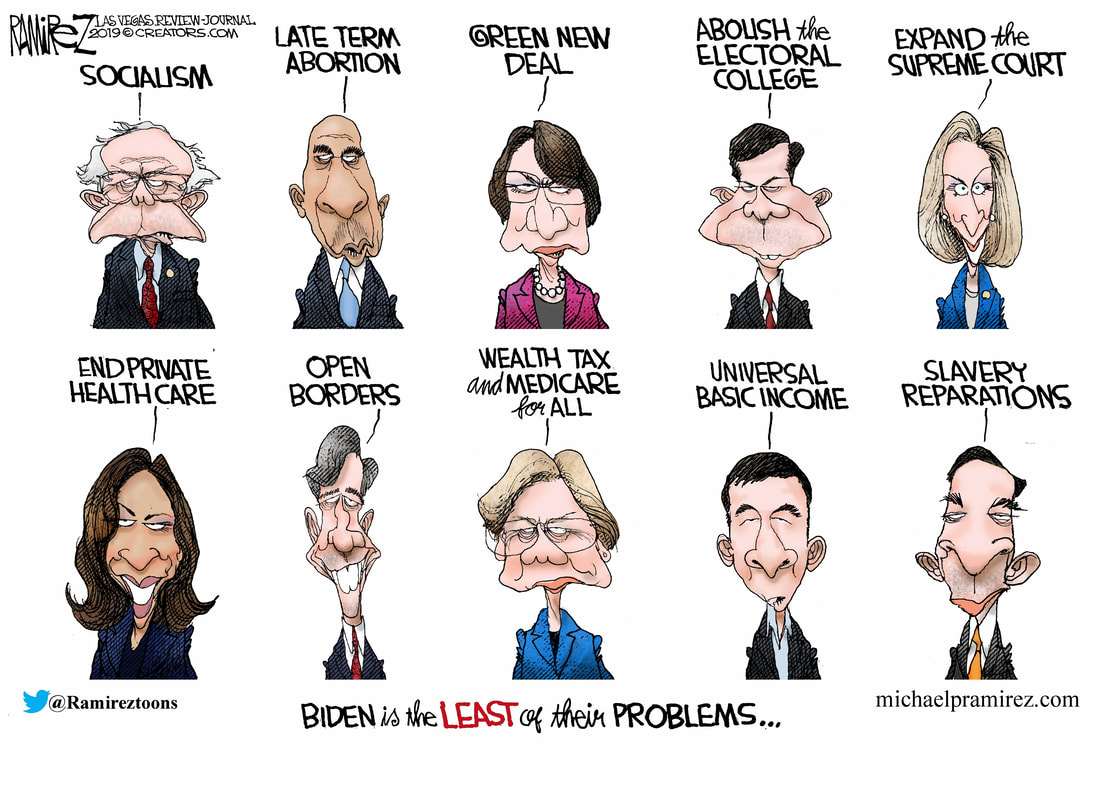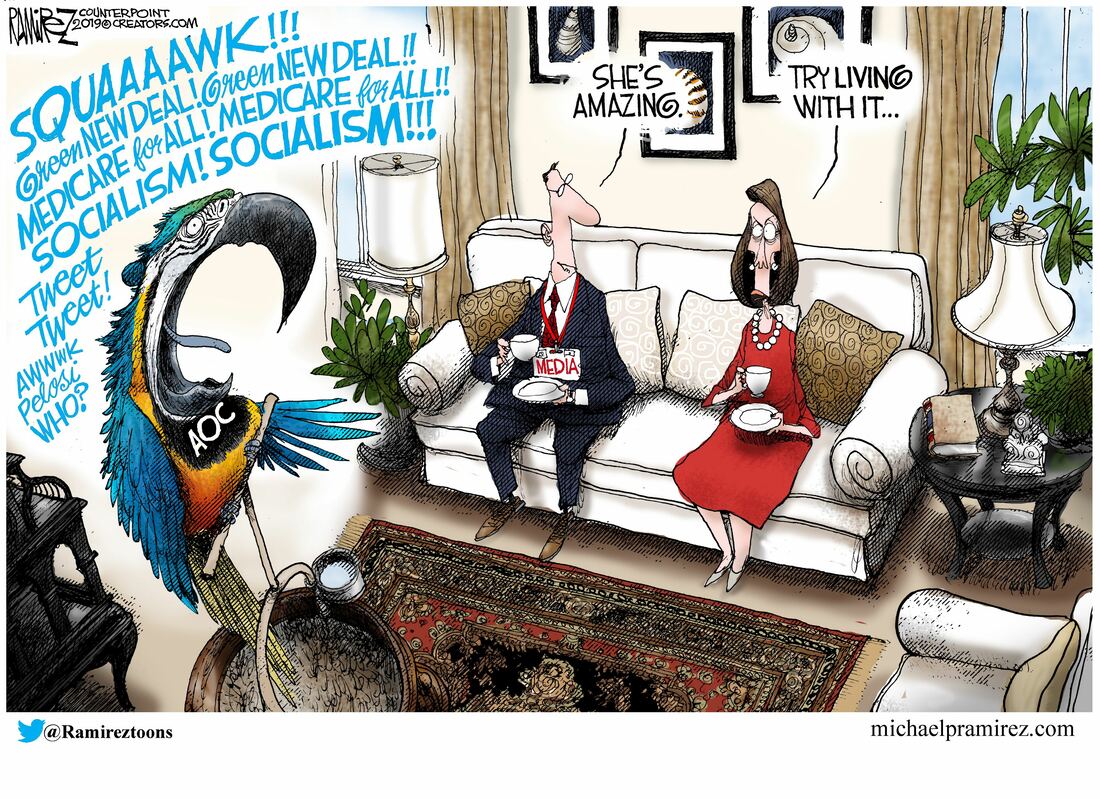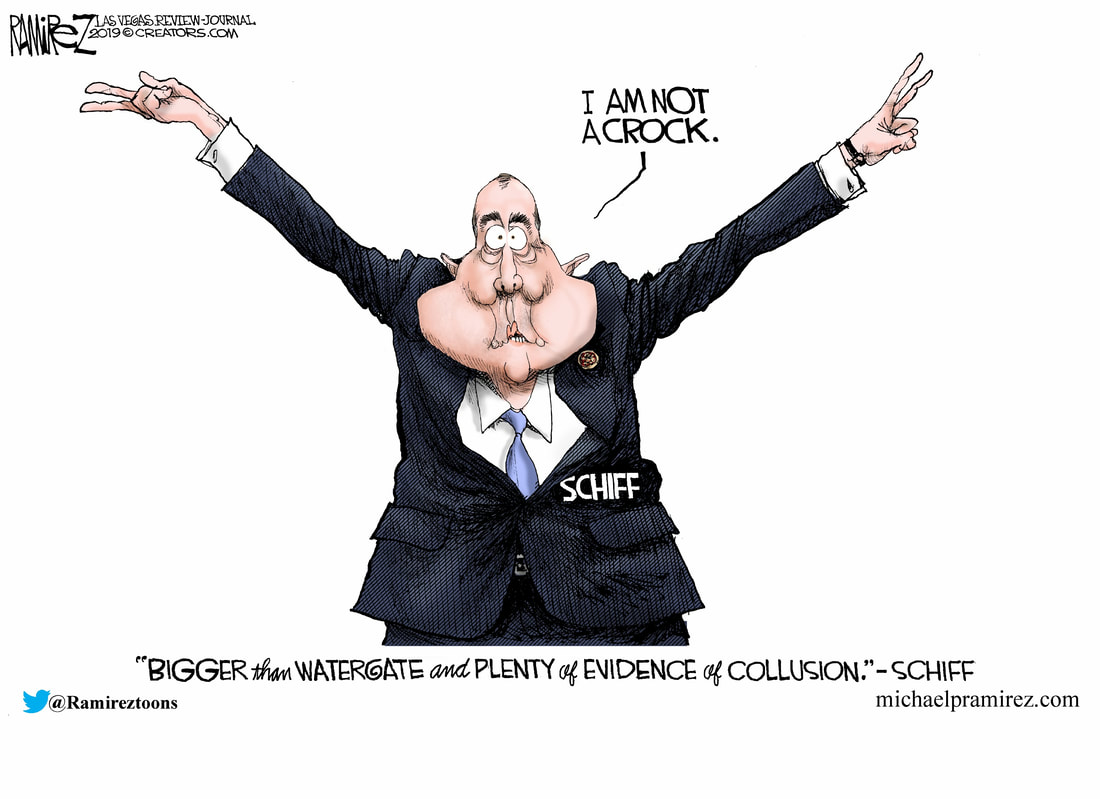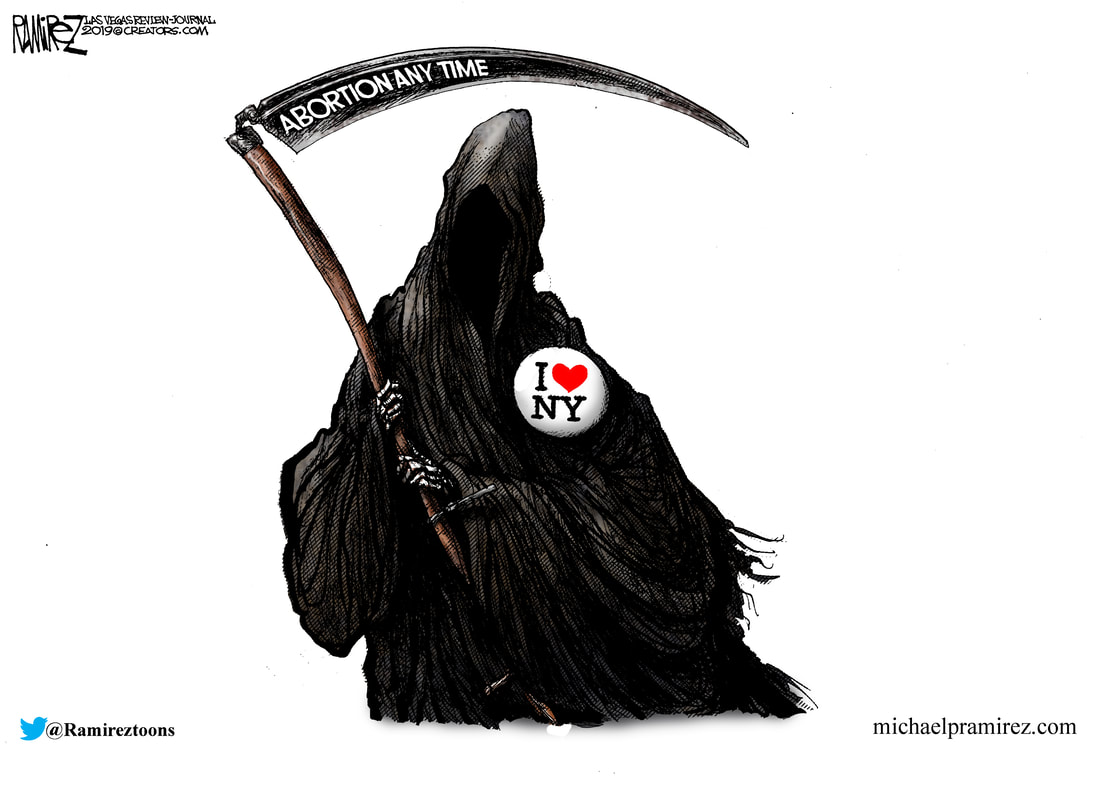 And check out this video capturing the works of A.F. Branco. They move pretty fast so you may want to hit the pause button every now and then.