A look back at the people and events that made news the past week. Week-ends is a regular weekly feature of  This Just In…
HEROES OF THE WEEK
VILLAINS OF THE WEEK
QUOTES OF THE WEEK

"What is at stake in all of this is nothing less than our democracy. Let us honor our oath of office. Let us defend our democracy."
House Speaker Nancy Pelosi, D-Calif., as the House of Representatives adopted rules Thursday for how Democrats  will conduct the public phase of the impeachment investigation of President Trump
"Democrats are continuing their permanent campaign to undermine his legitimacy. The president has done nothing wrong, and the Democrats know it. The Democrats want to render a verdict without giving the administration a chance to mount a defense. That is unfair, unconstitutional, and fundamentally un-American."
White House press secretary Stephanie Grisham
"I have been hearing from my constituents on both sides of this matter for months, and the escalation of calls this past week just shows me how divided our country really is right now. I have some serious concerns with the way the closed-door depositions were run, and am skeptical that we will have a process that is open, transparent and fair. Without support from Senate Republicans, going down this path is a mistake."
Democratic Representative Collin Peterson of Minnesota voted against the impeachment resolution

"Without bipartisan support I believe this inquiry will further divide the country tearing it apart at the seams and will ultimately fail in the Senate."
NJ Congressman Jeff Van Drew, like Peterson, voted against the impeachment resolution
"No U.S. personnel were lost in the operation, while a large number of Baghdadi's fighters and companions were killed with him. He died after running into a dead-end tunnel, whimpering and crying and screaming. The compound had been cleared by this time, with people either surrendering or being shot and killed. Eleven young children were moved out of the house un-injured. The only ones remaining were Baghdadi in the tunnel, who had dragged three children with him to certain death. He reached the end of the tunnel, as our dogs chased him down. He ignited his vest, killing himself and the three children. His body was mutilated by the blast, but test results gave certain and positive identification.
"The thug who tried so hard to intimidate others spent his last moments in utter fear, panic and dread – terrified of the American Forces bearing down.
"Last night was a great night for the United States and for the World. A brutal killer, one who has caused so much hardship and death, was violently eliminated – he will never again harm another innocent man, woman or child. He died like a dog. He died like a coward. The world is now a much safer place."
From the statement by President Trump on the Death of Abu Bakr al-Baghdadi

"He may have died a coward @realDonaldTrump but ALL living things suffer when they are blown up. Anyone who has experienced warfare, unlike yourself, would know that. War is brutal. Dogs are brave, bold, loyal, loving and healing."
A tweet by actress Jamie Lee Curtis
"Thanks for your contribution to the Trump 2020 campaign. This is the leftist Hollywood take folks, remember that next November. Imagine hating @realDonaldTrump, or frankly anything, so much that you become an ISIS sympathizer?!?"
Donald Trump Jr. responding to Curtis on Twitter

"It['s] really amazing how many Libs can't even permit Trump to have *one good day* (nobody will remember this stuff by Tuesday) after US forces kill perhaps the world's most wanted terrorist."
FiveThirtyEight editor-in-chief Nate Silver

"Were President Trump to brief the Gang of Eight prior to the raid, he would have, necessarily, given essential details to not only Speaker Pelosi but also Adam Schiff. This is the same Adam Schiff who is in charge of the impeachment inquiry into the president himself. The impeachment inquiry that selectively leaks any information, absent context or clarity, that might be harmful to the president. This is the same Adam Schiff that read from the House chamber a completely fabricated account of Trump's now famous Ukrainian phone call. Yet we are expected to believe that the president should give him top-secret briefings in good faith. At the end of the day, ISIS leader al-Baghdadi is dead. If certain Congressional leaders' feelings are hurt by some perceived snub, so be it."
Paul M. Curry served in the United States Army as an enlisted Cavalry Soldier assigned to the 2nd Infantry Division and as a Captain in the JAG Corps with both the 25th Infantry Division and the 1st Cavalry Division. Captain Curry deployed to Kuwait and Iraq during Operation Iraqi Freedom. He lives in Arlington, VA where he practices government contract law and FOIA law.
"I would use the leverage of $3.8 billion. It is a lot of money, and we cannot give it carte blanche to the Israeli government, or for that matter to any government at all. We have a right to demand respect for human rights and democracy."
Bernie Sanders suggested on Monday at the J Street Conference that if he was the commander in chief, he'd make sure Israel meets some demands before the U.S. continues to honor an MOU. In 2016 President Obama signed the Memorandum of Understanding to give $38 billion in military aid to Israel for the next ten years, allowing Israel to boost and maintain its missile defense system. Sanders said he would be proud to be the first Jewish president and acknowledged Israel's right to exist, but qualified it by noting Israel has to treat Palestinians better.

"Just when you thought Bernie Sanders couldn't get any more radical, he outdid himself. He wants to take money we give to Israel to defend itself from terrorists, and give it to Gaza, which is run by terrorists?? Unreal. Why isn't every other Dem pres candidate saying he's wrong?"
Former U.S. Ambassador to Israel Nikki Haley responding on Twitter to Sanders
"Sadly, this past Sunday, I had to refuse Holy Communion to former Vice President Joe Biden. Holy Communion signifies we are one with God, each other and the Church. Our actions should reflect that. Any public figure who advocates for abortion places himself or herself outside of Church teaching."
Rev. Robert E. Morey of Saint Anthony Catholic Church in Florence, S.C.
"…if Wisconsin policymakers were to legalize medical marijuana, revenue from potential taxation of the drug is unlikely to make a large impact on state finances, the report finds. Among those examined in our report, we find most states are collecting $10 million or less in annual revenue from taxing medical marijuana. This would not make a significant impact on a state budget with annual spending of more than $18 billion from the state's general fund alone."
The Wisconsin Policy Forum in its report, "Clearing the Air: Learning from Other States' Medical Marijuana Laws"

"How I am represented as an Indigenous person is a serious matter to me. This is one of the downfalls of Indian mascots. They do not incorporate any aspect of our indigenous ways, of how we want to be represented as indigenous people. I'm guessing the mascot for Menomonee Falls does not have that input or endorsement of any tribal nation."
Mark Powless, a member of Oneida Nation as the Menomonee Falls School Board listened to the community on whether the name "Indians" as a mascot for the high school should stay or go
"Since 2000, my family has close to $2,000 in clothes in our family that says Indians, Falls Indians, Falls football, Indians football. What am I going to do with all these clothes if I can't wear them anymore?"
Steve, a Menomonee Falls resident
"They fought through a lot of adversity in 2019 and stand to lose third baseman Mike Moustakas and catcher Yasmani Grandal in free agency, but any team with outfielder Christian Yelich has a chance."
USA TODAY on the prospects of the Milwaukee Brewers for 2020
OUTRAGE OF THE WEEK
7-year old girl shot in Chicago while trick-or-treating
6-foot, 5-inch male wins girls' running event, named 'Woman of the Week'
MOST UNDER-REPORTED STORY OF THE WEEK
MOST OVER-HYPED STORY OF THE WEEK
Can you imagine the uproar?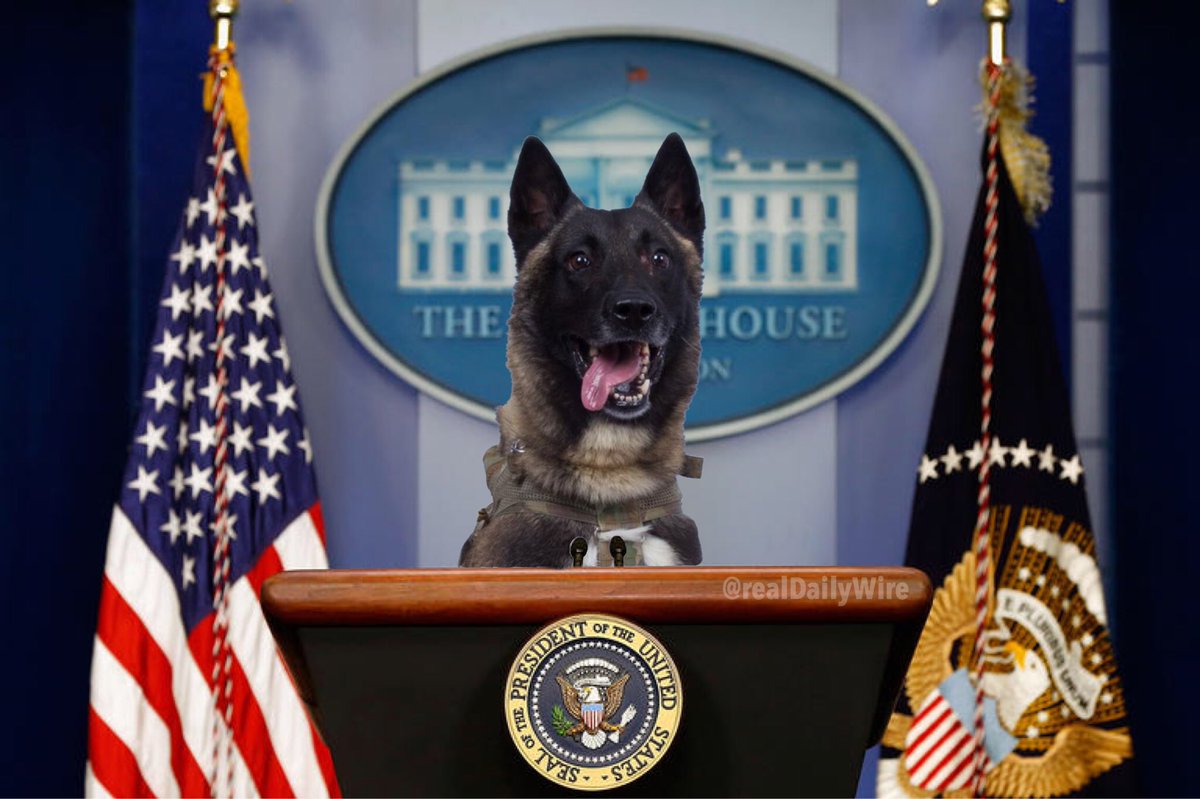 MOST UNUSUAL STORY OF THE WEEK