I didn't watch the Emmy awards Sunday night. Can't bear those people.
Here's a shot from the June 1970 Emmy Awards at Carnegie Hall. Note the clothes.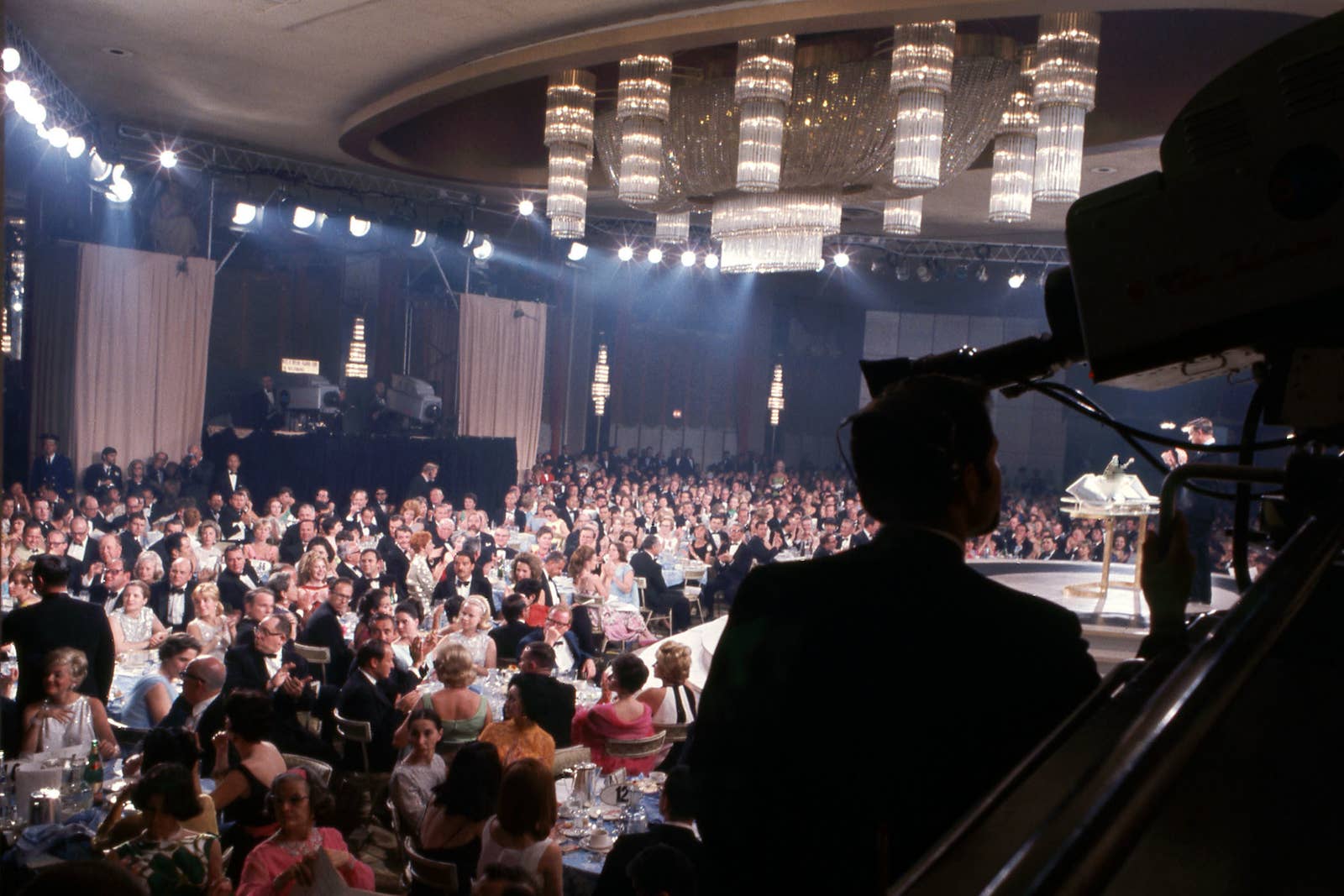 And here's writer Steve Canals at this year's event.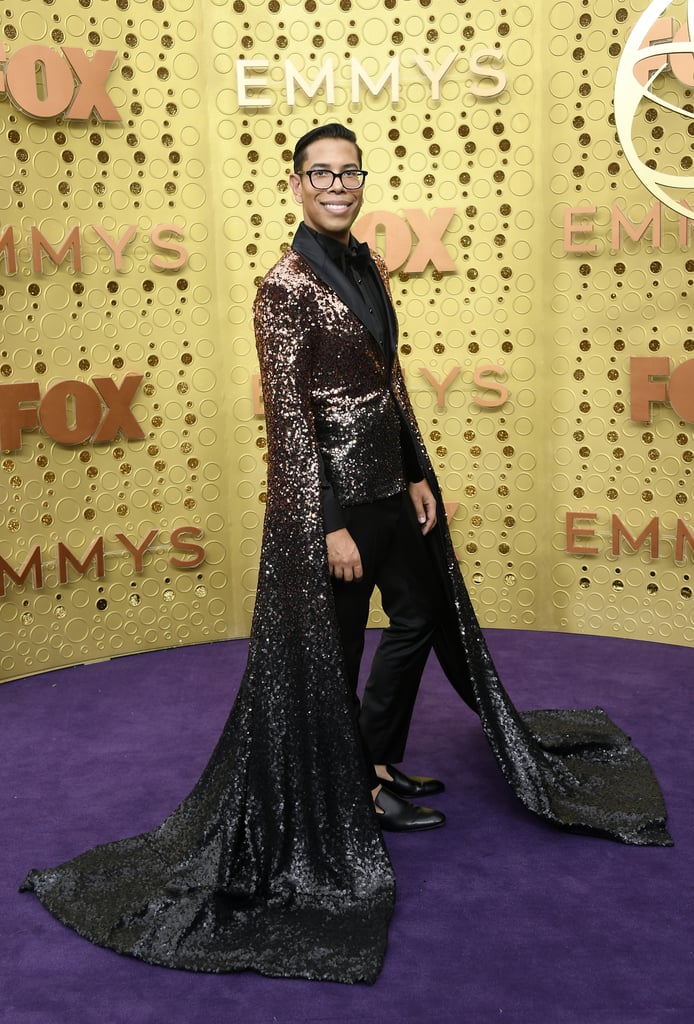 That's just, well, bizarre.
Why does the mainstream media rave about this weirdness but rip Melania Trump?
Oh, and BTW about this year's Emmy Awards…The public is sick of you.