As I post, it's 9/20/19. That means tomorrow, Saturday, it will be 9/21. September 21st. Meaning folks who get married tomorrow will enjoy an anniversary date of 9/21.
I bet while some readers are wondering where in the hell this is going that others will get it right away.
Allee Willis wrote this week's oldie and described it as "Joyful Music." Helping to write it were Maurice White and Al McKay from a famous band.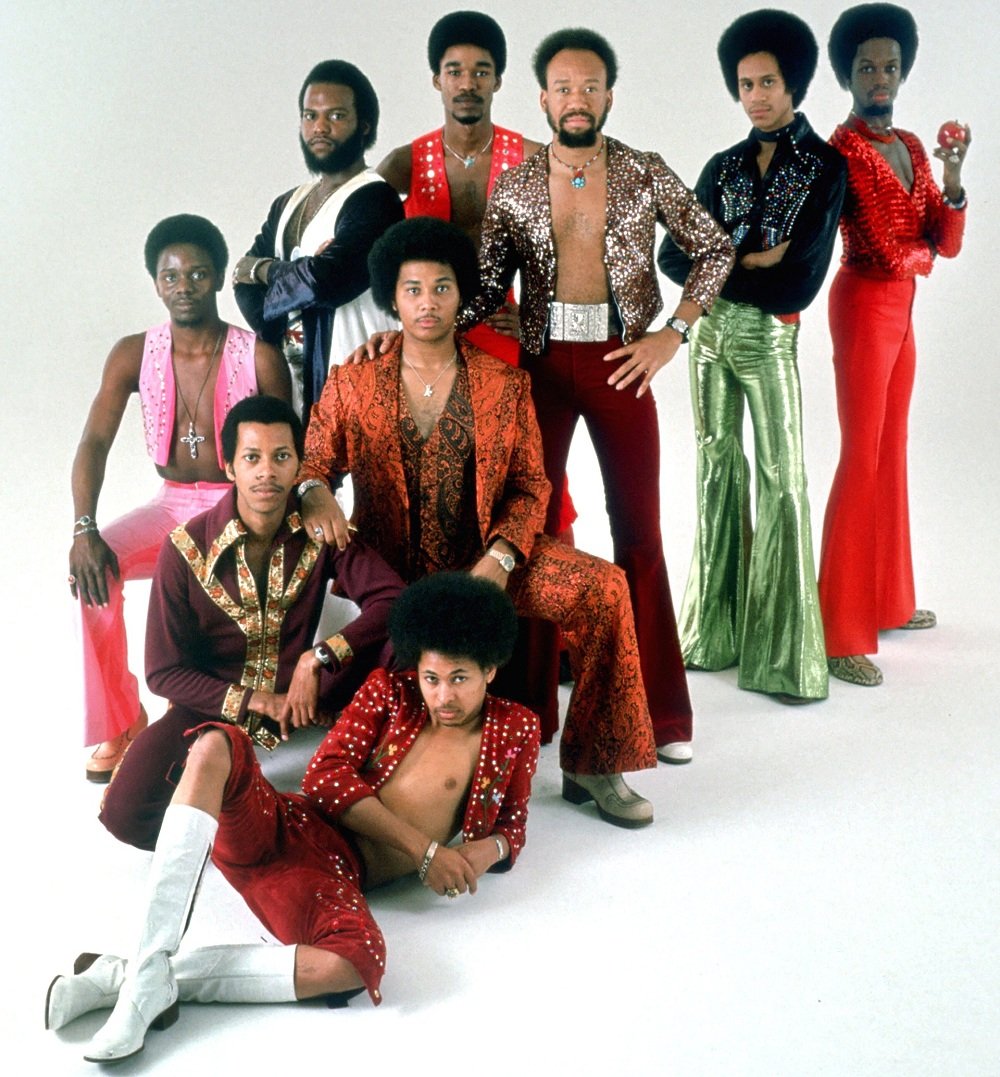 "So 'September' was fantastic and thrilling, and they had started the intro of it by the time I had walked into the studio to meet everyone," said Willis. "Just as I opened the door and I heard that little guitar intro, I thought, Oh God, please let this be what they want to work with me on. Because it was so obviously a hit."
Do you remember the 21st night of September?
Love was changing the minds of pretenders
While chasing the clouds away
Our hearts were ringing
In the key that our souls were singing
As we danced in the night
Remember how the stars stole the night away
Hey hey hey
Ba de ya, say do you remember
Ba de ya, dancing in September
Ba de ya, never was a cloudy day
Ba duda, ba duda, ba duda, badu
Ba duda, badu, ba duda, badu
Ba duda, badu, ba duda
Willis said "I absolutely could not deal with lyrics that were nonsensical, or lines that weren't complete sentences. And I'm exceedingly happy that I lost that attitude. I went, 'You cannot leave bada-ya in the chorus, that has to mean something.' Maurice (White) said, 'No, that feels great. That's what people are going to remember. We're leaving it.' We did try other stuff, and it always sounded clunky – thank God."
The influence of this 1978 oldie goes on and on.
"People now are getting married on September 21st. The stock market goes up on September 21st. Every kid I know now that is in their 20s, they always thank me because they were born on September 21st," Earth, Wind, and Fire bass player Verdine White added.
Getting married Saturday? Celebrating an anniversary or birthday? Congratulations!