Miserably.
Near the end of the Annual Meeting of the Electors held by the Franklin School Board on August 21 a motion was made by one of the electors (citizens in attendance).  On the table was a proposal to keep the salaries for each school member as they were last year at $4,000.
Alan Aleksandrowicz moved that the salaries go from $4,000 to $5,000. He also moved  that the salary for the school board president, Janet Evans be increased from $4,000 to $6,000. Aleksandrowicz is a former Franklin School Board member.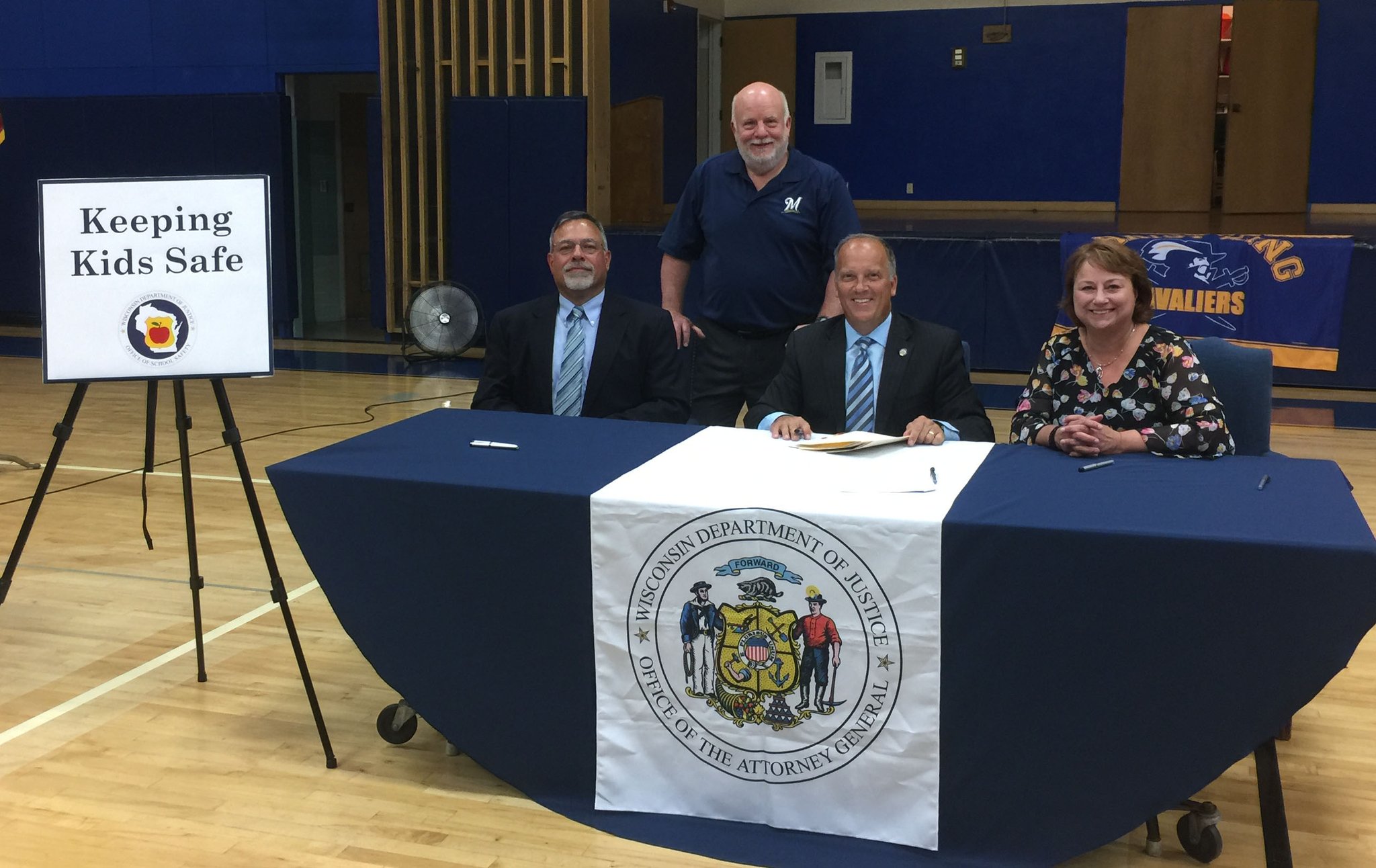 That's Aleksandrowicz standing behind the others.
What Aleksandrowicz proposed was an increase of $8,000, a drop in the bucket of the massive Franklin schools budget. But that misses the point.
The $1,000 salary hike for school members was a 25% increase.
The $2,000 salary hike for the school board president was a 50% increase.
School Board President Evans asked twice if there was a second to Aleksandrowicz's motion and you could hear a pin drop in the meeting room. When no one else supported the motion it failed and rightfully so. What in God's name was Aleksandrowicz smoking? What a complete lack of common sense.
How many taxpayers in Franklin got a 50% or even 25% jump in pay this year? Praise the Lord this character is no longer on the school board.
Following the failed motion the board voted to keep the board salaries the same as last year.
Coming soon: How the board voted on school property taxes.