Every Friday night we smooth our way into the weekend with music, the universal language. These selections demonstrate that despite what is being passed off as art today, there is plenty of really good music available. Come along and enjoy.
During the late 1800s in the United States, the average American worked 12-hour days and seven-day weeks in order to make a living. Children as young as 5 or 6 were put to work in mills, factories and mine, and earned but a fraction of adult  wages who had similar jobs.
Labor Day became a federal holiday in 1894, a yearly celebration of workers and their accomplishments.
Working-related music this week. Let's get started.
This arrangement has that "Broadway" feel to it.
Ah, the Fischer family in Disney World's Magic Kingdom.
Grumpy stole our camera and began snapping multiple random photos. After much laughter a cast member recovered and returned our camera.
The Beatles made their first of five movies in 1964. Drummer Ringo Starr came up with the title. He explained in an interview that same year with DJ Dave Hull.
"We went to do a job, and we'd worked all day and we happened to work all night. I came up still thinking it was day I suppose, and I said, 'It's been a hard day…' and I looked around and saw it was dark so I said, 'Night!' So we came to 'A Hard Day's Night.'"
Walter Shenson, the film's producer, told PBS that he said to John Lennon, "You need to write a song that will incorporate the movie's title." Shenson thought Lennon would take days or even weeks to compose the song. Lennon came back the very next day.
From the movie soundtrack album, arranged by Beatle producer George Martin…
BTW, if you're doing the math, that was 55 years ago.
The original title for the film before Ringo spoke was "Beatlemania."
Of our next performer Frank Sinatra said he possessed "the classiest singing and silkiest chops in the singing game."
Early in his career Lou Rawls was touring with the legendary Sam Cooke when a traffic accident nearly killed him. Seriously injured, Rawls was declared dead en route to the  hospital and spent five days in a coma. He recovered, but it took almost a year.
The disco era gave Rawls his signature song, "You'll Never Find Another Love Like Mine." During that same time frame he had a hit about a guy calling home to say he was on his way after a tough day.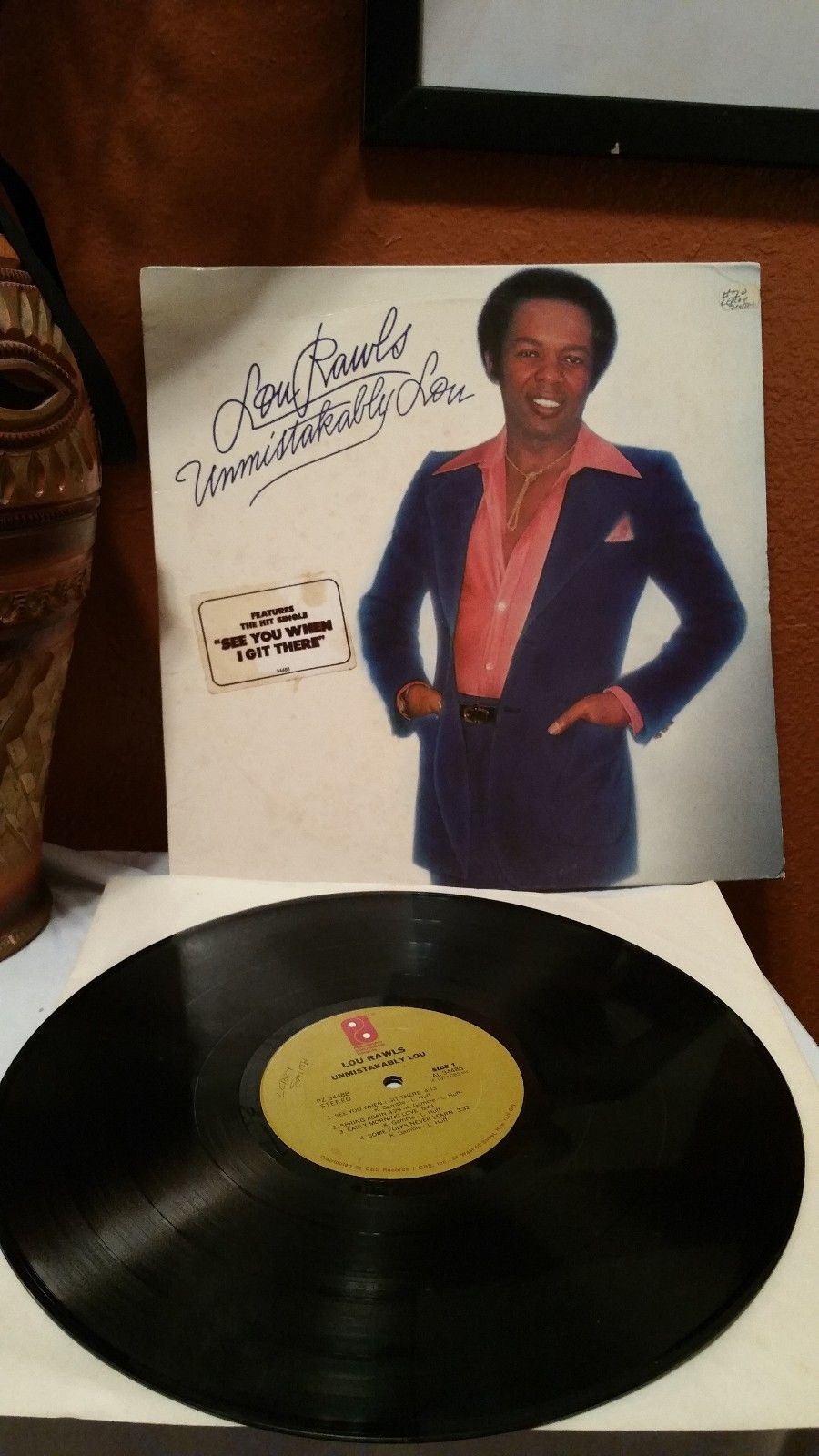 Diagnosed with lung cancer in 2005 Rawls refused to give up. In an interview with The Arizona Republic Rawls said, "Don't count me out, brother. There's been many people diagnosed with this kind of thing and they're still jumping and pumping."
Rawls died the next year. He was 72.
Time for some country. Here's an interesting word twist from two of country's best that does, indeed, fit this week's theme. Country, yes, (Kenny Chesney and George Strait) but with a steel drum-island beat.
That's it for this week.
Goodnight.
Sleep well.
Have a great three-day weekend.
Do you listen to music at work? Have you ever heard of the "Mozart Effect"?
The study found that listening to Mozart for even a brief period each day can boost "abstract reasoning ability." Researchers divided  36 Cal-Irvine students into three groups. Group one listened to a Mozart selection, while group two listened to a relaxation tape, and group three sat through 10 minutes of silence. After the listening activity, all 36 students were issued the same test, in which the Mozart group averaged an eight-to-nine point increase in their IQs compared to the remaining groups.
The Royal Philharmonic Orchestra from 2008 is about to jack up your intelligence.