The Green Bay Packers are taking on the Ravens in Baltimore, and for the second week in a row, no Aaron Rodgers on the field.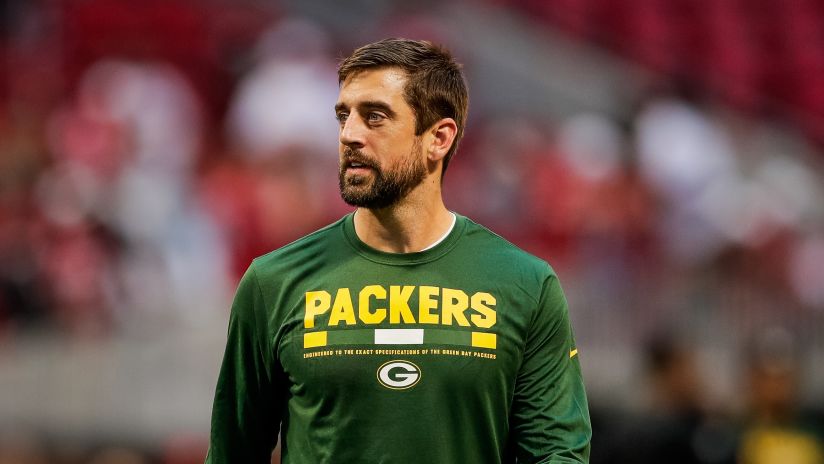 Just 45 minutes before the start of the game it was decided back tightness would keep Rodgers sidelined. The Packers said in a tweet that the decision to sit Rodgers was precautionary. And it's been reported Rodgers might not suit up for the two remaining preseason games.
Granted, these games are meaningless. But they're on the schedule, and preparation is needed for the regular season.
Rodgers is a great player. Extremely valuable.  And he's a beloved Packer.
But take that away, and I'm sorry. He's completely full of himself, and lately has become difficult to like.
I'm old enough to remember when there were not four but six NFL preseason games. During those six games Packer legendary QB Bart Starr always suited up and started.
I close with the ridiculous ranking by the Milwaukee Journal Sentinel of the 100 best Packer players, in order.
Rodgers, the prima donna, was listed #2.  He's won a single Super Bowl.
Starr didn't make the top ten, ranked #11. Starr won a then-record five NFL titles as a starting QB and won AP's MVP award in 1966; was also voted MVP of the first two Super Bowls.
One more note: This is why the NFL should decrease the number of preseason games and consider expanding the regular season.