That would include the mainstream media, all in a tizzy over…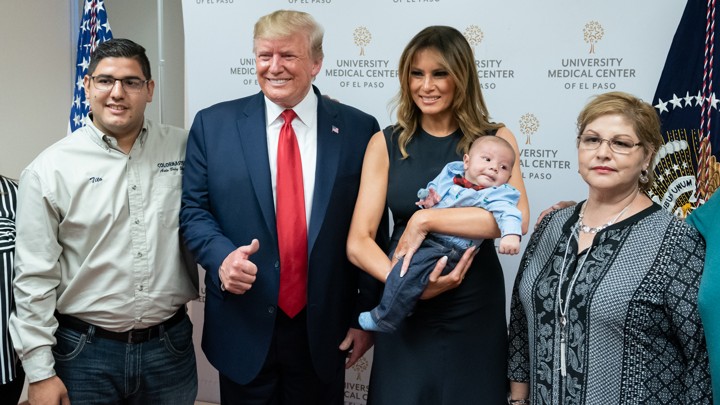 One news outlet actually called it obscene.
Meanwhile they ignore other photos.
UPDATE:
The lady pictured above is an ICU Nurse at Miami Valley Hospital. She helped save COUNTLESS lives after the shooting in Dayton.
After taking this photo with President Trump, she has received numerous death threats and now has to be escorted in and out of work for her safety.
SICK.