This week I scoffed at the very notion that a supposedly legitimate website would actually call Franklin a "boomtown."
It's laughable. The major population growth happened many years ago. Rapid business growth?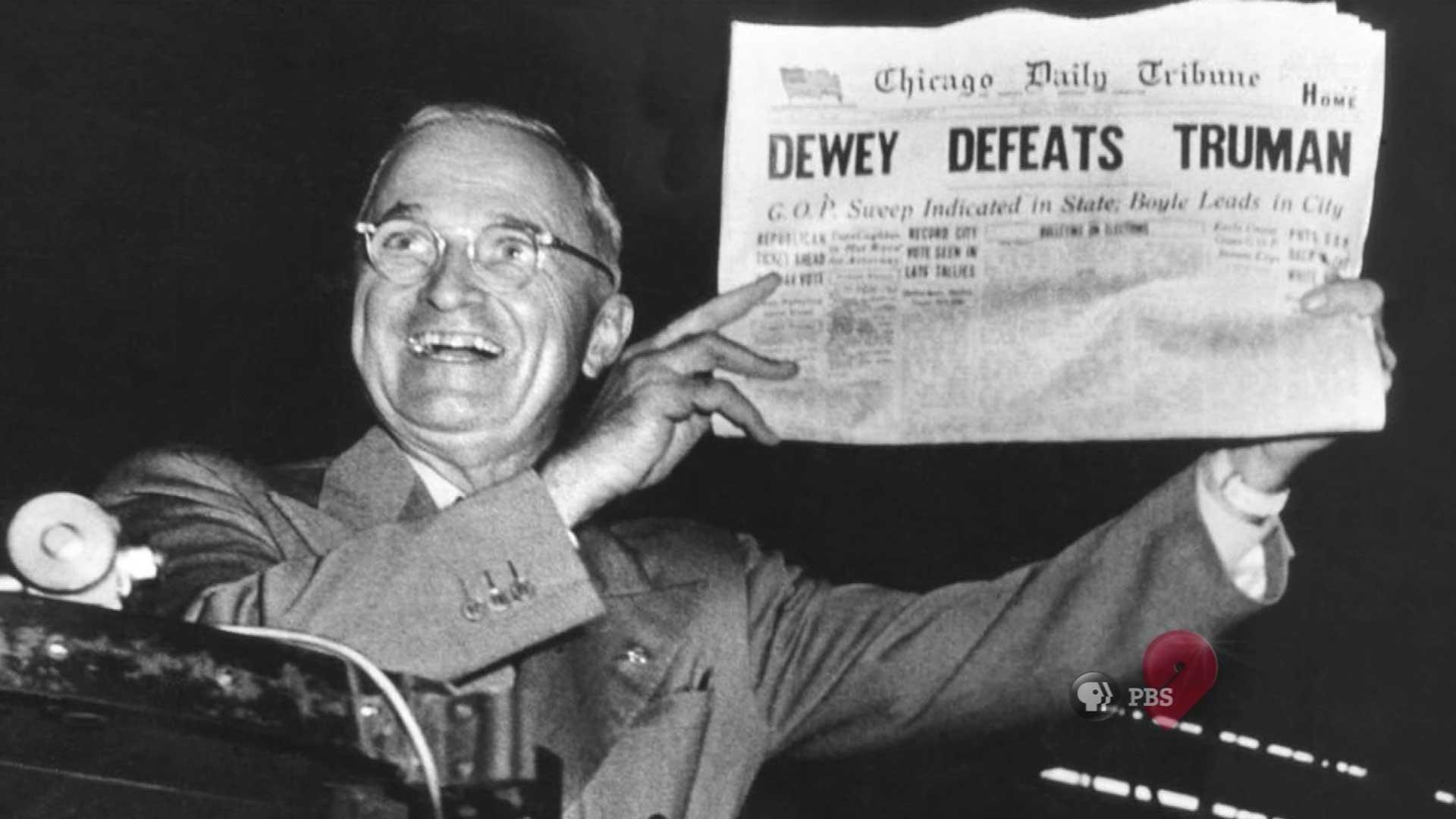 I've lived in Franklin since 1992. Built two homes here. Have paid obscene property taxes year after year after year. Having a website from far away call this a boomtown when it's anything but is practically insulting it's so egregiously inaccurate.
Ballpark Commons has definitely done wonders to open eyes on tumbleweed Franklin. But with Mike Zimmerman's perseverance that paid off project a rare exception, Franklin has little to say for itself.
I blogged the following in 2014. Five years later, ask yourself if anything has changed.
From 2014:
Do some in Franklin want to torpedo growth?
I'm not sure I buy the hypothesis offered by journalist Aaron Renn when it comes to Franklin that some in authority really would rather not see the community they represent enjoy the fruits of expansion, i.e., economic development.
What I do concur is that the suppositions he makes are worth pondering.
Economic development has been on hold in Franklin for a long, long time. Few in power grasp that obvious fact. Or they don't understand the severity. Or they don't care. Or all of the previously mentioned. Year after year after year goes by and nothing changes. Nothing happens.
Writing in Governing.com, Renn submits that in some cases, that's just how some folks running corporations or units of government want it.
They're in rackets where people complain about a problem or problems, but do nothing to fix.
Why? Deep down, they don't want a fix.
They'd prefer the status quo of a unified force that consistently complains. That's preferable to the changes that would result from…economic development.
Economic progress brought on by economic development rattles the comfortable status quo.
Renn (and others) suggest that people actually benefit from the same old economic doldrums that never improve.
As out of touch economically that Franklin is, I'm not ready to accuse any of our powers that be of being in this boat. But that's now. I'll continue to think about it.
Economic development, i.e. retail is stagnant as Franklin is in continuous spinning wheels mode. No one in power seems to be the least bit concerned. There's no sense of urgency whatsoever.
—This Just In…, December 29, 2014
Now let's move to 2016. Why? Because I believe my message then is worth repeating now:
The do-nothing group is simply that. They want no part of, well, anything. Shops, grocery stores, restaurants, entertainment… forget 'em.  I'll just hop in my car and drive to other communities if I have to. This is why I came to Franklin. Peace and quiet, man. And lots of it. Don't need no stinkin' automobiles cluttering up our roads. All that noise. All those people. No, no, no.
And here's the kicker. Anyone who prefers that Franklin emerge from its cave into the 21st Century and encourages we attempt to develop a place with some life and energy is rebuked. You don't like our subdued, hum-drum city, then why don't you just move?!
Classy.
I've called the pro-growth contingent "The Jetsons" many times. They hate seeing surrounding communities that don't just have grandiose plans, they have plans that become wonderful reality. If this was a prize fight, our neighbors would be Mike Tyson and Franklin would be Pee Wee Herman.
Not only does Franklin seriously lack the economic development fruits many other suburbs enjoy, we have policymakers that either don't understand the desires of what I would contend is a majority of the populace, don't have the knowledge or ability to achieve a la Oak Creek, or simply don't care. Couple our do-nothing approach with our outrageous property taxes. Is it too much to ask that we have some measures of quality of life? I've read that we should be content with being over-taxed because of our police and fire and schools. Well guess what? Oak Creek, Greendale, Greendale, etc. has them, too, plus exciting visions of growth compared to our blinders.
If "The Jetsons" don't like it they can just pack up and move. Clearly "The Jetsons" could say the same to "The Flintstones." If you don't like any efforts to dramatically move forward then you can always move. Lots of quiet, rural space out there. Knock yourselves out.
But "The Jetsons" don't exhibit such rudeness. Instead they ask for help to shape and build Franklin into a better community. And to their credit "The Jetsons" proudly proclaim they're not going anywhere, that despite their pent up frustrations they still believe in Franklin, enough to stay in the hope that improvements for the city they love will someday be on the way.
Now that's the right attitude.
—This Just In…May 10, 2016

And one more. After IKEA came to Oak Creek. Because it's worth repeating. Because nothing has changed.

From my blog:
I happen to be pro-growth and would have welcomed IKEA. Not everyone in Franklin shares my view. They quite frankly are anti-growth.
Most people understand this is a very big deal. Commentary that exploded on social media demonstrated the factions that exist in Franklin. Here's a sampling. I'll begin with the group of citizens that are totally frustrated at Franklin's consummate inertia:
Went to lunch in Oak creek yesterday and could not believe the progress they are making with bringing revenue to the city. …so many new businesses….I want to know why Franklin isn't doing this for us! Why to we need to take our business to other cities? ?? The newest place built I believe is the hotel on 76th and Rawson. We have so many empty stores like the sentry building on 76th and rawson. Come on franklin….what's going on? I want to see progress for the taxes I pay!!!!!!
The sentry is going to be a bounce house place…..because we really need another apparently
I want a Japanese restaurant….please people, I want sushi close by!
Come on Franklin lets wake up!!! we want help with our taxes too!!
I've read in the past that it's really hard for businesses to get any new plan, etc. approved by Franklin…so they go elsewhere.
Yes that is true…..I had a hard time building my.home because builders say Franklin is too difficult to work with. Really??? Wake up franklin, we need progress!
We need help with the property tax situation…
Only 3 more years. I'm outta Franklin and Wisconsin. So done with these taxes!
A hotel so everyone who stays there can now travel to oak Creek and other areas to spend their money in that city because franklin has virtually nothing! Maybe we just need a trolley to Oak Creek since it seems to far to drive !
Franklin is very very picky on who or what business is allowed to be here, I know of plenty trying but we are to high in taxes
Is that why the old Sentry Store is becoming a bouncy house playground. Really!! Picky. No I don't think so. Blind. Yes. Unfortunately too many elected officially here can't see the forest because of the trees that are in the way
It's near all those nice big new houses they can't put in anything they fight against it
Taxes are outrageous in Franklin and we have nothing here. Not sure I'll be here much longer if something isn't done to lower these taxes.
I don't see any elected officials commenting on here. Election season must be over!! Or they are busy doing studies on the coyote problem.
Wake up and smell the coffee Franklin. Start building let's see progress
The kids did a mock common council meeting in cub scouts tonight and they made decisions..great decisions and they r 7&8yr olds.
Franklin has repeatedly turned down good businesses to the point where businesses do not want to spend their energy, jump through the hoops and get turned down. It will never happen here.
you build it (Ball Park Commons) they will come! Many of the businesses y'all are looking for (Trader Joes type businesses)require a touch more population density and other infrastructure before they will move in……the luxury apartments and other attractions included in the Ballpark Commons Franklin Proposal will draw additional business to the area…..If you build it they will come.
I have been talking about this issue for ages. I want to see the progress as well.
Can we get someone to lead this city to make it as awesome as it can be, instead of the town in between Oak Creek and Muskego!!!!?????
Then there's the backwards bunch. The calendars in the homes read 1957. Can't, no way ever have progress. That would mean more cars. Lights. Activity. People having fun. People spending money. Just..more..you know…people. Yuck. Can't have that!  Let's just be Mayberry.
Their intellect is not Jetsons. It's Flintstones.
If more new buildings in Franklin will cost tax of Franklin more expensive. Let Oak Creek pay more taxes so we can visit If we had more things, it would bring in more people, then the crime rate would go up and everyone would complain about that. Just drive to Oak Creek to dine or shop and enjoy our quiet Franklin area.
Who really cares? People complain about everything these days get over it. Life is too short to complain about stupid shit. Just get in your car and drive not even 1-3 miles.
So tired of hearing about the lack of development here. Oak Creek is so busy (loud with way too much traffic) and if you check their municipal reports there crime rates are much higher. We think that our taxes are a little on the high side but to us it is worth it for the amazing schools and nice quiet safe neighborhoods. That is why we chose Franklin to buy a house in.
Be careful what you wish for! More isn't always better! Sure Oak Creek is getting a lot of new stores & restaurants However that also equals more crime and more traffic:(
You may want your kids growing up in a crime infested, high traffic area but we moved to Franklin for the low crime, peace & quiet, no low income housing, etc.
love the piece and quite of franklin. yes a few new little stores would be nice , but if i had to choose , it would be Franklin, Oak Creek is starting to look like a city , to much traffic, and along with that come crime.
If we had more things, it would bring in more people, then the crime rate would go up and everyone would complain about that. Just drive to Oak Creek to dine or shop and enjoy our quiet Franklin area.
God help Franklin. I'm afraid that's all Franklin's got.
—This Just In…, May 3, 2016