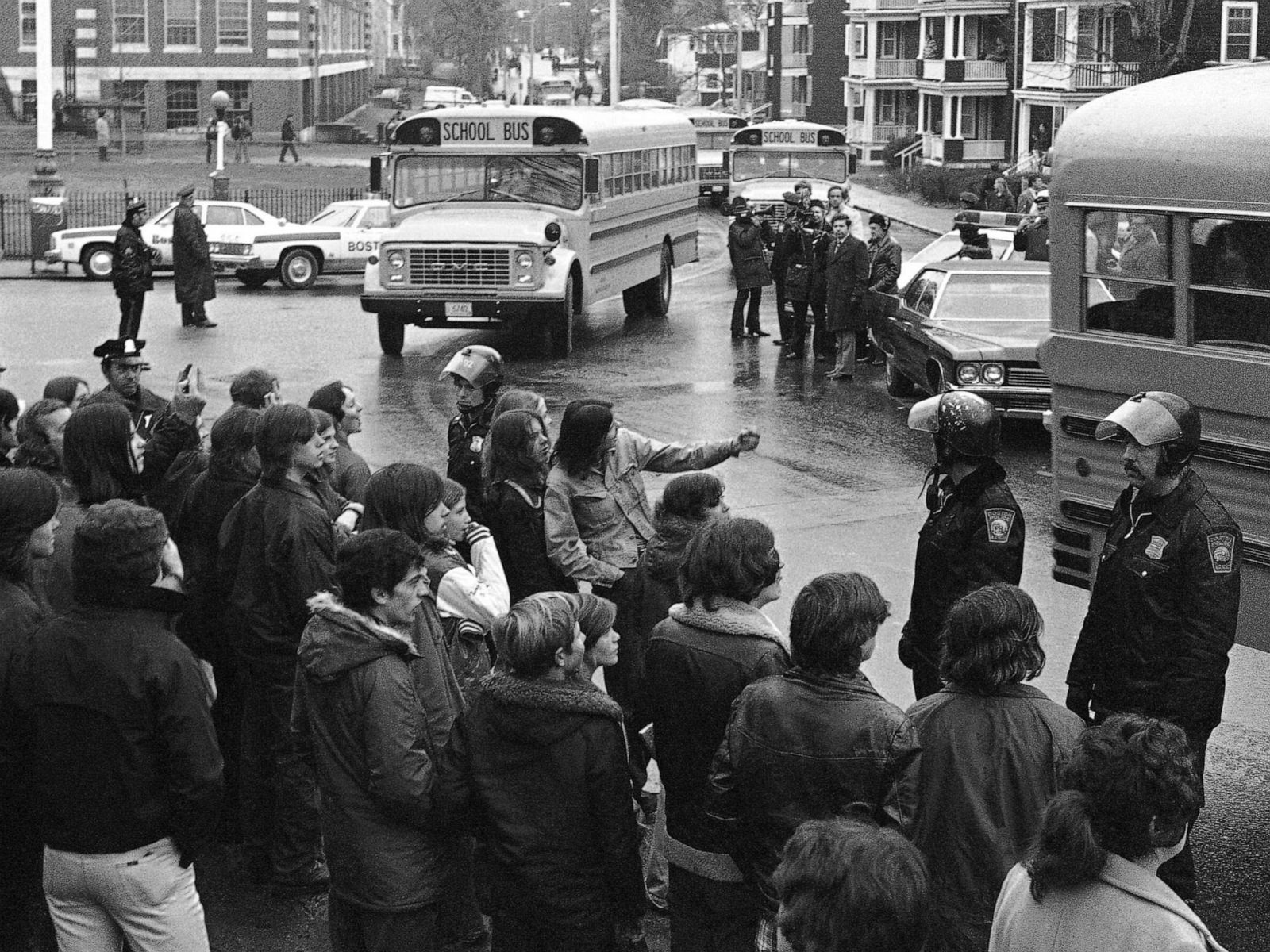 Before the read, take a look at some letters to the editor of the Milwaukee Journal Sentinel, December 29, 1983.
Now, remember this exchange in the recent Democratic debate?
Instead of forcefully denouncing busing, Biden folded like an accordion, and later he even apologized.
George Mitchell has today's read.
In advance of a visit to the state, she (Harris) might read up on the Milwaukee's disastrous experience with busing to desegregate the schools, a failed "progressive" policy carried out to the distinct disadvantage of black families.

It's been two decades since citizens reached a consensus that Milwaukee's forced busing program was a failure.