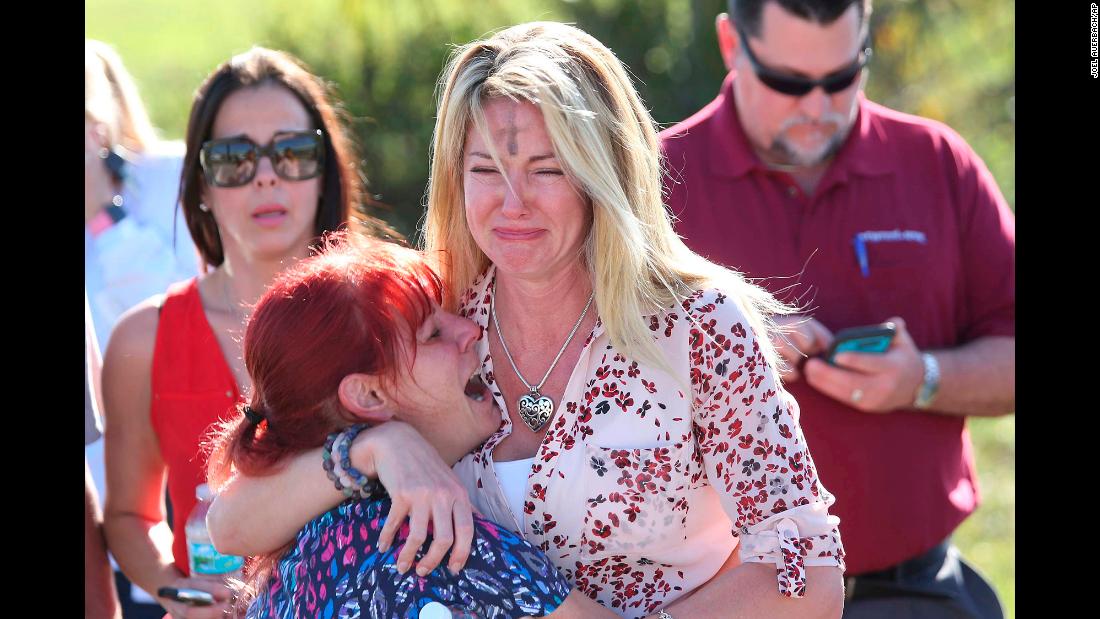 "The road to hell is paved with good intentions."
An old English proverb
Law enforcement, most recently those in Virginia Beach mean well. They believe there's a chance they can thwart future mass shootings by giving as little attention as possible to the crooks. As in, don't mention their names. That way they get little notoriety.
The city manager (VA Beach) has not said his name in public. The police chief snarled it just once.

They have called him "that 13th person," "the suspect" and "the perpetrator." But since DeWayne Craddock killed a dozen people when he opened fire at a Virginia Beach government office on Friday, top local officials have observed a self-imposed, near total silence about his identity.

"We're going to mention his name once, and then he will be forever referred to as 'the suspect' because our focus now is the dignity and respect to the victims in this case and to their families," the police chief, James A. Cervera, said on Friday night, hours after the attack.

The intentional effort to deny killers attention represents a sharp departure from how information about mass shootings was disseminated in the era before they became so common. It reflects the growing evidence that perpetrators are driven by a desire for fame. And it is also one of the few concrete steps public officials can take to avert what is known as the copycat effect, especially as new data confirms that many assailants are influenced by information about previous attackers.

Nice try, but with all due respect, fat chance.
This is the news media we're talking about, the 2019 version. They are driven by an insatiable appetite to be first. To get a scoop they'd turn in their own mothers. "No comment" won't stop this bunch from trying to discover the unknown, then rushing at breakneck speed to tell the world. If anything there will be a mad dash by all to stubbornly seek out the unidentified when not given what they want.
As for the shooters, this idea has about as much chance as mega-gun control.
Law enforcement's frustration is well understood. Their solution simply won't work.