Every Friday night we smooth our way into the weekend with music, the universal language. These selections demonstrate that despite what is being passed off as art today, there is plenty of really good music available. Come along and enjoy.
The world famous Glenn Miller Orchestra is performing tonight in the Wilson Theater at Vogel Hall at the Marcus Center for the Performing Arts in downtown Milwaukee. Miller's big band was a phenomenon during WWII.
From his website:
In 1942, at the height of Miller's popularity he decided to quit life as a civilian and volunteered his services to the war effort. Although he was too old (age 38) to be drafted and was told they didn't need his services, he finally found his niche as the leader of an Army band. He soon rose up through the ranks as Captain and entertained the Allied Forces.

Today, Glenn Miller's legacy continues through his recordings and the huge impact he had with his orchestra and the distinctive sound he created.
This week as we begin Memorial Day weekend, interesting cover versions of some of Miller's big hits.
Our opener really swings. It's Miller's first gold record.
From AllMusic.com:
When disco became a dominant pop music trend in the late '70s, record producers all over the world began remaking classic music from other genres in a disco style to cash in on this craze. Most of these records were simply crass commercial exercises, but some of the projects in this vein managed to create inspired hybrids of classic melodies and disco rhythms. One of the best projects in this vein was Tuxedo Junction…a trio of female vocalists coo in an Andrew Sisters style over horn-laden big band arrangements that are bolstered by strong but unobtrusive disco rhythms.
In July of 1978 this single reached # 18 on the Adult Contemporary chart and # 32 on the Billboard Pop Hot 100.
The ladies recorded two albums and their career fizzled out in 1979.
Infidelity was, let's be honest, a serious symptom during the war. In a rather blunt post Anthropology Journal writes:
…the results of taking the healthy male youth of America, putting them together in the locker-room environment of the Army, giving them good food, ample pocket money, fresh air and exercise after years of the Great Depression, and then sending them out into the world to kill or be killed are as unsurprising as they were unavoidable.  What they don't tell you on The History Channel is that for all of its bloodshed, horror, bureaucracy, and grief, World War II was the biggest sexual spree in history.

As a GI handbook of 1943 said, "The type of woman who approaches you on the street in Italy and says 'Please give me a cigarette' isn't looking for a smoke."

So what was Grandma doing while Grandpa was off with the Italian girls? Probably the same thing: Only about half of the servicemen with wives and girlfriends polled in the 1945 study thought that their partners had been true to them.
For a lonely WWII soldier the only thing better than seeing Glenn Miller or hearing him on the radio was a letter from home.
One of Glenn Miller's most famous songs was "Don't Sit Under the Apple Tree(With Anyone Else But Me)" that he did with the Andrews Sisters. The piece was meant to be a promise between two separated lovers to be true. Miller recorded it in february of 1942, two months after Pearl Harbor.
Barry Manilow has produced a few tribute albums including one about the big bands. Here's a nice version with the Glenn Miller Orchestra and Debra Byrd doing the vocal.
Glenn Miller's theme song is now 80 years old and features that distinctive Miller sound,  a clarinet in the lead, backed by several saxophones playing in harmony.
Here's just a sample of one of the prettiest melodies ever.
Brazilian pianist, composer, arranger, and record producer Eumir Deodato recorded one of the most unique renditions of "Moonlight Serenade" in 1974. More uptempo and jazzy, the extended album track is still reverential.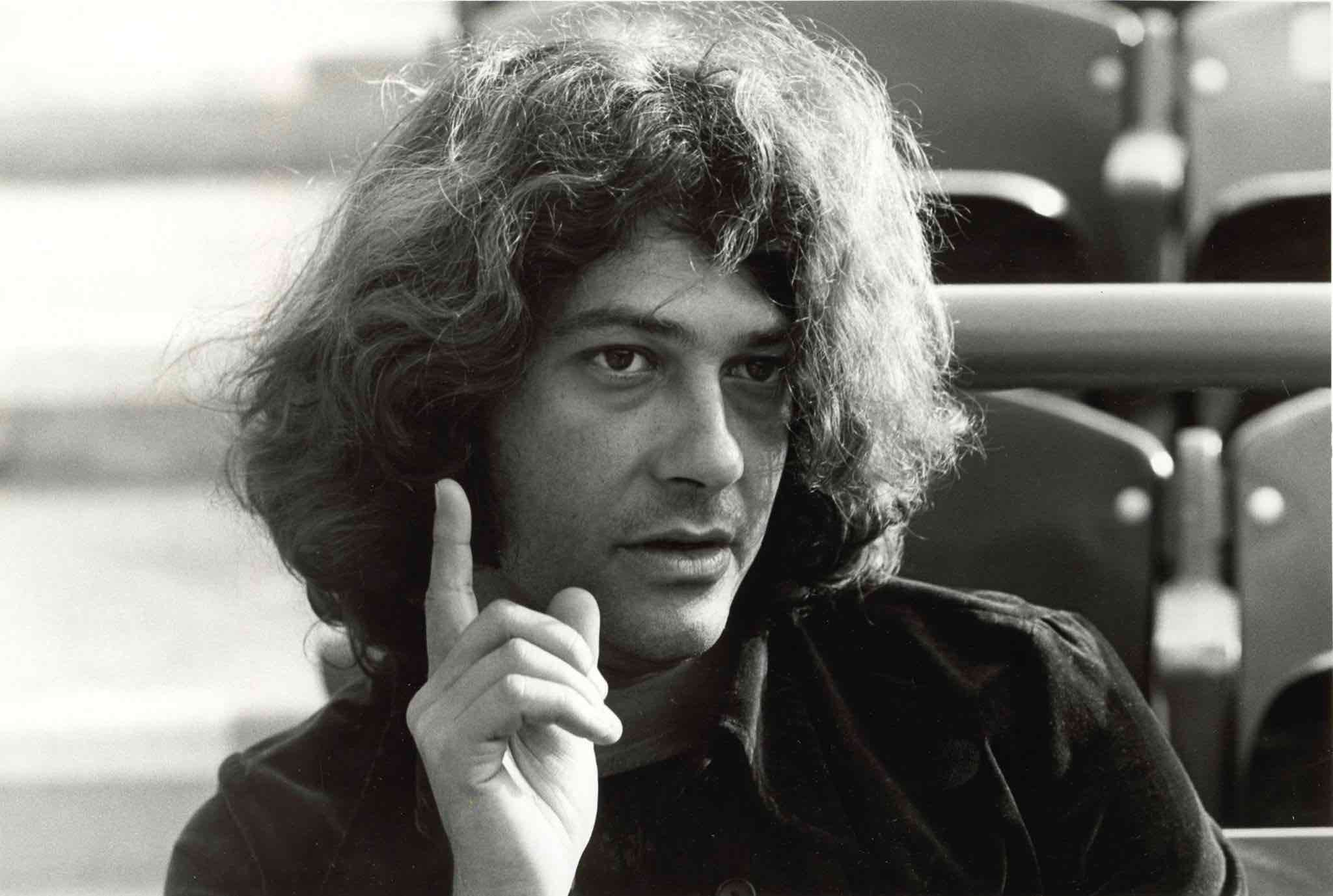 Of all the big bands that were famous, my parents' favorite was clear. My wife, Jennifer and I took my mother to see the contemporary version of this orchestra at the Riverside. We had front row center seats and the bandleader at the time, Larry O'Brien would often look down at Mom and smile. Mom wasn't the gregarious type but thought the "flirting," however innocent, was nice. Tears of joy and sweet memories seemed to emerge with every number that night.
In 1997 the wonderful vocal troupe the Manhattan Transfer did an entire album of swing music that included a great Glenn Miller tune from 1941 and the film "Sun Valley Serenade." Listen to a lovely rendition complete with pedal steel guitar. And pay close attention to the lyrics. Are they not the greatest?
On December 15, 1944, Miller was scheduled to fly from London to Paris to make arrangements to prepare for a show. His band was to play for troops stationed in Paris and on "R&R" (rest and recreation) from their wartime duties. The plane took off in horrendous fog. Miller and the plane have never been found.
Maj. Glenn Miller earned the following awards: Bronze Star Medal, World War II Victory Medal, American Campaign Medal, European, African and Middle Eastern Campaign Medal; Marksman Badge with Carbine and Pistol Bars.
His Bronze Star Medal Citation reads:
"Major Alton Glenn Miller (Army Serial No. 0505273), Air Corps, United States Army, for meritorious service in connection with military operations as Commander of the Army Air Force Band (Special), from 9 July 1944 to 15 December 1944. Major Miller, through excellent judgment and professional skill, conspicuously blended the abilities of the outstanding musicians, comprising the group, into a harmonious orchestra whose noteworthy contribution to the morale of the armed forces has been little less than sensational. Major Miller constantly sought to increase the services rendered by his organization, and it was through him that the band was ordered to Paris to give this excellent entertainment to as many troops as possible. His superior accomplishments are highly commendable and reflect the highest credit upon himself and the armed forces of the United States."
That's it for this week.
Goodnight.
Sleep well.
Have a great weekend.
Glenn Miller, not cool? Don't tell that to Chicago.