Make no mistake. The mainstream media isn't exactly filled with a bunch of pro-lifers. Just pay close attention to how supposedly unbiased objective reporters consistently use pro-abortion language.
How many times have they published the term "pro-choice activists." If the tables are reversed would they print or broadcast "pro-life activists?" You know the answer.  They would be referred to as "anti-abortion activists."
After the recent abortion bill was signed into law in Alabama the media couldn't wait to attack.
Alabama abortion law: Do 25 men reflect Americans' views on abortion?
Alabama's Abortion Ban Is Tyranny of the Minority
Alabama abortion ban: Republicans' strategy could backfire
Did Anti-Abortion Activists Overreach in Alabama?
The left has gone hideously extreme when it comes to abortion, going so outrageously far as to defend refusing to save the life of a baby born after a botched abortion attempt, essentially killing a baby born alive.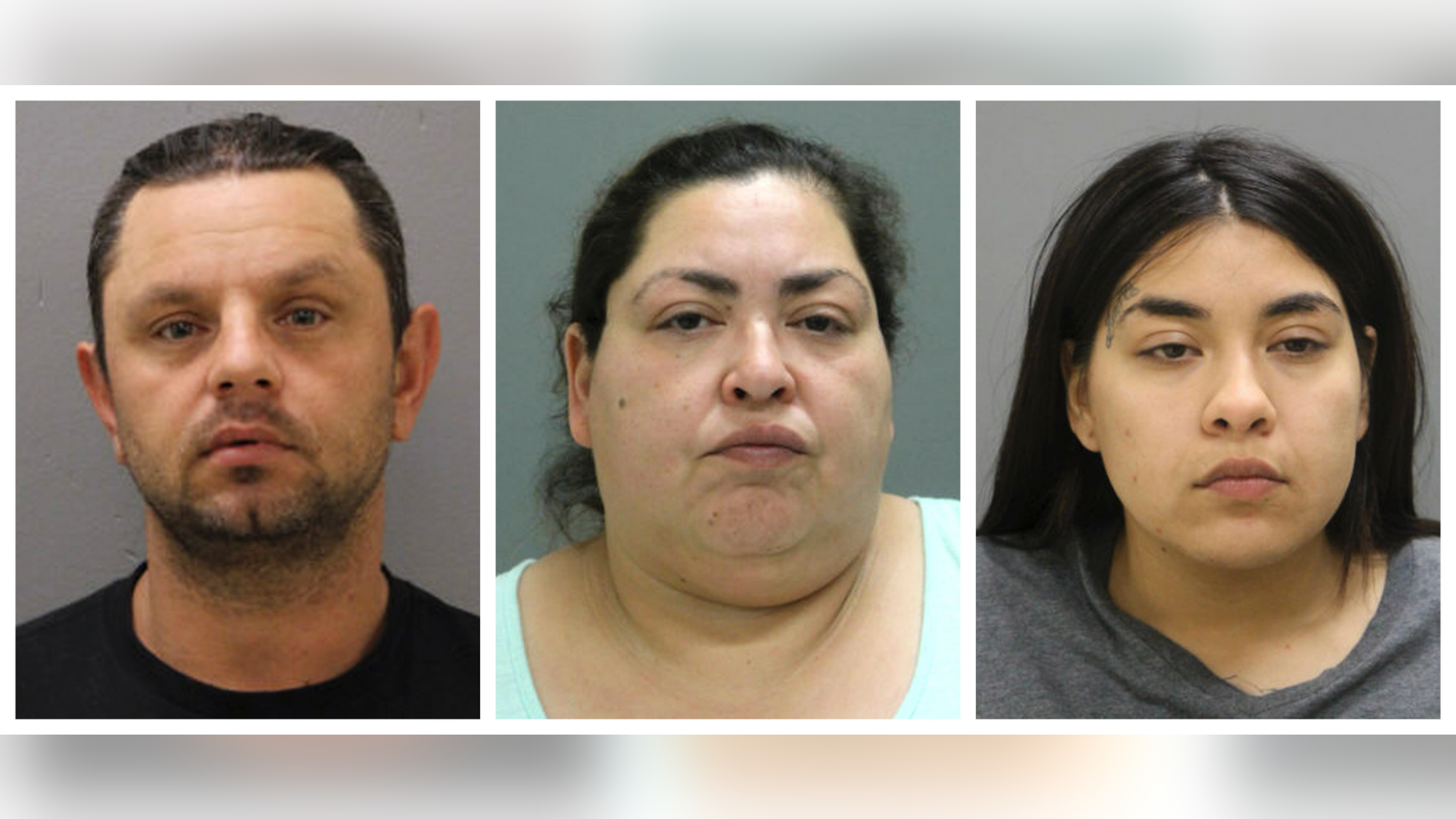 This combination of booking photos provided by the Chicago Police Department on Thursday, May 16, 2019 shows from left, Pioter Bobak, 40; Clarisa Figueroa, 46; and Desiree Figueroa, 24. Charges against them come three weeks after 19-year-old Marlen Ochoa-Lopez disappeared and a day after her body was discovered in a garbage can in the backyard of Clarissa Figueroa's home in Chicago's Southwest Side. Police said the teenager was strangled and her baby cut from her body. (Chicago Police Department via AP)
I am stunned at the news media coverage of this gruesome case. Why? The nine month old has not been called a "fetus." Most if not all news reports I've seen or heard correctly call the baby, a "baby." How refreshing.
Marlen Ochoa-Lopez's husband in the hospital with Yadiel.
The family of Marlen Ochoa-Lopez, who police say was strangled and then had her baby cut from her womb, on Monday released photos of the baby boy with his father, Yiovanni Lopez. Baby Yadiel is still in critical condition and is reliant on a breathing machine.
No clump of tissue. Yadiel was a baby at conception.