The year was 1978.
What an enviable decision.
You're a musical pop artist. You have a huge recording on your hands.  It reached #3 on the Billboard Hot 100 chart in 1976.
And now in 1978 it has a chance to make it into a movie soundtrack that could catapult the song into even higher stratospheres.
The artist?
Boz Scaggs.
His 1976 album, "Silk Degrees" was on the charts for 115 weeks and had three Top 40 hit singles. We'll hear one of them in a bit.
Ultimately, Scaggs' manager chose this film's soundtrack for his client's recording.

So which album soundtrack did Scaggs and his manager turn down.
The answer is coming up. But first, Scaggs performs with Jools Holland and his Blues Orchestra in the United Kingdom in 2015.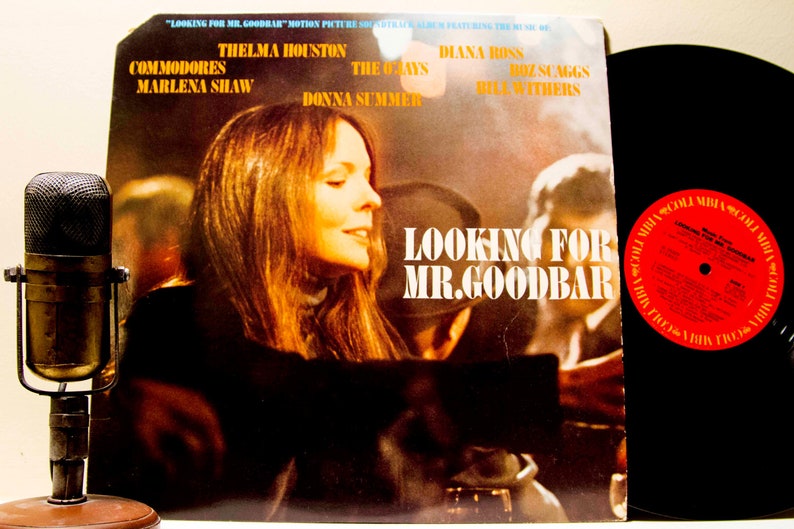 The soundtrack album sold just about 100,000 copies.
For his efforts, Scaggs earned somewhere between $10,000 and $15,000.
Scaggs could have made so much more when the producers of another movie asked for "Lowdown" to be on their double-sided soundtrack. But his manager said no.
That other movie…
By early January of 1979 worldwide sales of "Saturday Night Fever" reached 25 million. Scaggs could have made $1 million had his manager made a different decision. In an understatement, Scaggs said he was disappointed.