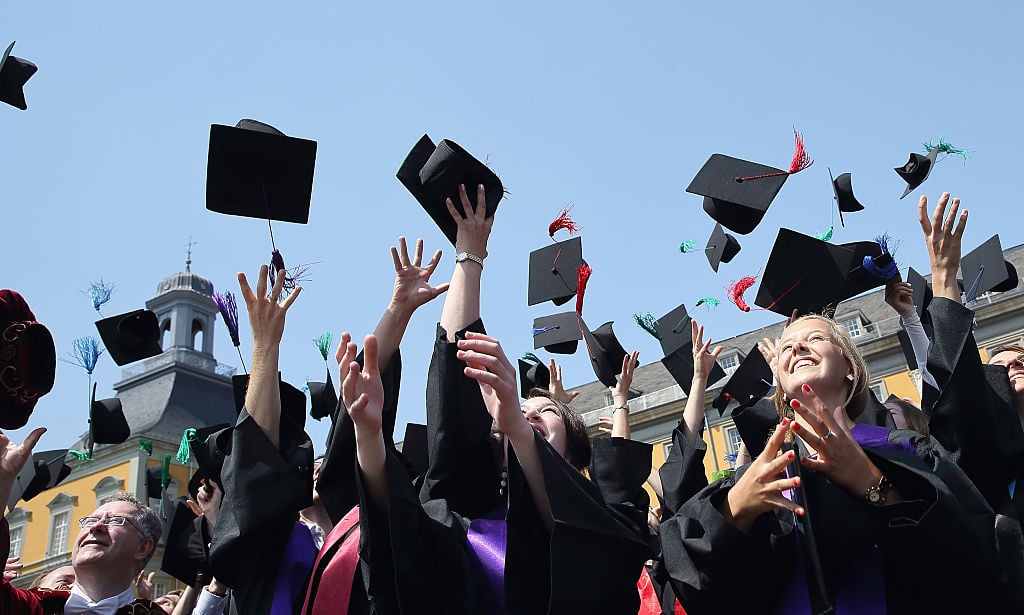 Today's read is from Inez Feltscher Stepman, a senior policy analyst at the Independent Women's Forum.
Between corrupt admission scandals and MAGA hat assaults, it's no secret the reputation of America's universities is suffering.

Confidence in our institutions of higher learning is currently in an unprecedented free fall, with the percentage of adults satisfied in them dropping nine points in the past few years.

Despite this decline, we're paying more for college attendance.
There's more.