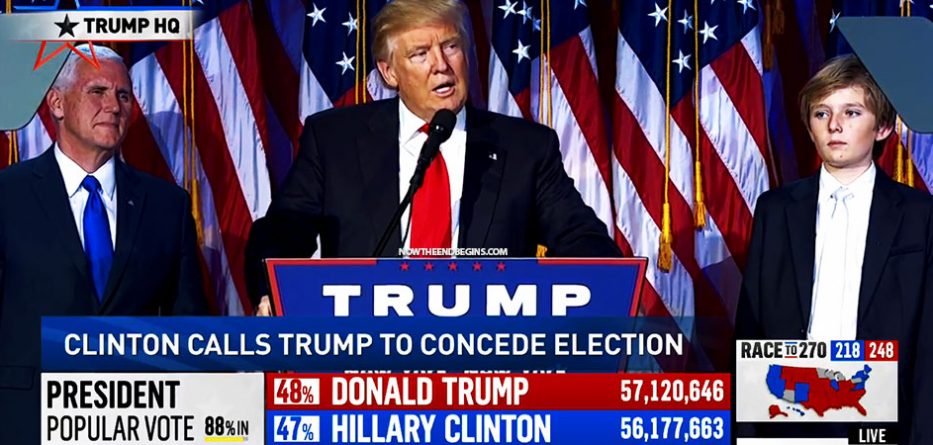 Today's read is from the left-leaning POLITICO:
President Donald Trump has a low approval rating. He is engaging in bitter Twitter wars and facing metastasizing investigations.

But if the election were held today, he'd likely ride to a second term in a huge landslide, according to multiple economic models with strong track records of picking presidential winners and losses.

Credit a strong U.S. economy featuring low unemployment, rising wages and low gas prices — along with the historic advantage held by incumbent presidents… he also could wind up in trouble if the economy slows markedly between now and next fall, and other legal bombshells could explode the current scenario.
ALSO: