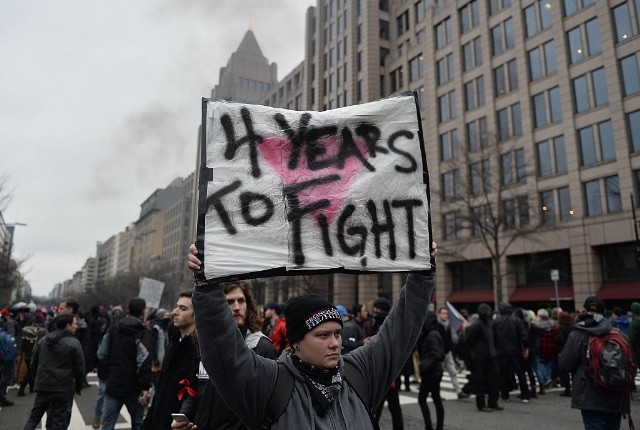 Today's read is from Gil Smart, a columnist at TCPalm.
We don't assault one another in this country because of our political views.

You don't like Trump? Good for you. There's a lot not to like. But however malicious you may think the man and his presidency, however "unsafe" he makes you feel, it does not give you the right to make others unsafe.

I can't believe I actually have to write this. But apparently, I do.
Read the entire column here.