Bet you're thinking it's when our daughter Kyla danced with Cashel Dennehy.
Here they come!
Almost here!
Dance away!
This picture was taken by a Journal Sentinel photographer and made it onto their website.  Kyla's in line to the far right about 15th from the left.
How about a little closer?  Say, 5th from the left.
That's better.
Smile Kyla!
And to the far left. Just made the shot.
Post-parade…
Kyla and family and Eirinn and family.
Those "moments" rank right up there. But the best happened just a few feet from us during the parade.
A Milwaukee police officer was walking past us handing out candy to children. As he bent over to place some in a little girl's bag an adult woman walked up to him and placed one of these…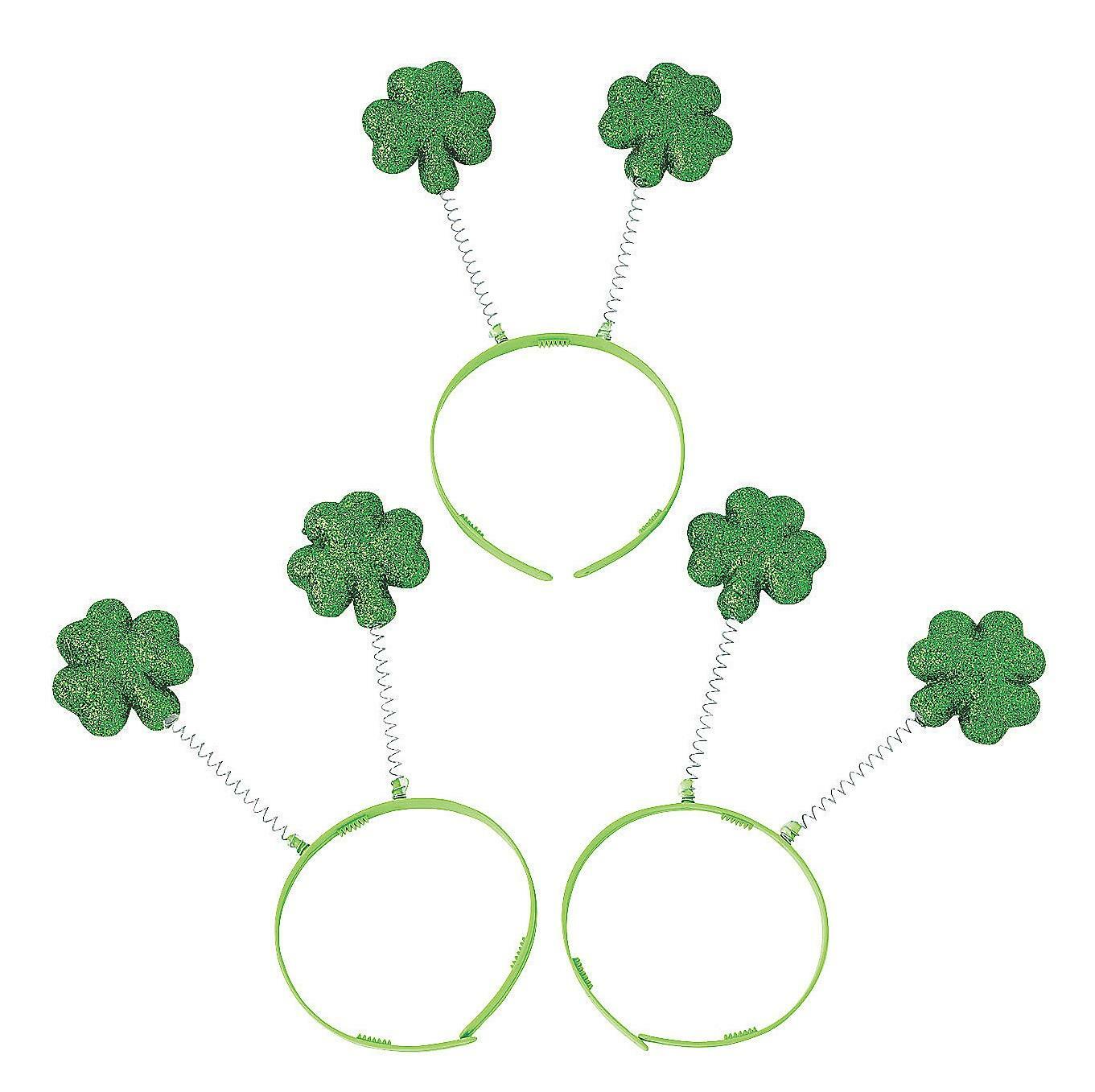 On top of his head.
Wish I had a photo. Priceless.