THERE ARE THOUSANDS AND THOUSANDS OF FOOD BLOGS, BUT ONLY ONE CULINARY NO-NO!
For 15 years I worked for the state Senate at the Capitol in Madison. The city had and still does a wonderful Farmer's Market on Wednesdays and Saturdays.
In those days there was a high quality restaurant just a block down the street from the Capitol on MLK Jr. BLVD, the Opera House I believe, now closed and taken over a few times since then. Back then the owner was interviewed by the WI State Journal who said he'd walk the market early on Wednesdays to purchase vegetables that he would use in his entrees later that day.
This, of course, is mighty smart, a brilliant marketing tool if you're a restaurateur. Because it sends the message you're serving the finest, the freshest ingredients.
OK. Every restaurant advertises that way. Can I be perfectly honest? I hate when dining establishments put out that very old, unoriginal message. What? They're going to say their ingredients aren't as fresh as they should be? When I hear that it's actually, I wouldn't say a turn-off, but it means absolutely zippo.
I digress. Let's return to serving food that's just been harvested.
What that Madison restaurant owner was implementing was the well-known farm-to-table approach. The food on the table came directly from a specific farm, without going through a store, market, or distributor along the way. No one's copyrighted the phrase so it can also mean or be refereed to as locally-sourced, farm fresh, and farm-to-fork.
One could argue, technically, that the table must be situated at a farm and cooks or chefs prepare and serve the food at that very farm. But that would be very technical and not be considered what is universally accepted as farm-to-table. So I feel it's safe to continue.
There is a method even more direct than the farmer's market. More direct. That's when restaurants hook up with farms and buy straight from them. Farmers get more of the profit their goods can earn at market, and there's a deep satisfaction they love knowing how their food will be treated and cooked.
Farmers' items get delivered directly to the restaurant within hours, just hours of being harvested. The restaurants benefit because they can get their hands on specialty items  many people in their area don't grow.
So now the relationship between the farmer and restaurants grows. The restaurant owner requests specific items be be produced and the farm obliges, with the restaurant  agreeing to buy a percentage, possibly even 100% of a particular crop.
How authentic? Anyone using the farm-to-table label should easily be able to name the specific farm(s) from which they are dealing with.
Not seeing a no-no? Stay with me.
Let's not forget these delicious delights are all billed as being desirous because they're oh so…local. The Michigan State University Extension says that's beneficial in seven ways:
Locally grown food is full of flavor.
Eating local food is eating seasonally.
Local food has more nutrients.
Local food supports the local economy.
Local food benefits the environment.
Local foods promote a safer food supply.
Local growers can tell you how the food was grown.
Local.
Lovely local.
Livin' la vida local.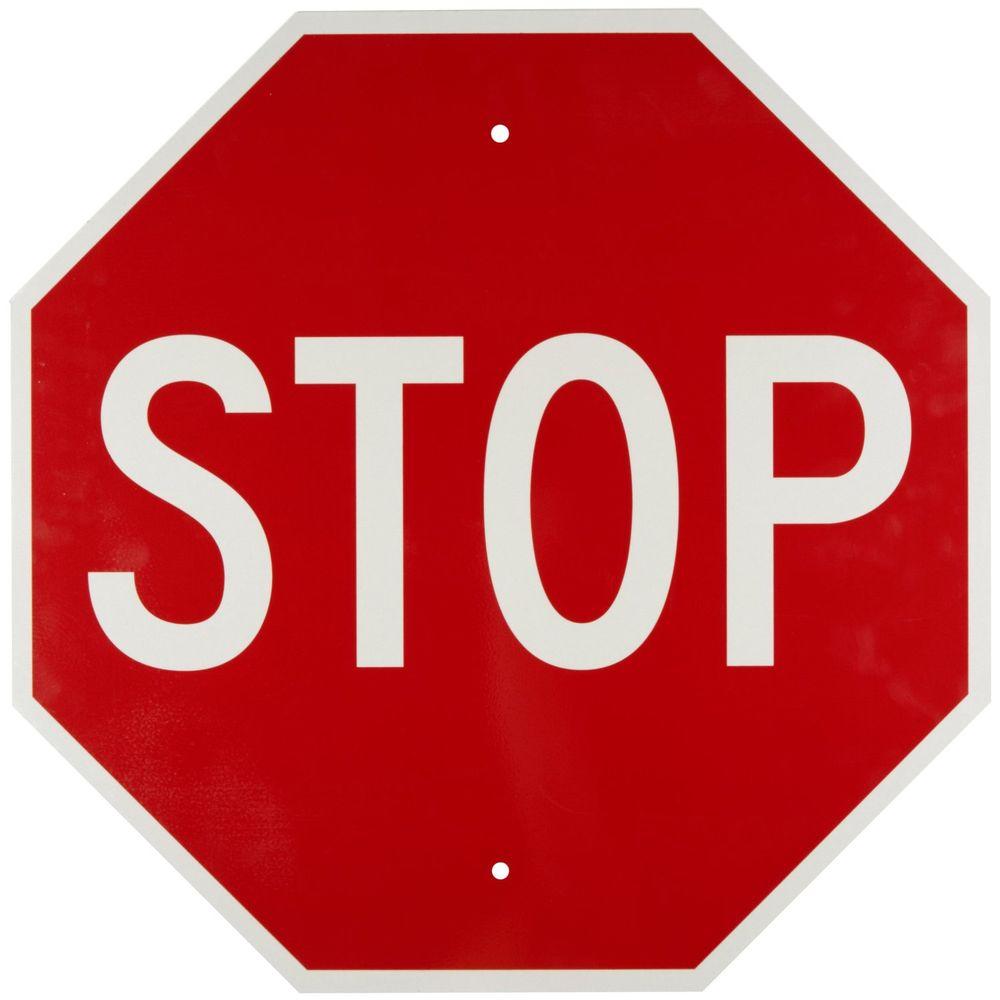 Enter Thomas Keller.
Keller is chef and proprietor of the Thomas Keller Restaurant Group, which includes The French Laundry, Per Se, Bouchon, Bouchon Bakery and Ad Hoc + Addendum.
The guy is ultra-famous and widely respected. My wife would dump me for a weekend to fly to NY and dine at his Per Se.
Jennifer also wants a dog. I wouldn't mind two 25-year olds, but for the second time in this blog I digress.
What about Keller?
Let's cut to the chase.
That whole farm-to-table model we've been told for God know long is incredibly amazing is, in the view of Keller who is no culinary slouch… is just plain nuts.
Keller did an extensive interview with myrecipes.com that just barely touched on this subject.
Not everyone has the opportunity to go to a French Laundry training camp and become the best chef in the world. Do you have tips for people who want to learn to cook?

Well, cooking is a simple equation. It doesn't matter if it's me or you; it's about ingredients and execution. Ingredients are paramount. I grew up in a time where nobody knew a chef or what a chef was. The cook is still considered a domestic label by the US Labor Department, not a bonafide profession. You went in a grocery store and found iceberg lettuce and maybe green tomato. The vegetables were in an aisle full of cans, that's where my mother bought her vegetables. It was a bit of a departure from what we see today. What we see today is a result of this celebration of chefs and food. Chefs are the reason we have the diversity of our food in our grocery stores and markets today. They have been driving the quality.

My grandmother and my father who came from pre-World War II always went to the market. The milkman delivered milk everyday. We went to the baker to buy your bread. You went to the meat market to buy your meat. Grocery stores were just beginning back then. Not a lot of this mass grocery stores, you had to go to specific individuals, specific stores to get the fish, get your meat, get your bread, get your vegetables. They were really connected with food. You had to be. You had to spend time shopping and preparing food. There wasn't convenience food.

This whole idea of farm-to-table today is just absurd. Throughout history, food has been grown on a farm and brought to a table. So, is farm-to-table really new? That's just the absurdity of some of the definitions that we give our professional languages. Downright laughable. But I won't get on that.

Ingredients are really a big part of the equation. And then it's about execution. Execution is a small equation in itself because execution has to do with your ability, right? I mean your skillset. What is your skillset? It has to do with the tools that you have. It has to do with the equipment that you have. All these things really have an impact on your ability to be a really good cook. I think, one of the important things, that really answers your question is that, understanding that if it's me or if it's you, it's all about ingredients and execution. And we have to spend time with that.

Anything else?

Another thing I can tell people is that they need to be patient and persistent. I'm not the most patient person. We have to learn to be patient. Be more patient with ourselves to make sure that we take the time to actually learn something. We all want to know something. Who reads the instructions anymore, right? You buy something and you just start at it right away before you've even looked at the booklet. So, patience is really important, being patient with yourself. Learning some skills, learning how to use a knife, learning how to chop vegetables, learning how to roast a chicken, learning how to season, learning the importance of all these things that are going to impact your final result. Don't think about the final result. Enjoy the process. Cooking is a process. Cooking should be fun. If you don't get it right the first time, you know, don't think you are a failure. If you do get it right the first time, you're probably lucky or you're a really good cook. Patience and persistence are really important in that process.

And spend money. Spend money to support the farmers. We all, again, our culture, we want to have the very best and spend the very least. We're always looking for that. My mother told me a long time ago, you get what you pay for.

If the $1.50 tomato is better than the 50-cent tomato, buy the $1.50 tomato. It's worth it. You're supporting a farmer somewhere who's really dedicated to what he is doing. And this idea of local? Let's get that idea kind of set aside. What is local? What is local to you? How would you describe local?

Literally? A couple hundred miles, I think, is what restaurants say?

I don't know. I don't say that. Why would you say that?

I think I read it somewhere.

There's no true definition of local. Some people say it's a 25-mile radius. As far as a horse and carriage can go in a day. I have no idea. Local to me is an irrelevant term. What's more important is quality.

Think about this, you say a couple hundred miles. So, within that couple hundred miles is a farmer who grows carrots. He doesn't really care about the carrots, he doesn't really care about the dirt, and he doesn't care about you. He just grows carrots because he can sell them to you, because you can only buy his carrots, because you're a local boy. There's a guy 210 miles away who's like so, so, so in love with his ground and carrots. He grows the best carrots. But he can't sell them to you. And you know what, he can't sell them to anybody else because there's not a town that's close to him. What happens to that farmer? He gets lost in the process. This idea of local is absurd. We all sit around drinking coffee talking about this idea of local and there's not a coffee plantation anywhere near us. We eat sugar. We have pepper, vinegar. We consume so much food that is not local. Where did this idea of local come from?

Yeah, it's an interesting take. You don't really hear of people looking at it from that perspective. You just know that you're supposed to prep local, and that's the holy term.

But that's the whole thing about these terms that we come up with that we really don't even understand, nor is there anyone actually willing to explain it. Farm-to-table. People think that's new. People actually think that's a new thing. That's stupid. But nobody will say anything. I'll say something. Our journalism is one that they don't say anything about it because it's part of what they need to do to create something that's new. We just created farm-to-table. Now, it's whatever. How stupid are we?
From a culinary standpoint this almost sounds like spitting on the flag. And yet the highly-regarded Keller has taken no flak.
CULINARY NO-NO BONUSES

How Meal Delivery Apps are Killing Your Favorite Restaurants
What's that in your wine and beer?
This isn't what you think it is