Is it…
A)

President Trump's former personal attorney Michael Cohen is sworn in to testify before the House Oversight and Reform Committee on Wednesday. Cohen called Trump a "a racist," "a cheat," and "a con man."

B)

President Donald Trump and North Korea's leader Kim Jong Un sit for a dinner at the Sofitel Legend Metropole hotel in Hanoi as part of their summit.
C)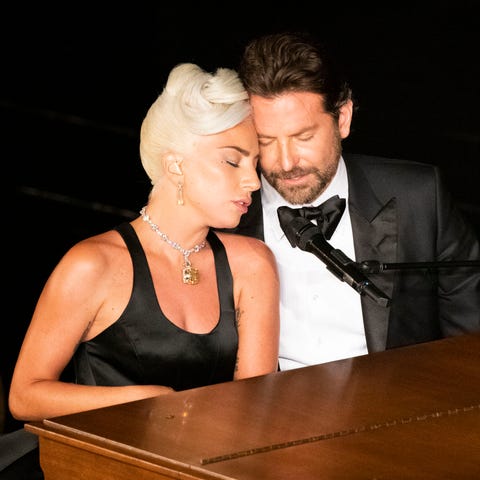 Are Lady Gaga and Bradley Cooper a thing?
D)
"Empire" actor Jussie Smollett leaves Cook County jail after posting bond in Chicago, Illinois. Smollett has been accused with arranging a homophobic, racist attack against himself in an attempt to raise his profile because he was dissatisfied with his salary.
E)

The NIKE shoe disaster
Or F) Something else?